Latest Video Teaser Confirms Dual Camera-sporting Huawei P10 will be Unveiled at MWC 2017
Huawei has invariably confirmed that the P10 flagship with dual Leica cameras would be officially unveiled at MWC 2017. The confirmation comes in form of a video teaser which they released earlier today.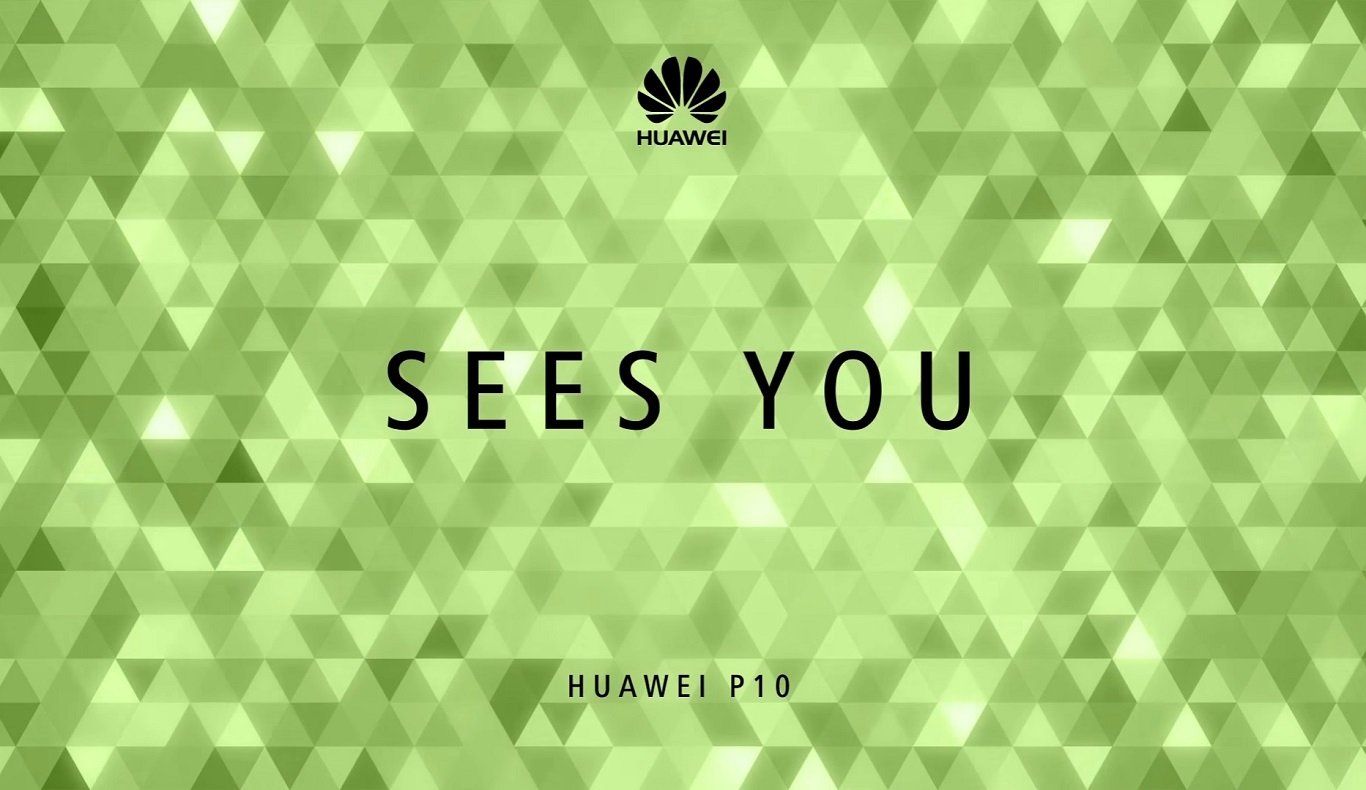 The video teaser has the hashtag "#HuaweiP10 is Coming!" ascribed at the top and the video itself projects the Huawei launch event billed for February 26 with the inscription Barcelona 26.02.17 embedded within the teaser. The company did not leave anyone in doubt as to whether the video teaser is meant for the P10 by inscribing the words "Huawei P10" at the end of the video. What the video seems to tease is even the fact that the P10 would feature a dual-lens camera setup at the rear. The dual cameras are expected to be similar to those on the Huawei P9, co-engineered with acclaimed German camera maker Leica.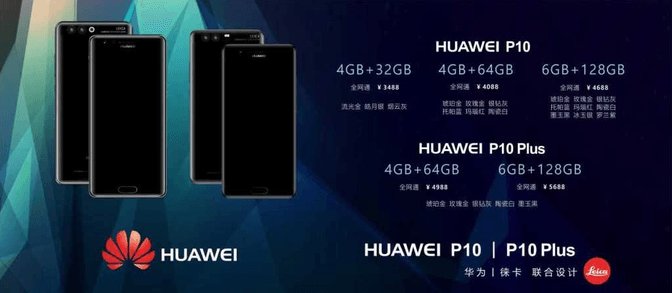 Related: Huawei P10 Might Come With Dual-Curved Display
The video accompanies several social media posts with the statement "Huawei P10 is coming", so there is no doubt that the launch of the P10 flagship will hold at MWC 2017.  This has been the subject of earlier rumors and these rumors also tipped the P10 to come with a 5.5-inch QHD AMOLED display. The P10 will be powered by an Hisilicon Kirin 960 chipset with an octa-core processor clocked at 2.3GHz, as well as a Mali G71 GPU for the graphics. Also listed as coming with the P10 is 6GB of RAM and 256GB of storage. There may likely be more than one storage versions, with this one being the topmost. The P10 is also said to have a higher variant, the Huawei P10 Plus which was recently leaked on a Spanish retailer's website as packing a 5.5-inch display as well as 8GB of RAM and 256GB of storage. You can check out the video teaser from down below.