New Nokia Phones Coming at MWC 2017, including the Legendary Nokia 3310
There are reports that Finnish company HMD Global Oy is planning to release some new Nokia smartphones which will likely go by the names Nokia 3 and Nokia 5 at MWC 2017. The company is also said to be planning to use the springboard to launch the Nokia 6, which had been China-exclusive before now, in the European market and also to launch a modern version of the legendary classic Nokia 3310.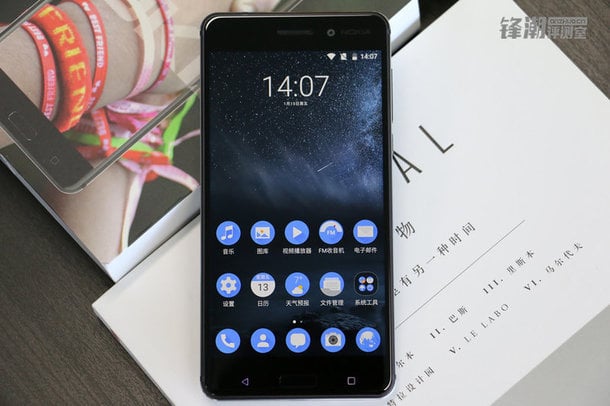 Already, HMD Global has confirmed its impending presence at MWC 2017 where it was tipped as planning to unveil a device with flagship specs. But according to a source familiar with the matter, the Nokia 3 and Nokia 5 are a pair of budget smartphones which would be powered by Android 7.0 Nougat.
Read Also: Nokia Nseries Phone Likely Called N95, Details Surface
On the specs table, while the Nokia 6 came with a 5.5-inch Full HD display (1080p), SD 430, 4GB of RAM and a 16MP rear camera, the Nokia 5 is rumored with a 5.2-inch HD display (720p) but powered by the same SD 430 chip but with just 2GB of RAM, and a reduced 12MP rear camera. The reduced specs will, in turn, lead to a reduction in the Nokia 5's price tag from that of the Nokia 6. Also, the Nokia 3 is expected with entry level specifications and also a far cheaper price tag than those of the Nokia 6 and the expected Nokia 5.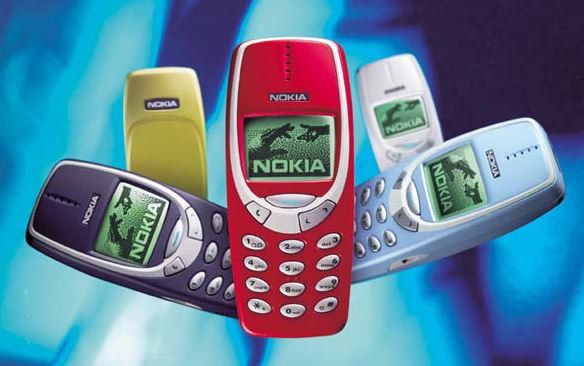 One interesting news emerging from this rumor is the existence of a modern version of the Nokia 3310 which is said to be in the works. Though only a feature phone, the Nokia 3310 is one of Nokia's most iconic devices till date. Launched around 2000, the Nokia 3310 came with a durable build, cheap price tag, strong and long lasting battery and several features that made it stand out. It is, however, not clear how Nokia hopes to reinvent the 3310 without messing up the reputation of such a legendary device. We'll wait till MWC 2017 to find out more about that.
(source)