Nokia Nseries Phone Likely Called N95, Details Surface
There is still some diehard Nokia fans who still remember with nostalgia, the glory days of Nokia when the Nseries ruled the phone scene. Mostly powered by Symbian OS, the Nseries smartphones were a suitable companion to music lovers, photography enthusiasts and even lovers of mobile games. The Nokia Nseries was a capable gaming rig that gives you what at that time could qualify as great graphics. We had earlier seen signs that Nokia is planning to revive the line.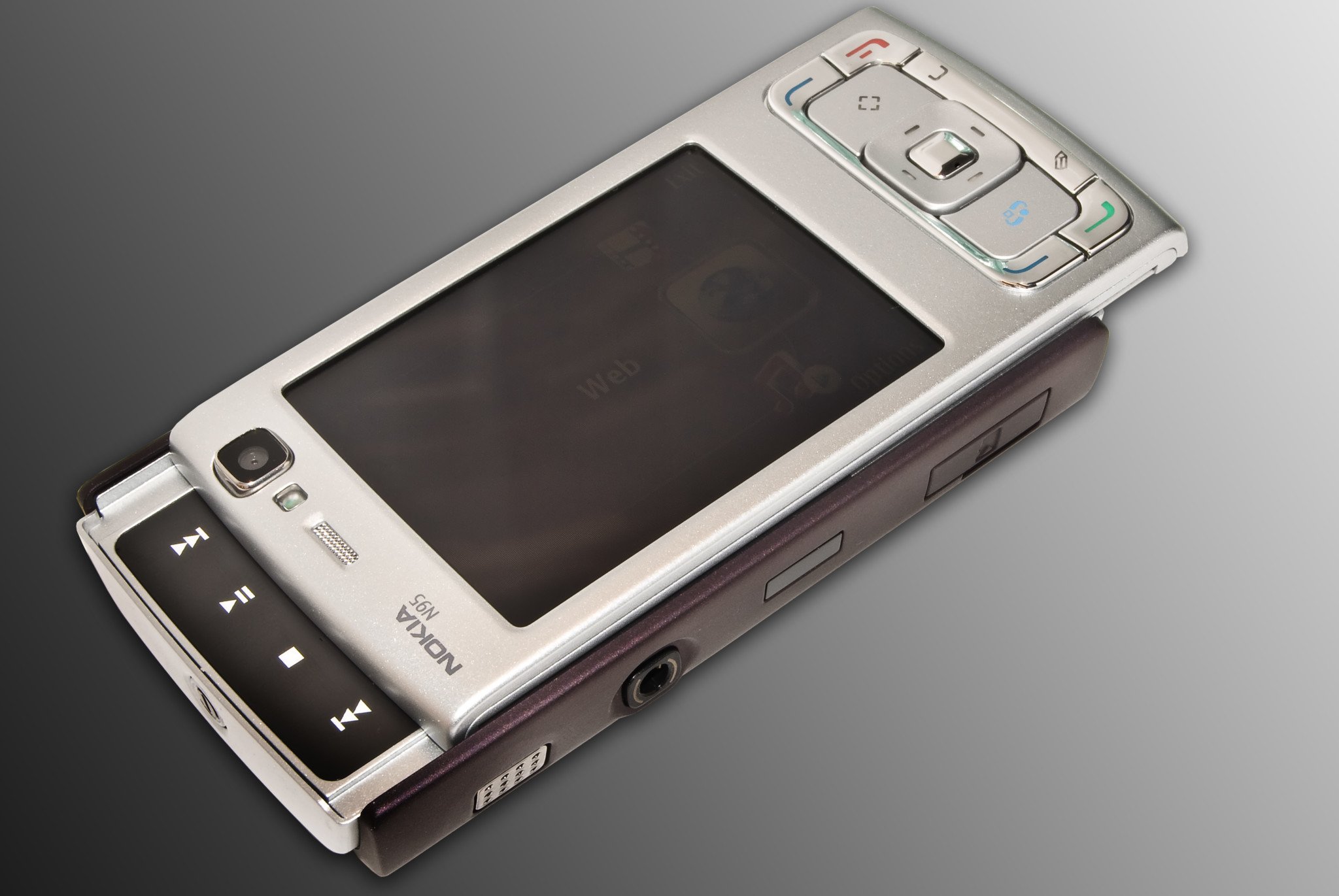 Now, more facts are emerging about the Nokia Nseries phone that would be the first to drop. According to the latest rumor, the smartphone would be called Nokia N95. The device would likely be launched along with other new Nokia releases at the MWC 2017in Barcelona. The Nokia N95 is said to use the Qualcomm Snapdragon 600 series chip which we hope will be the SD 652. The choice of SoC places the N95 in the mid-range category and Nokia is said to target up to 50 million units in cumulative sales from the N series.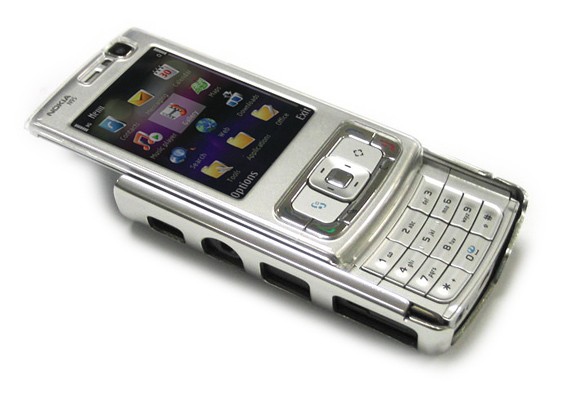 Read Also: Nokia Could Revive The Legendary 'N' Series Lineup in China
Perhaps after the N95, we'll be seeing other Nseries-titled smartphones in Nokia's quest to play some emotional games. Recall that the Nokia N95 was a famous model when it held sway, coming with multimedia features, front and rear cameras with LED flash on both ends and had the capability to take any game thrown at it because of its large storage space. So Nokia will likely capitalize on the successes of those model to try to gain some much-needed ground in the presently saturated mobile phone market. The bar is thus very high right now because of the positive reviews the Nseries phones of previous years got, so Nokia's reputation is at stake should they fail to meet up the expectations of the army of loyal fans the brand has built over the years.
(via)