Meizu M5S Parts Cost Leaked: Two Versions have Significantly Different Costs
Meizu has already indicated that it would launch the M5S, its first smartphone release for the year, on February 15 which is just two days away. Ahead of the launch event, a leaked screenshot of a Microsoft Excel spreadsheet has revealed what it likely a part of the cost for Meizu to produce the M5S.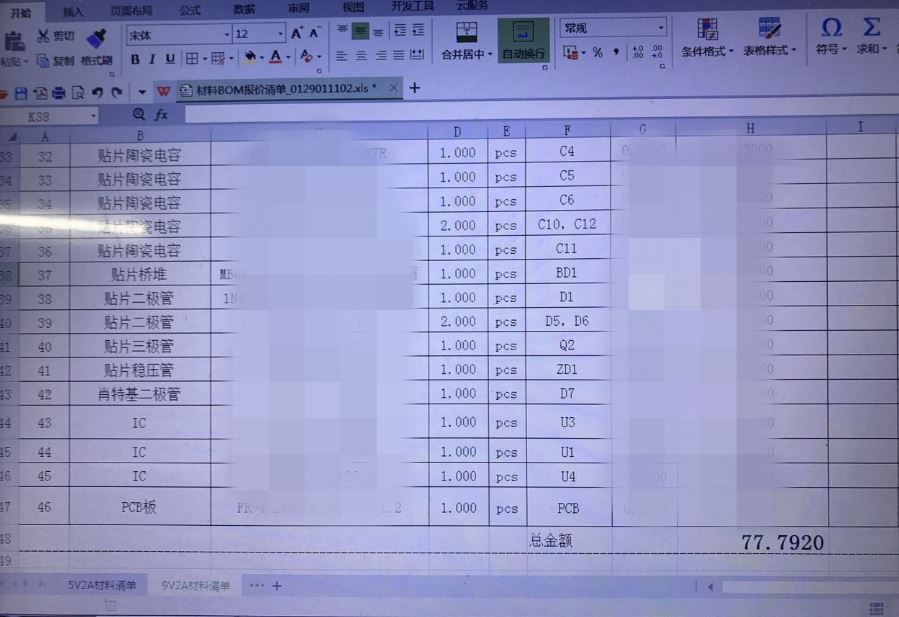 As would be recalled, the Meizu M5S is said to come with fast charging technology and the fast charge would be in two distinct versions. One of the versions would have a power rating of 5V / 2A / 10 W while there is a higher version with 9V / 2A / 18W charging specification. The higher version is in the real sense the one with the fast charge technology.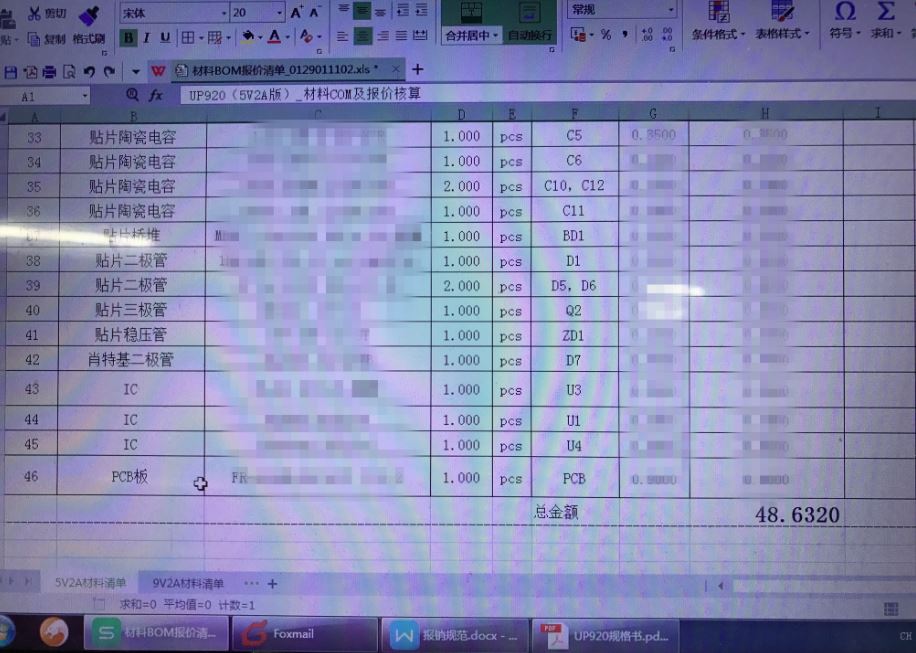 Related: Meizu M5S Pricing Leaks Ahead of February 15 Launch
According to the leaked document, a part of the cost (a few things mentioned in the excel sheet include PCB, a bunch of transistors, diodes, and regulators — total components in the sheet adding up to 46 items) for the lower version with 5V / 2A / 10W charging specs goes up to 48.6320 Yuan, while the part cost for the higher version with 9V / 2A / 18W charging specification goes up to 77.7920 Yuan.
We can't say for sure if these excel documents are authentic and even if they were to be, this cost should ideally contribute to just a small part of the price tag. 48.63 Yuan comes to just around $6 and his document most likely does not consider other significant hardware components as well as things like royalty, tax, patent rights etc. They have to be factored in the long run to determine the cost of production.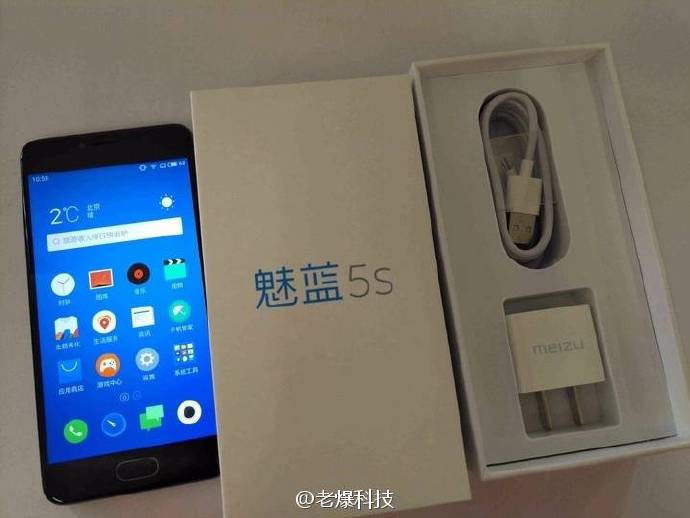 Read Also: Meizu 2017 Product Lineup, SoC & Schedule Leaked, Snapdragon Chip Listed
Earlier leaks had tipped the Meizu M5S with 10W fast charge, 2GB RAM + 16GB as price around 999 Yuan while the 18W fast charge version with 3GB + 32GB storage is said to have a higher price of 1,199 Yuan. Both versions are also expected with a 5.2-inch display, a MediaTek MT6753 octa-core chip, 13MP rear camera, 5MP camera up front, 2,930mAh, entire network support and Meizu custom mTouch fingerprint sensor.