The rumor mill has revealed plenty of leaked photos of the Lenovo Moto G5 Plus. Now, the fresh photos of the smaller model, the Moto G5, have also surfaced to reveal its sleek design.
As previous rumors have stated that the Moto G5 Plus would be arriving with a 5.2-inch screen. However, the Moto G5 would be sporting a 5-inch screen. Last year's Moto G4 has a 5.2-inch screen and the Moto G4 Plus has a 5.5-inch display.
The leaked photos of the Moto G5 suggests that its rear panel is made of metal. Also, the back panel seems to removable which indicates that the smartphone features a replaceable battery. Hence, the Moto G5 Plus is also expected to come with a removable battery and back panel.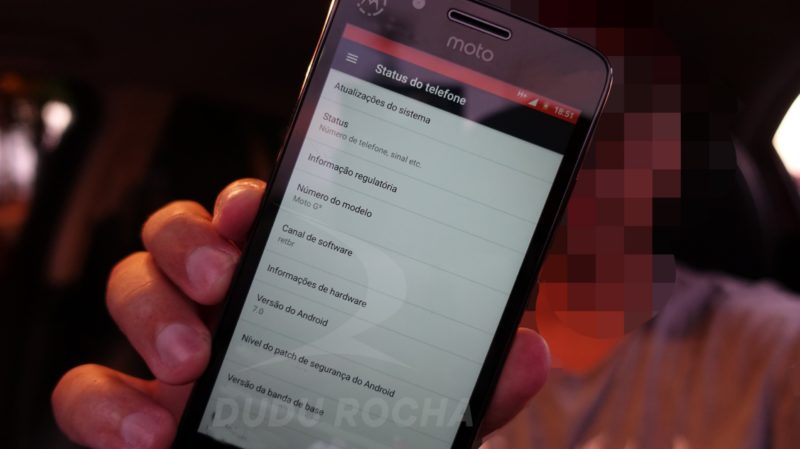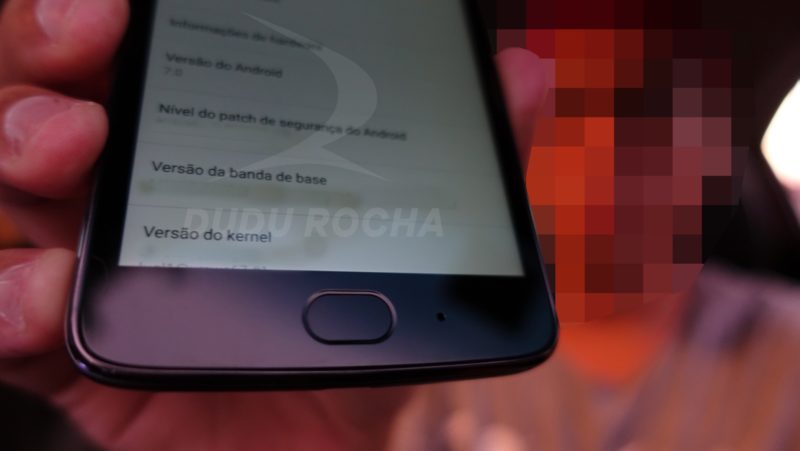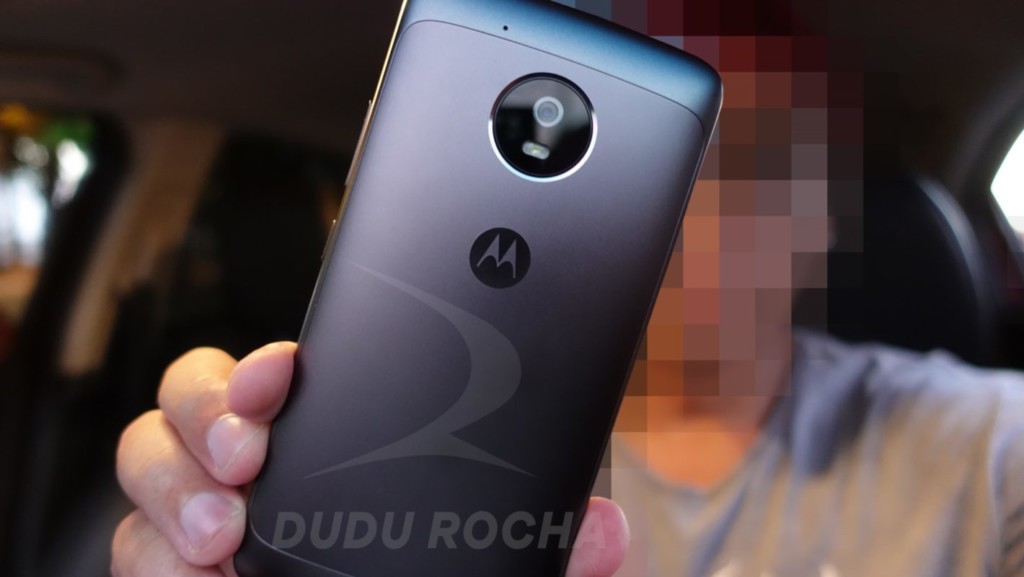 Related: Moto G5 Seen on Geekbench with Snapdragon 430: Probably Play Variant
It has a round-shaped camera housing and an LED flash under the camera sensor. The front side of the phone shows a physical Home button that includes a fingerprint scanner. The Moto G4 has a square-shaped fingerprint scanner, but its successor seems to sport a slightly oval-shaped fingerprint reader.
The image showing the 'About Phone' screen on Moto G5 has text in Spanish language. The name of the device is mentioned as Moto G5 on it. The smartphone runs on Android 7.0 Nougat OS.
The Moto G5 and Moto G5 Plus sport a very similar design, but they will be arriving with different hardware specs. Leaked documents have revealed that the Moto G5 would be powered by Snapdragon 430 and 2 GB of RAM. Other features include 32 GB native storage, 13-megapixel rear camera, 5-megapixel frontal camera, water-repellant coated chassis, and 2,800 mAh battery.
On the other side, the Moto G5 Plus would be featuring Snapdragon 625 chipset and 2 GB of RAM along with a native storage of 64 GB. Other specs include 12-megapixel dual autofocus rear camera, 5-megapixel front camera, NFC, water-repellant coating and 3,000 mAh battery.
The Moto G5 and G5 Plus are slated to get announced on Feb. 26. These Motorola phones are expected to be available with a respective pricing of $200 and $250 in March.
(source)