OPPO 5X Camera Technology is A Set of Dual Cameras with 5x Lossless Zoom
by Habeeb Onawole Feb 25, 2017 1:06 pm0
OPPO has announced it will be making an appearance at MWC. The announcement included a teaser for a phone with 5x optical zoom and nothing more. However, an OPPO advert seen on Baidu has revealed more details.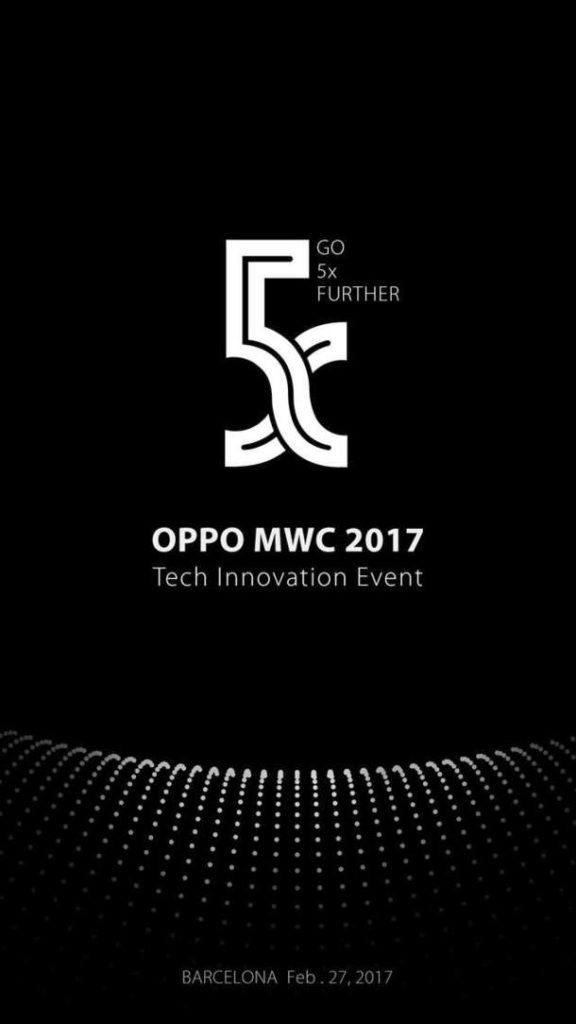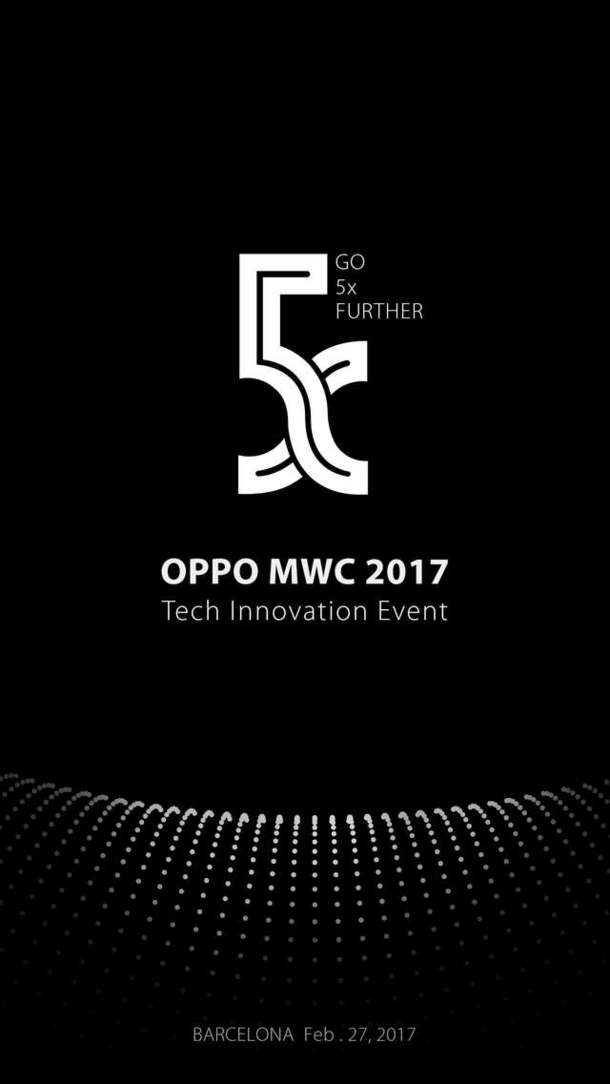 A loose translation of the advert mentions dual cameras with 5x lossless zoom. The iPhone 7 Plus which also sports dual cameras has 2x lossless zoom, a feat that isn't easy to achieve. OPPO's ad is saying this upcoming phone of theirs has dual cameras with 5x optical zoom making people wonder how they achieved it.

Since OPPO is keeping things secret about this new device, we have no choice than to wait till the launch takes place to find out how they achieved it.
READ MORE: OPPO Find 9 to Launch in Snapdragon 835 and 653 Variants
OPPO has already started the year on a high note, selling 3 million OPPO R9S units in January alone. If this new device becomes a hit, the Chinese manufacturer might reach its 170 million shipment target earlier than expected.
(Source)