OPPO Find 9, the rumored flagship smartphone that is expected to launch is now pegged to arrive in Snapdragon 835 and 653chipset variants. Previous rumors have hinted that it may sport a bezel-less screen.
The OPPO Find 9 has been in the rumors since April 2015, but the smartphone has not released yet. New rumors hint that a cheaper version of OPPO Find 9 will be fueled by Snapdragon 653 whereas its flagship model will be powered by Snapdragon 835 that will be carrying an expensive price tag.
Recent reports have revealed that the Qualcomm will be providing initial supply of the Snapdragon 835 SoC to Samsung for its Galaxy S8 smartphone that is expected to launch at the end of March. It is expected to be available for purchase in April. Hence, other high-end smartphones that are rumored to feature release before April would come powered by some other processor and Snapdragon 835 driven flagships may be available in April or later.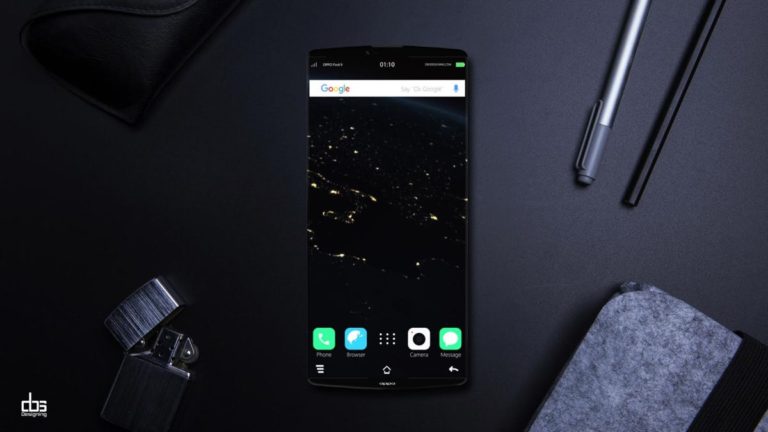 Related: OPPO Find 9 Images and Details Leaked
Hence, speculations indicate that the OPPO Find 9 running on Snapdragon 653 would be available for purchase earlier whereas its Snapdragon 835 sibling may be available purchase by April or later.
The OPPO Find 9 may come with RAM options such as 4 GB and 6 GB as well as with internal storage variants like 64 GB and 128 GB. As far as the appearance of the device is concerned, it bears a resemblance to Nubia Z11, a 2016 smartphone that came with high-end specs and ultra-thin bezels. It is learnt that the OPPO Find 9 would be sporting even thinner bezels.
The rumor mail has revealed in the past that the OPPO Find 9 would be featuring a quad HD 5.5-inch screen. It would be becoming with a rear camera of 21-megapixel and a front-facing shooter of 16-megapixel. It would be packed with a 4,100 mAh battery equipped with VOOC flash charging technology by OPPO.
As far as pricing is concerned, the OPPO Find 9 is pegged to be available for purchase with a starting cost of CNY 3,999 ($581). Since it appears to be very costly for the Chinese market that is filled with numerous high-end smartphones with low price, it is likely that the $581 belongs to the flagship version of OPPO Find 9.
(source)