iPhone Loses Position of Top Selling Phone in China for The First Time in 5 Years
by Habeeb Onawole Jan 29, 2017 3:10 am2
For the first time in five years, the iPhone wasn't the best selling smartphone in China. That title is now held by the OPPO R9 which sold 17 million units, which is 4% of the market share and 5 million units more than the units of iPhone 6s sold in 2016. The report comes from Counterpoint Research, an analysis firm with headquarters in Hong Kong.
It is one thing to not be the top selling smartphone and it is another thing to have declining sales. For Apple, they are also suffering from the latter. In 2016, top sellers like OPPO, Vivo, and Huawei recorded an increase in shipments by 109%, 78%, and 21% respectively; Apple's shipments declined by 21%, a tad better than Xiaomi who recorded a 22% decline in shipments.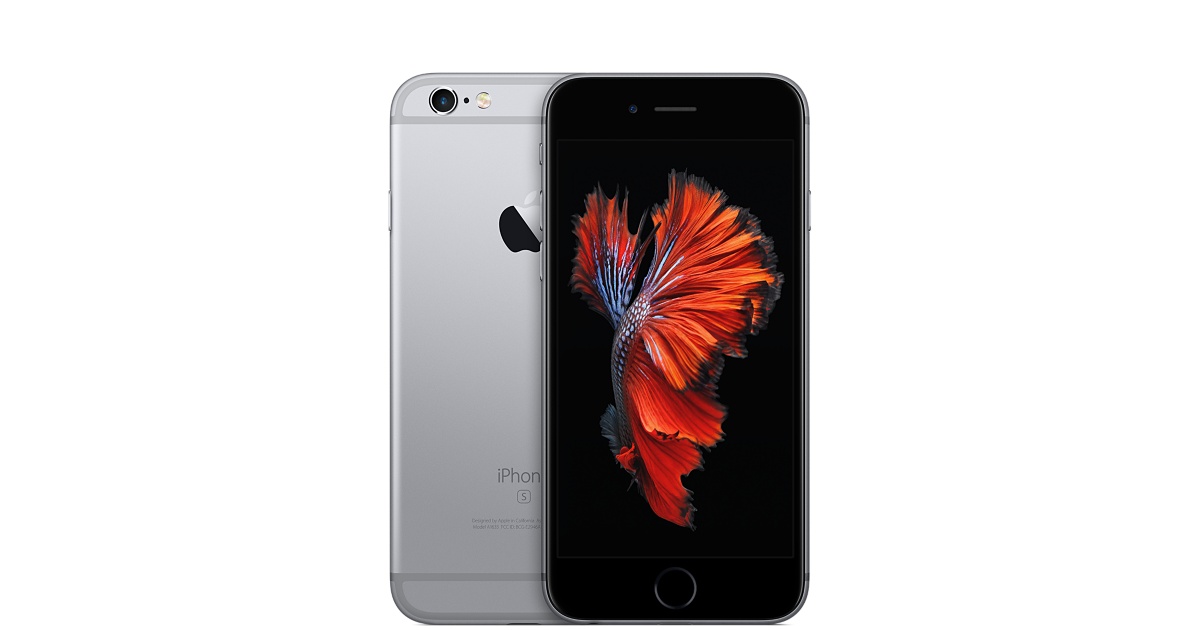 The statement below from the research director at Counterpoint, Neil Shah explains why Apple suffered a decline last year:
"The key features which are driving smartphone market have been fast-charging, OLED displays, bigger batteries and dual cameras which were already available. But most were missing in the iPhone 6s. The iPhone 7 Plus has a bigger battery and dual camera but it was beyond the reach of most consumer in China because of price. In the iPhone 8, the OLED screen which is rumored will be a positive. I think the next model will be key for Apple."-Neil Shah, research director, Counterpoint
READ MORE: Apple Sues Qualcomm in China, Seeks 1 Billion Yuan in Damages
Counterpoint research also says that Apple's declining sales in China is also as a result of the popularity of mid-range smartphones. Apple knows that sales are declining in China and it is focusing on the next big market, India which  is exactly what Xiaomi is doing too.
(Source)