Again, Apple Sues Qualcomm in China, seeks 1 billion Yuan in Damages
Just days after US company Apple filed a lawsuit against Qualcomm in a US court seeking $1 billion in damages, the Silicon Valley company has also filed a second lawsuit against Qualcomm but in China. Apple filed the suit seeking 1 billion yuan ($145.32 million) in damages in Beijing's Intellectual Property court, a court statement indicates.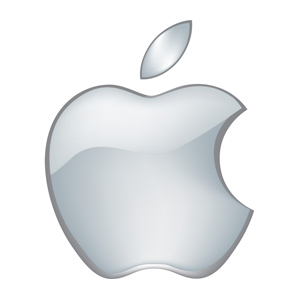 Qualcomm has been facing series of litigations and fines as a result of its model of transacting business with its partners of which Samsung and Apple are the two largest, accounting for up to 40% of Qualcomm's revenue in recent times. Qualcomm supplies both companies modem chips which connect phones to wireless networks. Apple is accusing the chip maker of abusing its dominance of the chip industry and is further seeking compensation for damages. Specifically, Apple is accusing Qualcomm of failing to live up to promises made to license "standard essential patents" broadly and inexpensively.
In an email response to an inquiry by Reuters, Qualcomm says it is yet to get a copy of the full complaint but in a separate statement, Qualcomm's general counsel Don Rosenberg accused Apple of trying to use the lawsuits to find ways to pay less for Qualcomm's technology. The counsel also stated that Apple was offered terms consistent with terms accepted by more than one hundred other Chinese companies and it (Apple) refused to even consider them.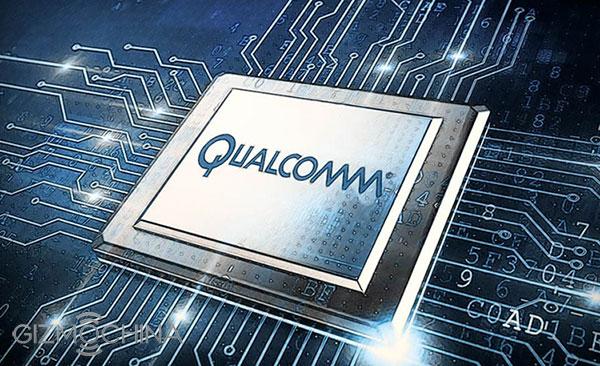 The Apple lawsuits both in the US and China are coming on the heels of a decision by the U.S. Federal Trade Commission to file a complaint on January 17 accusing Qualcomm of using anti-competitive tactics to maintain its monopoly of a key semiconductor used in mobile phones.  Earlier on, South Korea's antitrust regulator had fined Qualcomm 1.03 trillion won ($854 million) in December for what it called unfair practices in patent licensing. Back in February 2015, Qualcomm paid a $975 million fine in China following a 14-month probe, while the European Union in December 2015 accused it of abusing its market power to prevent rivals from coming up.
These lawsuits may just be a precursor to series of legal challenges Qualcomm may face in the near future that could see its near complete dominance of the mobile chip industry broken.