HTC Dismisses Launch of Android Wear Watch
by Habeeb Onawole Jan 26, 2017 3:57 am0
Last week we were graced with pictures of a smartwatch running Android Wear made by HTC and Under Armor and codenamed "halfbeak". We had speculated that the watch might probably be launched at MWC 2017 which is after Android Wear 2.0 must have been announced. Sadly that won't be happening.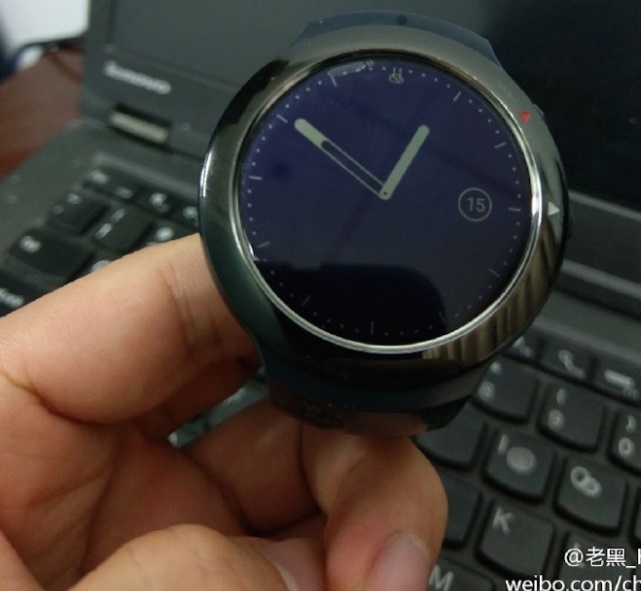 Yesterday, an interview with HTC's President of Smartphones and Connected Device Chialin Chang was published online. In that interview, Mr. Chang had said "I can tell you that we're not going to have an Android watch".  The team at Android Police decided to reach out to HTC to confirm the statement and they replied that the statement is accurate. Which means that HTC is not preparing to release an Android Wear watch soon.
READ MORE: Huawei Watch 2 with Cellular Connectivity Pegged to Unleash at MWC 2017
So what's up with the "halfbeak" pictures? According to an undisclosed source, the images circulating online is of an old prototype and not a new project. So chances are that an employee who has a sample decided to cause a little bit of racket or maybe wanted us to know HTC once had plans to release an Android Wear watch.