BBK Expanding its Frontiers, OPPO & Vivo Hitting The Russian Market Soon
News emanating from Russia indicate that Chinese smartphone giants OPPO and Vivo would be plying their trade in the domestic Russian market soon. This was disclosed by Russian blog RBC which also revealed that the two Chinese brands would sell their phones in Russia in partnership with local carrier MTS.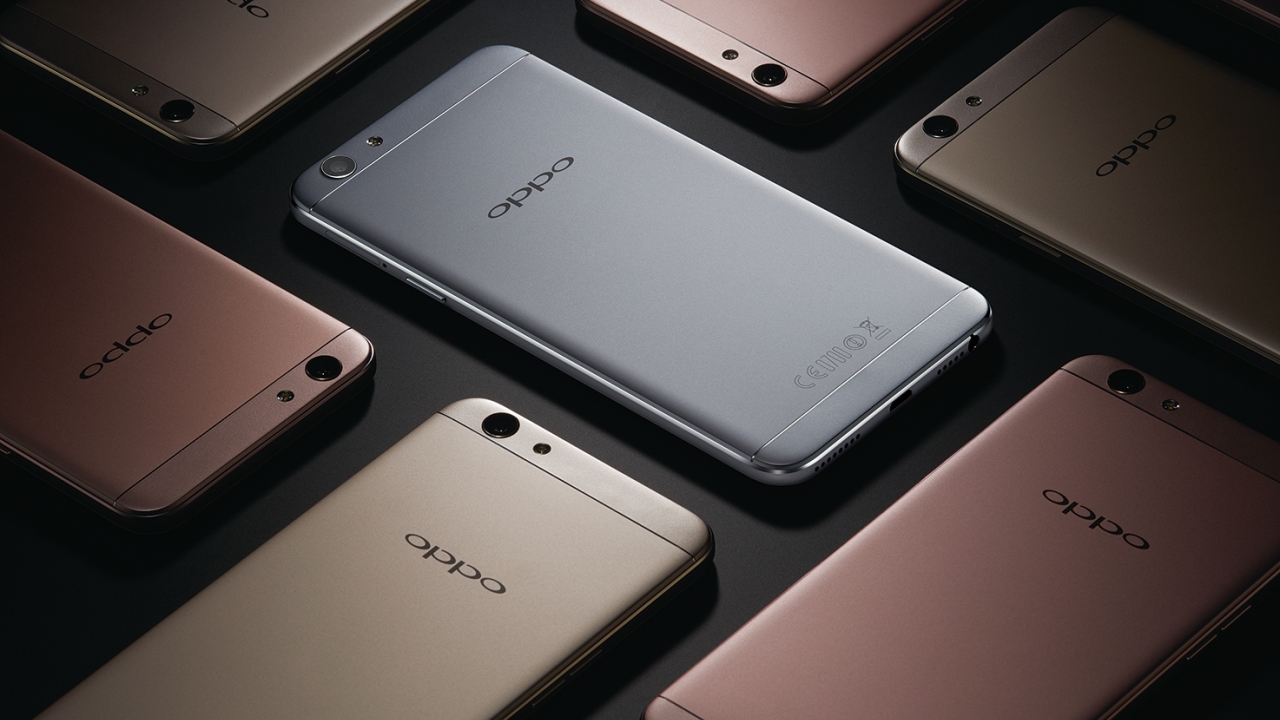 RBC reports that the mobile carrier MTS is in talks with BBK Electronics which owns OPPO and Vivo. The blog claims the information has the confirmation of a source close to the Russian mobile telecom company but neither OPPO or Vivo's representatives could confirm the news when contacted. However, this is an indication that BBK plans to continue expanding its frontiers in a bid to retain the top 5 spot the OPPO and Vivo brand presently occupy in the global ranking.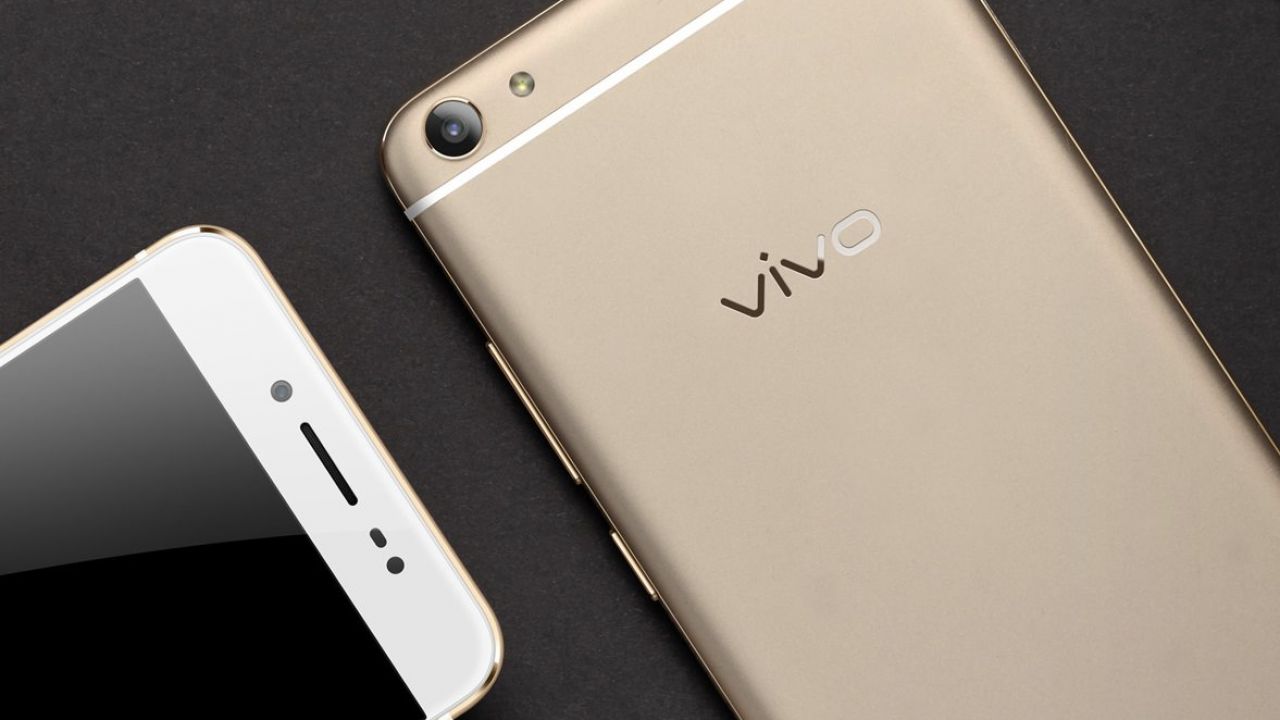 Russia has got a vast market and if the partnership works out, it could prove very lucrative for the Chinese giant. Perhaps launching in partnership with MTS would be a smart move which would help the brands sell their smartphones in Russia. It would be recalled that OPPO had made its foray into Russia in 2013 with the launch of the OPPO Find 9 followed by the release of some low-end models but after series of poor performances, the company had to close shop. But this time around, it is believed that if the company partners with a formidable local carrier like MTS they might get it right.
Related: Smartphone Fast Charging Speed Comparison: Huawei vs OPPO vs Vivo vs Samsung vs Apple
OPPO and Vivo won't be the first Chinese brands to hit the Russian market, though. Already, Lenovo, Huawei, Meizu, ZTE and Xiaomi are popular brands in the domestic Russian market.