New Video Shows Samsung Galaxy S8 Antutu Score, Now the New King
by Habeeb Onawole Mar 19, 2017 10:40 am2
The Galaxy S8 is coming. And its coming in April. Everyday there seems to be something new about Samsung's upcoming flagship. Today, a video showing the Galaxy S8 being benchmarked on AnTuTu has surfaced online and the final result is amazing.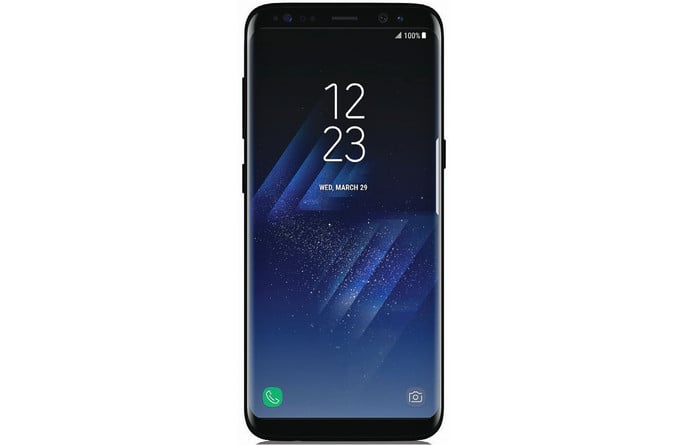 Samsung's new flagship after being put through the usual tests comes up with a total score of 205284!!! Over 20,000 points more than Apple's iPhone 7 which used to hold the top spot with 181,807 points, and a good 40,000 points more than the OnePlus 3T which held the position of top Android smartphone with 162,423 points.
There is no mention of the specific chip in the phone, so it might be the Qualcomm Snapdragon 835 or Exynos 8895. Both chips will be present in the S8 depending on the region. Usually the Snapdragon variant is sold in the US and China while the Exynos version is available in its home country, South Korea.
READ MORE: Samsung's Foldable Phone May Take Longer to Arrive
Samsung is going all out with its new phone. The whole phone has seen a total redesign. The bezels are slimmer and the screen is bigger. It will also be available in two sizes. The Galaxy S8 will first be unveiled at a New York event on the 29th of March before going on sale in April.
(Source)