Going Green? Green iPhone 5S & iPhone 6 Spotted But Don't Look Real
We are beginning to think there is a color revolution going on in the smartphone industry where color variants that were hitherto not common on smartphones with metal-body are starting to hold sway. Multiple color options used to be the hallmark of the likes of Meizu but then the smartphones they give such treatment usually sport plastic body. Huawei did experiment with a red and blue color variants on the P9 and their huge acceptability prompted the smartphone giant to explore more color variants, adding green to the P10's color mix. Don't forget OPPO also recently introduced a Red and then more recently, a green variant for the R9 and R9 Plus.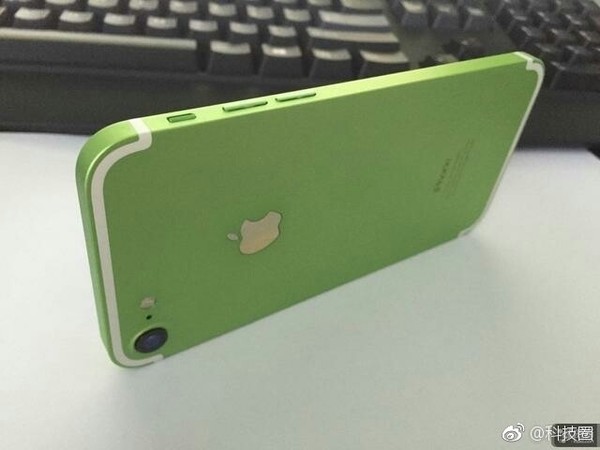 Thus, it was no surprise that Apple decided to give a shot at a red colored variant for the current generation iPhone 7. The iPhone 7 initially had a beautiful design which now looks just stunning inside a red paint job. Apparently, someone thinks the iPhone 7 shouldn't have the headlines all to itself. A green colored iPhone 5S & iPhone 6 have been spotted online, just that the iPhone 5S and iPhone 6 in question look like they are both clones of the real stuff.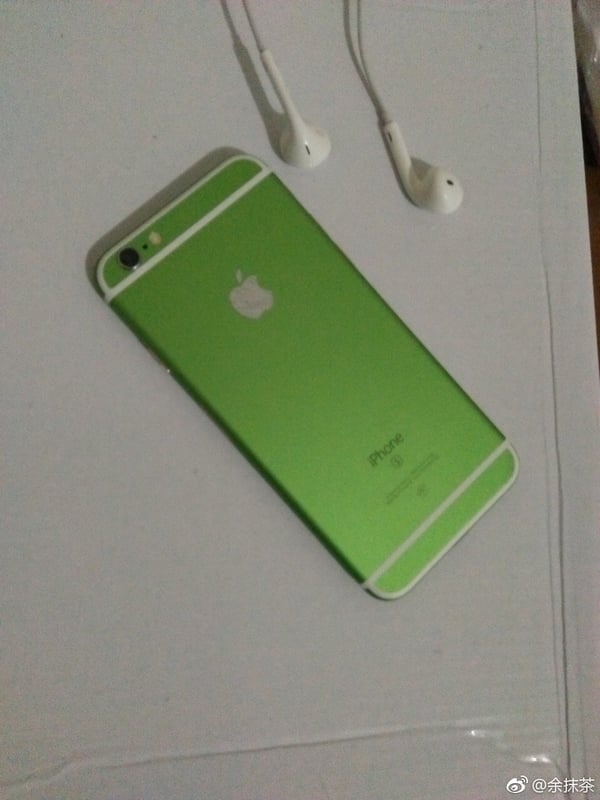 Read Also: Apple iPhone 7 Could Get A Blue Shade, Images Leaked
Well, this may not look real but it gives us a preview of what the iPhones would look like inside a green coating. This could also prompt Apple to introduce a green variant to its lineup, especially the iPhone 7. Green is always attractive anytime and it brings a sense of freshness to the device. We're sure Apple wouldn't want to fail to catch up with competitors like Huawei who recently released a green colored variant along with the Huawei P10.