Get a Powerful Xiaomi 13.3″ Notebook for $679!
The Xiaomi Mi Notebook Air comes in two variants – one 12.5″ and one 13.3″- it directly rivals the premium Apple Macbook range and by its features and dimensions, it does a very good job, especially in the battery department where it can achieve great battery life. The company's pricing policy has always been very aggressive and the same happened with the new category it entered.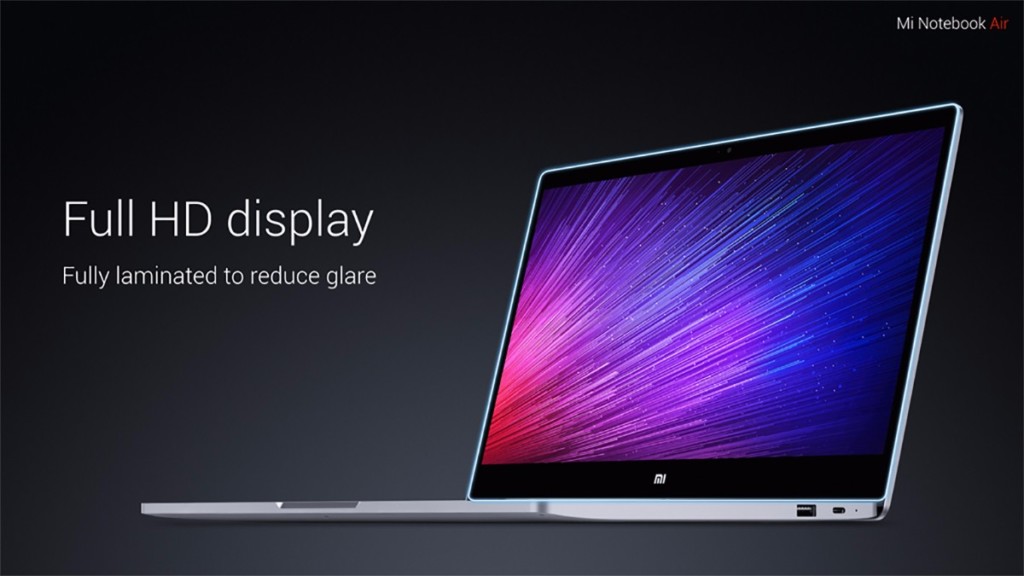 The model on offer is the 13.3″ model with Intel 5-6200U chipset, 8GB RAM and 256GB SSD (there is an extra SSD slot available for extra storage) and 7.4V/5400mAh 40Wh battery capacity with which you can achieve up to 11.5h of usage time. The display is an IPS OGS panel with 1080p resolution and edge-to-edge protective glass and included are a USB Type-C port, USB 3.0 port, HDMI and a 3.5mm headphone jack. Two custom AKG speakers offer great sound quality and support Dolby Digital surround sound.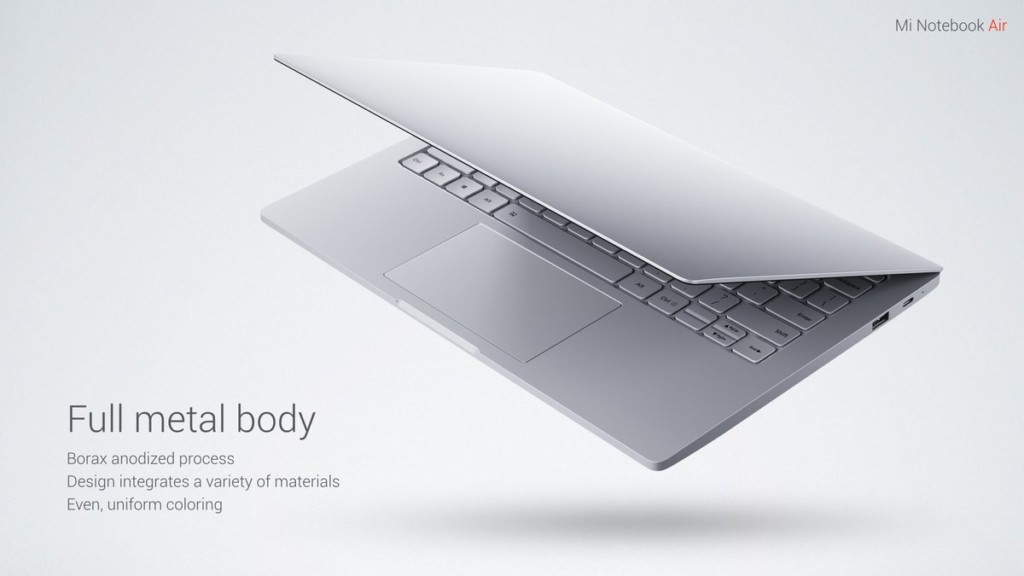 Finally, the Notebook comes in a premium all-metal unibody design.
You can now get the Xiaomi laptop for a discounted price of $679  (includes a free shipping) with a coupon: 40LITBA