Data Reveals Success of the Galaxy S8 is Really Important for Samsung
by Habeeb Onawole Mar 27, 2017 6:29 pm0
Samsung needs the Galaxy S8 and the S8+ to be a huge success. This is due to a report released by Hana Financial Investment Co. which shows a decrease in the number of high-end phones sold by Samsung.
The stat shows Samsung's high-end smartphones sale for Q1 2017 was less than 30% of total sales, a first for the Korean giant. The number has actually seen a decline in recent years.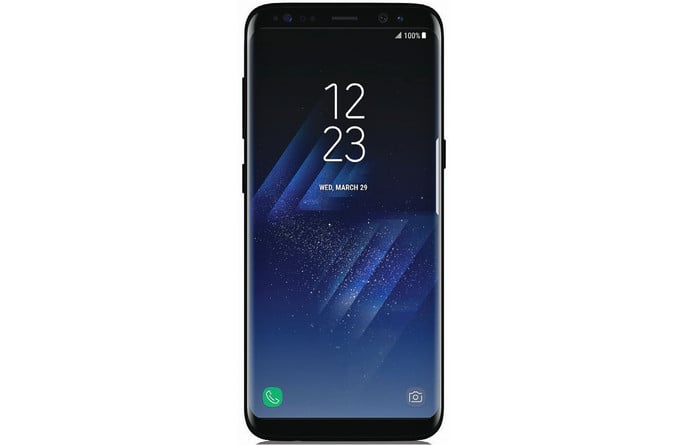 Back in Q2 2013 when the Galaxy S4 was released, 75% of Samsung's smartphone sales was from high-end phones. Fast forward to 2015 and that figure dropped to 40%.
One reason for the drop is said to be due to the success of its other phones in the A, C,E and J series in emerging markets. These phones are less expensive than the galaxy flagships but still bear the Samsung name.
READ MORE: Samsung Exynos vs Qualcomm Snapdragon: Why Exynos Still Isn't Commercial
The low figure for Q1 is also said to be partly due to the Galaxy Note 7 debacle. Whichever way you look at it, Samsung needs the Galaxy S8 and S8+ to turn the figures around.
(Source)