Android Founder, Andy Rubin Teases Essential Phone: First Look at Bezel-less Display
by Habeeb Onawole Mar 27, 2017 5:28 pm2
Andy Rubin is best known as the founder of Android before Google acquired it. After a couple of years working with the search giant, Andy has moved on and started a new company, Essential Products Inc. Essential is reportedly working on a modular phone scheduled to be launched later this year and we just got a first look at the new device.
This is actually a teaser image showing a man we think is Andy holding a phone with practically no bezels. Only a small part of the top of the phone is visible but we believe that the lower part is also bezel-less. That black line you see is actually the back of the phone meeting the screen in front.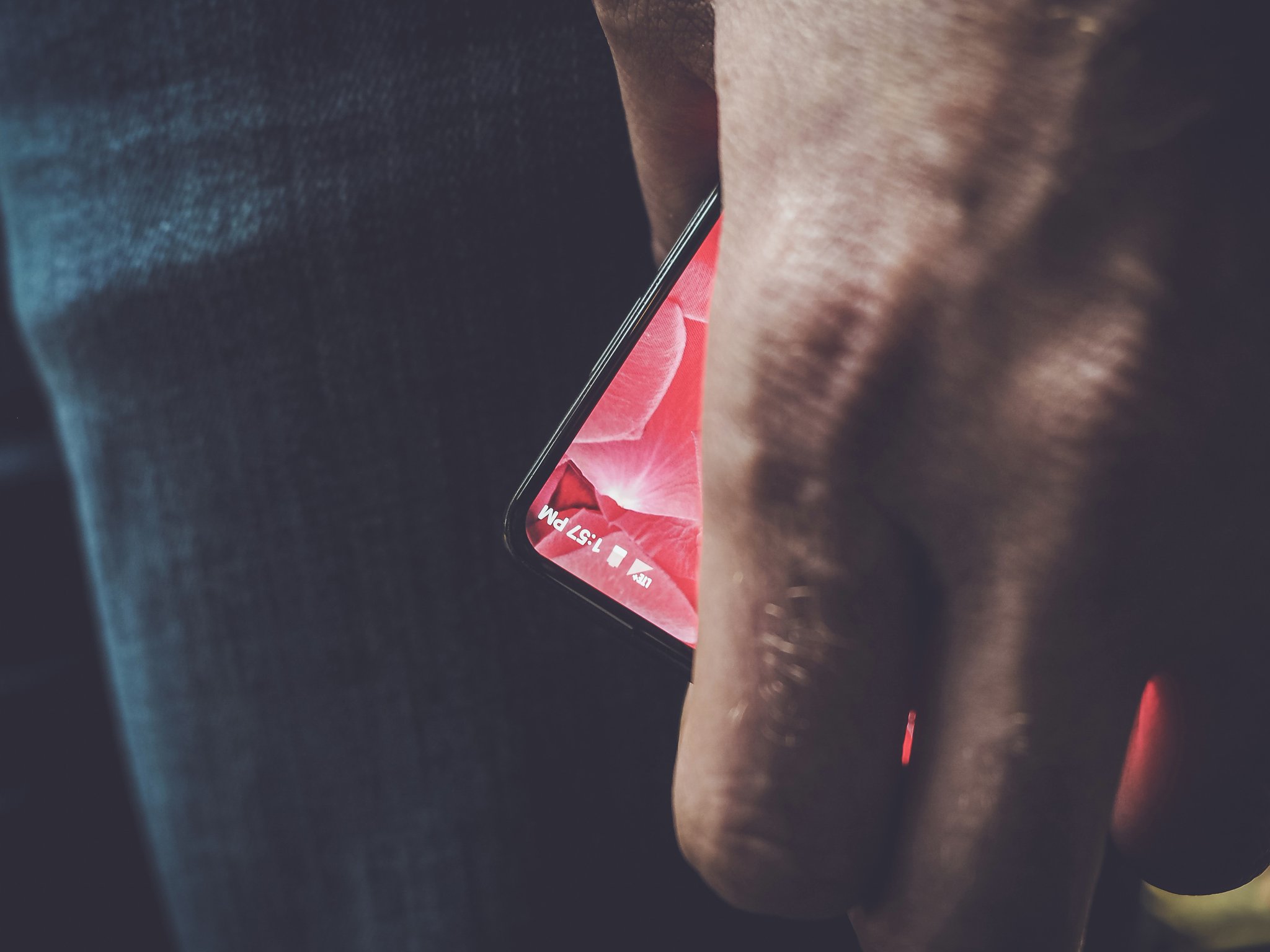 I'm really excited about how this is shaping up. Eager to get it in more people's hands… pic.twitter.com/LRzQCFSKTm

— Andy Rubin (@Arubin) March 27, 2017
READ MORE: Andy Rubin's Smartphone Encounters Major Road Bump as SoftBank Pulls Out of $100 Million Investment
Just like Mr Rubin, we are super excited to see the rest of this phone and hold it in our hands. The other major feature the phone will have is modularity. Essential describes it as ''the ability to gain new hardware features over time''. One of the modules for the phone is a camera that allows owners to shoot high res 360° images. The Essential phone is expected to launch by the middle of the year.
(Source)