Xiaomi Mi 6 Will Not Feature the 3.5mm Headphone Jack? Bluetooth Earbuds Coming
One of the latest rumour surround the expected Xiaomi Mi 6 is that it would not feature the traditional 3.5mm audio jack even when we still get regular releases of its Mi Piston Pro in-ear earphones. But that the company is planning to release a new set of Bluetooth earbuds. This is another dimension coming to the device which is expected to launch in April packing Qualcomm's latest Snapdragon 835 chipset.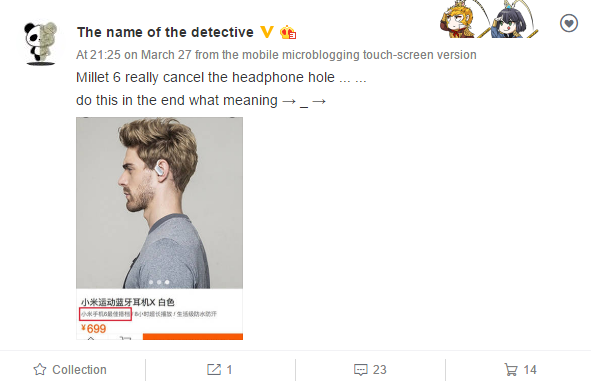 The rumour, as usual, originated from China's Weibo and it was even accompanied by screenshots of Xiaomi's official website displaying a new upcoming Xiaomi Bluetooth headset X product priced at 699 Yuan ($101). The Xiaomi Mi Bluetooth headset looks similar to the ear pods Apple launched alongside the iPhone 7 and 7 Plus which by the way, were without the 3.5mm jack. But the Bluetooth headphone, even if Xiaomi has got it in the works, isn't an indication that the Mi 6 would not feature a 3.5mm audio jack but could be a separate product on its own.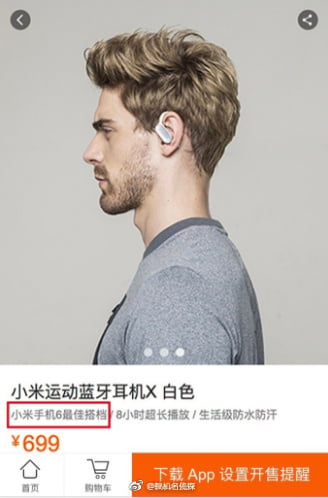 Read Also: The Best Clear Image Of the Xiaomi Mi 6 Is Here, Bonus Front Panel & Screenshot Images
A Weibo user even shared a leaked Mi 6 image and protective casing without the 3.5mm port at the top edge where it is usually located. It isn't at the bottom edge, either, as could be seen from the Mi 6 protective casing leaked but the location of the opening for the LED flash on the leaked protective casing calls to question its authenticity. The severally leaked real images of the Xiaomi Mi 6 show the LED flash would be located at the right side of the dual cameras and not the left side.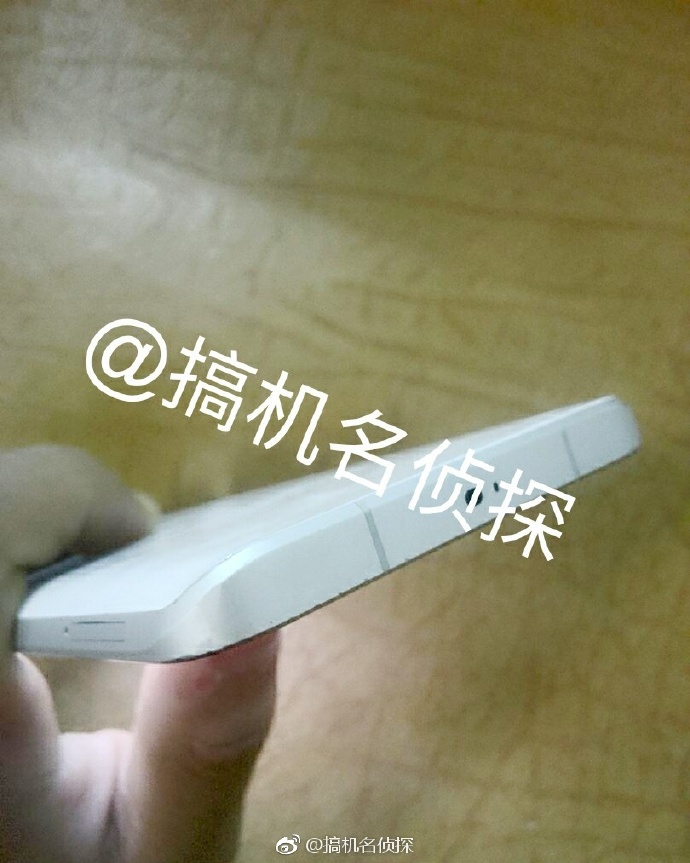 However, we are not yet convinced Xiaomi is joining the growing number of smartphone manufacturers who are killing off the legendary 3.5mm headphone port from their smartphones. We'll be on the look out for more details on this.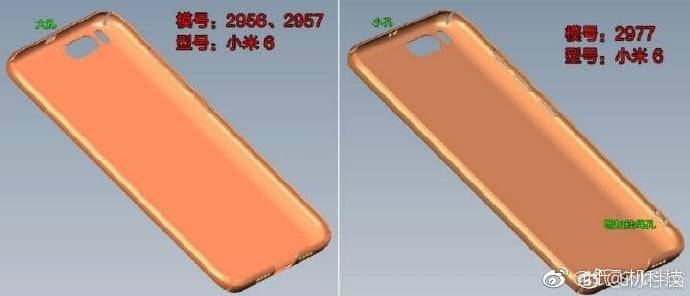 (source)