Xiaomi Mi 6 SIM Card Tray Leaked: Hints At Waterproofing, So No 3.5mm Audio Jack?
There is no doubt the Xiaomi Mi 6 is on its way and its launch is drawing closer, considering the spate of new leaks surrounding the device. The Mi 6 promises to offer lots of new features and among the lot is the Snapdragon 835 chipset that would pilot the affairs on board the flagship.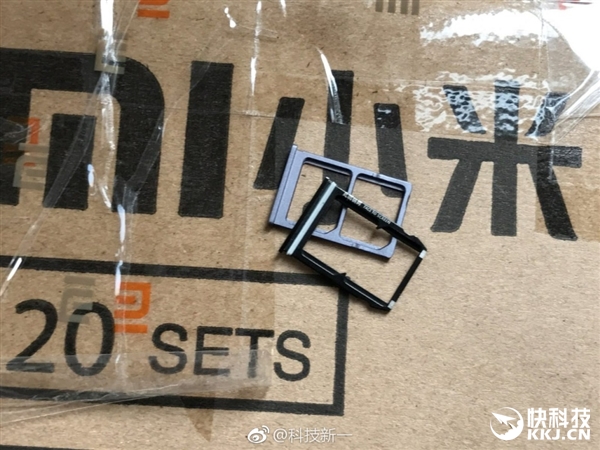 Another new feature may have just been discovered with a new leak that emerged. The leak is that of the SIM card tray of the Mi 6 lying on top of that of the Mi 5. In comparison, the Mi 6 SIM tray looks thicker with watertight features than the Mi 5's SIM tray which isn't water tight. Apart from revealing that the Mi 6 would pack dual SIM slots, the SIM card tray also reveal another stunning feature which is the presence of waterproofing on the trays.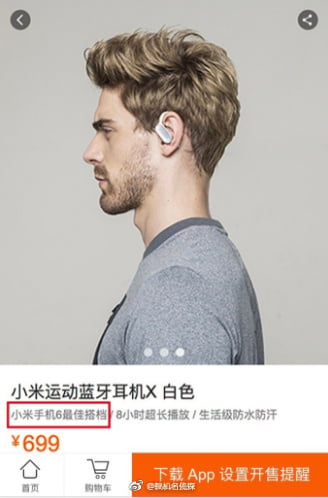 Waterproofing the SIM tray or making it water tight only means one thing, that is the presence of IP67 level of water and dust protection on the flagship. If that should be the case, then earlier rumours that the Mi 6 would not feature the 3.5mm audio jack may just have some credibility. We had also seen leaked image of the Xaiomi Bluetooth headphone X which would function as the Mi 6's wireless headphones. We still haven't seen how the USB Type-C slot would look like in order to support the waterproof and dustproof feature. The Mi 6 details just keep getting juicier. Keep it locked on Gizmochina for more details as they emerge.
(source)