OPPO R11 with Dual Rear Cameras Already in the Works? Likely Images Leak
OPPO's latest smartphones the R9S and R9S Plus are still turning out strong sales figures amidst widespread patronage. The OPPO R9S is reported to have sold over 3 million units in January alone and is presently the best selling smartphone in China and the company seems poised to keep up this pace. There are rumours that OPPO is already developing a new smartphone in the R series known as R11.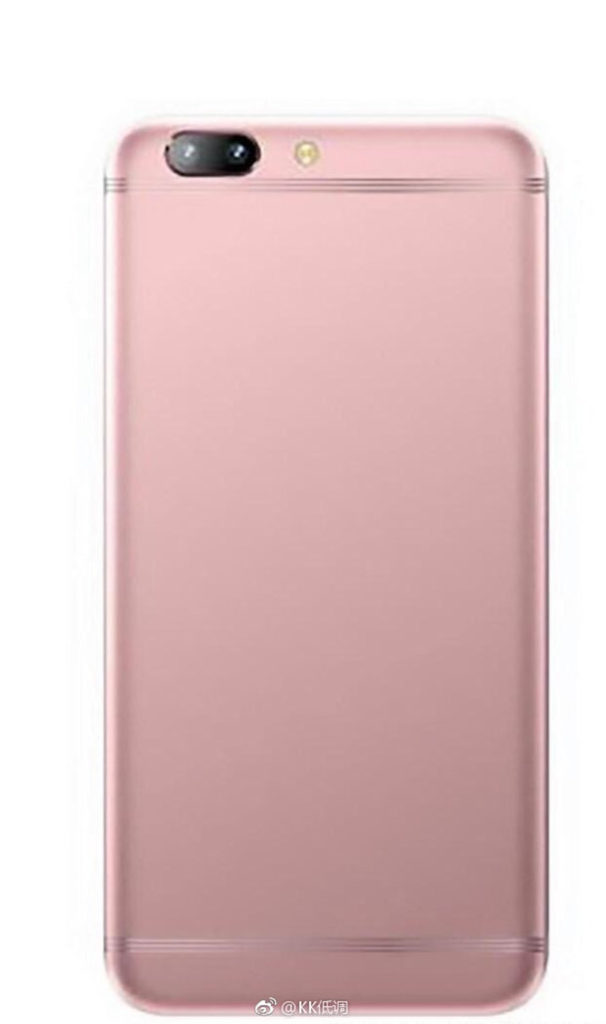 According to the source, the OPPO R11 would be tailored after the pattern of the R9 and R9S, coming with a 5.5-inch display. There would also be an R11 Plus which would be 6 inches in size. Both models would offer dual lens cameras at the rear and may even pack dual selfie cameras.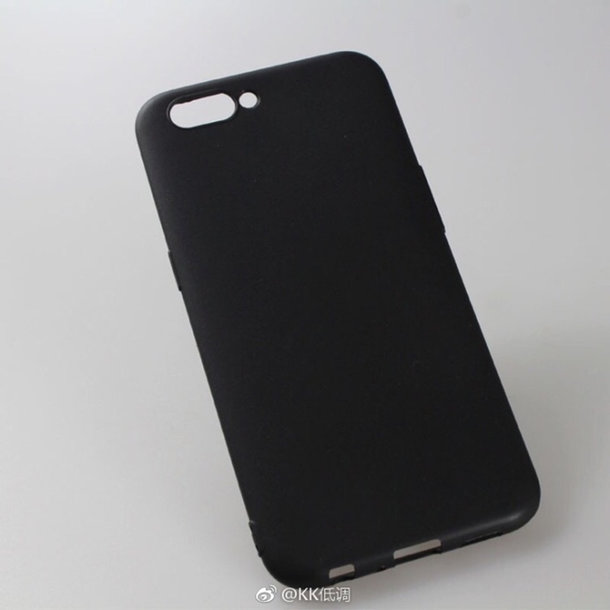 In addition, OPPO's dual camera technology which offers 5 times zoom showcased at MWC 2017 is said to likely feature on the R11. On the hardware aspect, the OPPO R11 will be powered by a Snapdragon 660 processor which uses the 14nm process, integrating Qualcomm's own Kyro CPU in an octa-core arrangement. The cores are a combination of four big and four small cores with the big cores having a frequency of 2.2GHz and 1.9GHz for the small cores.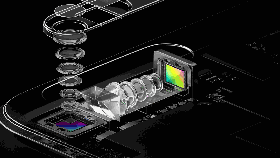 The OPPO R11 is expected to launch in June and as a parting shot, this news may dial down speculations about the elusive OPPO Find 9. OPPO may have turned the R-series into its flagship series as a result of its huge success.
(source)