Xiaomi Launches Yunmao Good Light Mini 2 Smart Body Scale Priced at 89 Yuan ($13)
Xiaomi has launched its 72nd crowdfunded product and it is yet another Smart home product, a body scale. The product is the Yunmao Good light Mini 2 smart body scale. It could be mistaking for a weighing scale but it does more than just checking your weight.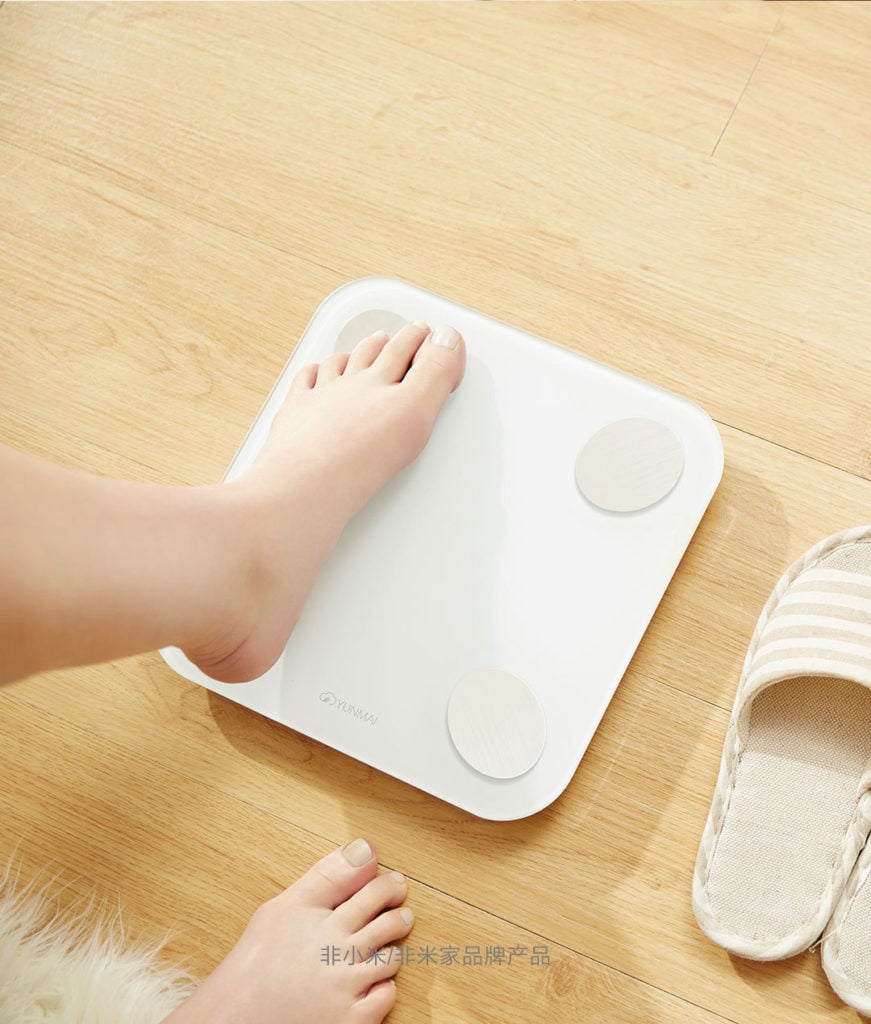 The product is one which helps monitor several physical data such as weight, body fat, muscle, bone mass, internal organ fat, basal metabolic rate, Body Mass Index (BMI), body age, protein and water level. The scale uses a BIA chip and also uses a multi-frequency AC electrical impedance for the measurement of biological tissues which is more accurate than the traditional DC grease.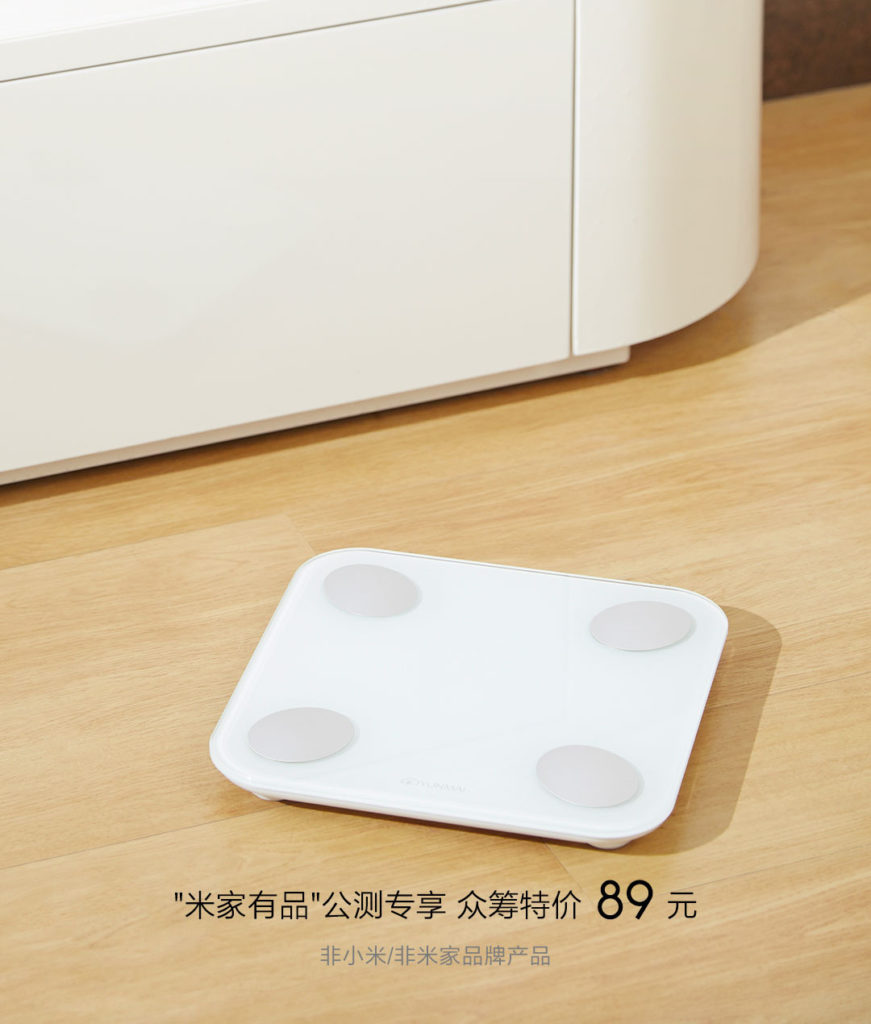 On the design aspect, the Smart body scale uses an ultra-white tempered glass panel which was given an anti-skid treatment. Te scale is square-shaped with well-chamfered edges which are curved on all four sides. The Smart scale is also equipped with high-definition LED display, electrode sensing film with 304 stainless steel. The steel ihas anti-rust properties so you wouldn't have to be scared of stepping on the scale with wet feet.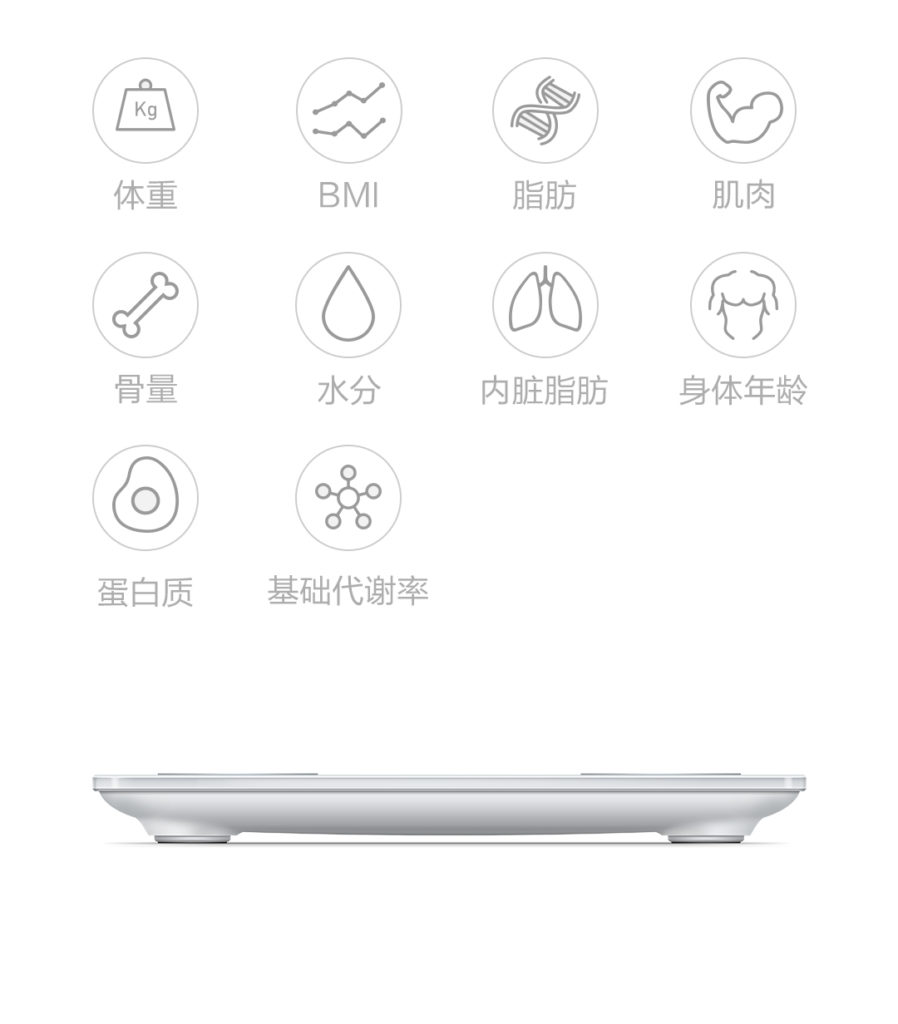 Further, the Yunmao Good light Mini 2 smart body scale uses a low-power Bluetooth 4.0 protocol which turns off automatically when not in use. The scale is powered using three AA batteries whcih can last up to a year wihout dying.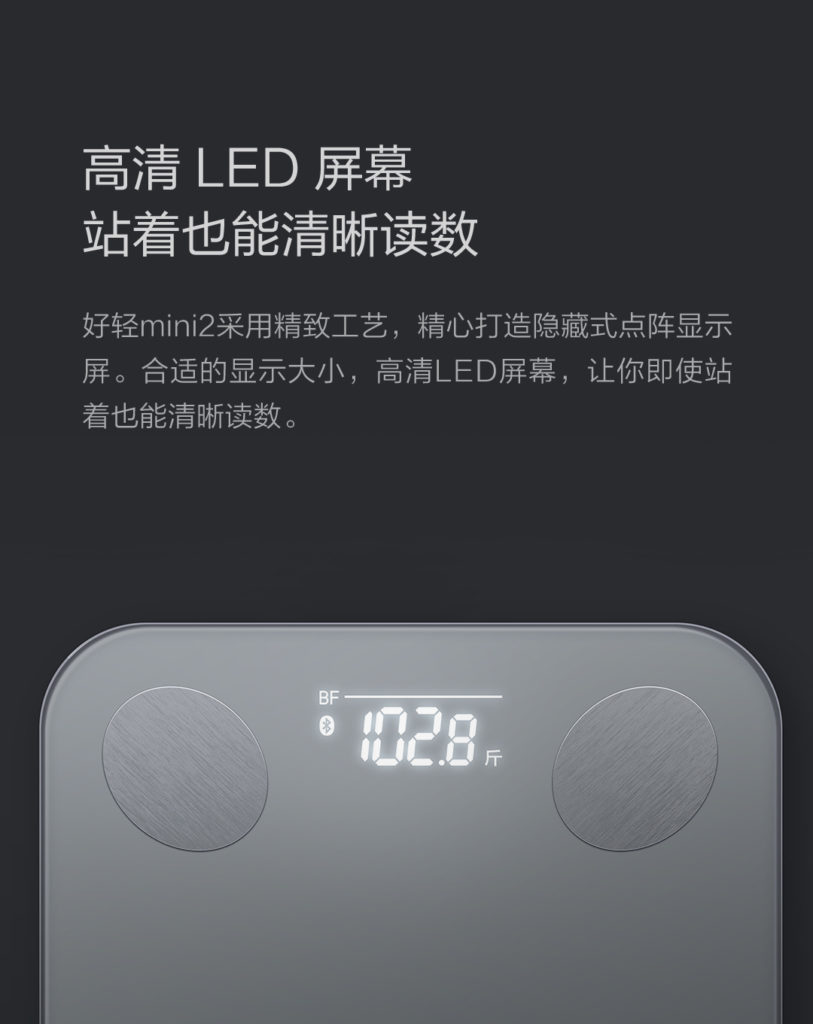 Related: Xiaomi Joins Race for a Foldable Phone with its Latest Patent
The Yunmao Good light Mini 2 can access the Mi App, so you can check the fitness or measured data  from your smartphone. The device is priced at 89 Yuan ($13) and is already open for funding via the Mi home Crowdfunding platform. The product wil start shipping from May 11. The shipping will be done by the Shenzhen YunMai Technology Co., Ltd. who will also provide after-sales services.
(source)