Xiaomi Mi 5C Gets Android 7.1 Nougat Upgrade
Xiaomi has announced that the Mi 5C will start getting upgrades which would push Android 7.1 Nougat upgrades to the new phone. This is in line with the company's promise during the launch of the Mi 5C. The upgrades will be via OTA push but this one is meant for Xiaomi Mi 5C smartphones running the MIUI 8 developer ROM.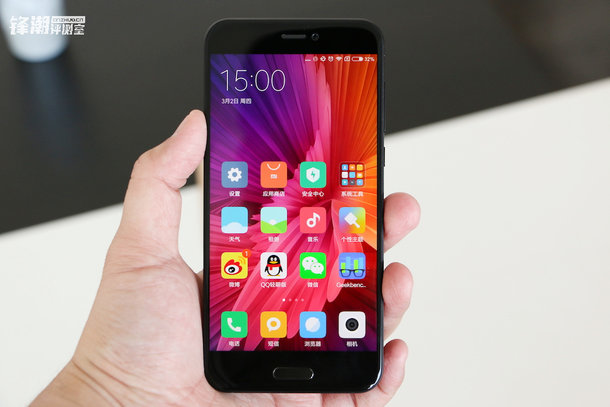 One good thing about Xiaomi's MIUI is that it is constantly upgraded to offer users newer and more features and it is so flexible you can decide to stick with a Developer ROM or a Stable ROM, or even a Ported ROM developed by unofficial developers. Developer ROMs are usually updated every week (except for special occasions like Chinese national holidays), and they will get bug fixes and new features in every update. On the other hand, Stable ROMs don't have a regular update frequency. They are updated once a month or two months or even longer.
In this case, Mi 5C users running the developer ROM will get OTA updates as from today. Alternatively, the update package can be downloaded from the MIUI official website. It must be noted, though, that the Xiaomi Mi 5C comes with the MIUI 8 Stable ROM by default and so will ordinarily not get this OTA update.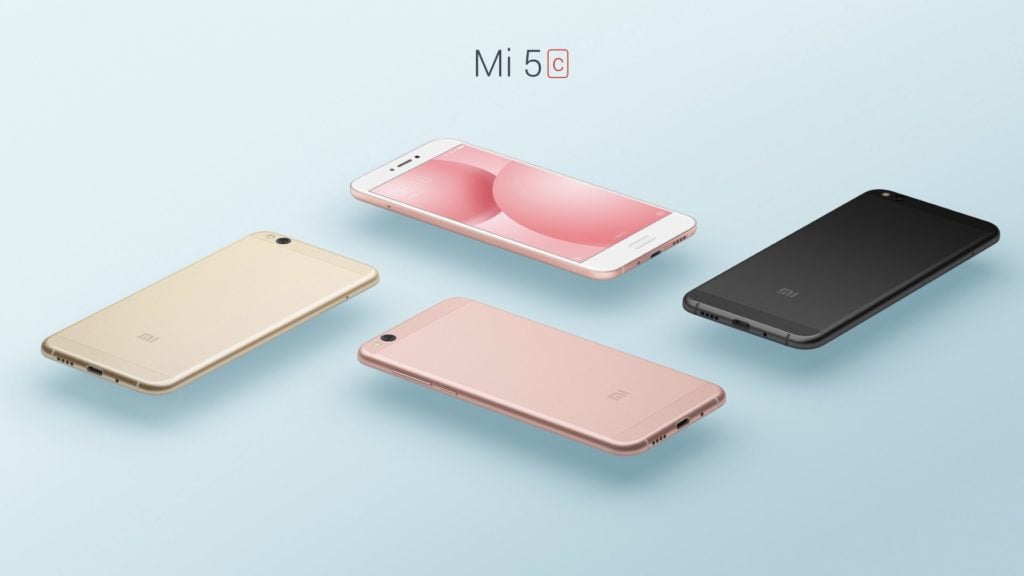 Read Also: Xiaomi Mi 5C is available at $239 on Giztop
However, if you are eager to get a feel of using Android 7.1 Nougat on your Mi 5C, you can download the Developer ROM from the MIUI Forum. But if you have no idea about flashing your phone and stuff, just chill. The Mi 5C running MIUI 8 Stable ROM will still get updates to Android 7.1 Nougat later on.
(source)