Galaxy S8, S8+ to Hit Record Breaking Sales Without Facing Supply Shortages
by Anvinraj Valiyathara Mar 31, 2017 5:39 am0
Samsung is having very high hopes from its recently introduced Galaxy S8 and Galaxy S8+ flagships. A recent report from South Korea has revealed that both phones will not encounter any shortage in supply.
Samsung is quite confident about the success of the Galaxy S8 and Galaxy S8+ phones as it has already said that it anticipates to sell more number of Galaxy S8 units than it sold Galaxy S7 in 2016. According to industry experts, Samsung has sold more than 48 million units of Galaxy S7 and S7 Edge by the beginning of this year. Hence, the Galaxy S7 duo phones have set a new in-house record for the company for first-year sales.
The Galaxy S8 and Galaxy S8+ are respectively priced at $749 and $849. The Galaxy S8 duo are costlier than the Galaxy S7 and S7 Edge. Still, Samsung expects Galaxy S8 to outsell Galaxy S7 as the company have made all the preparations to meet the demand for its newest flagships.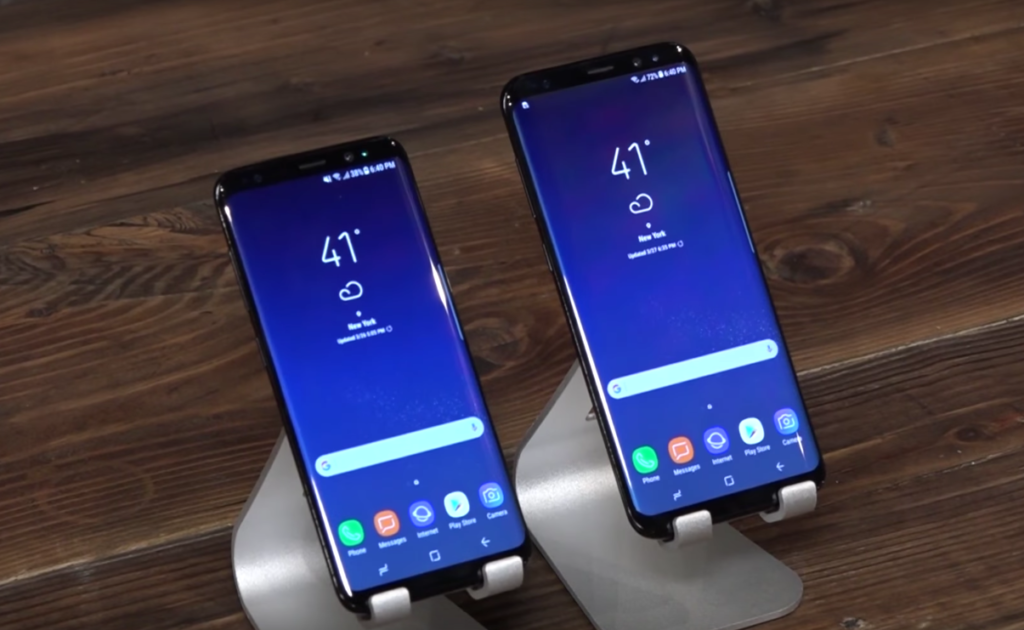 Related: Samsung Galaxy S8 and S8 Plus Hands On: Beautiful Infinity Display Experience
Speaking on the supply of Galaxy S8 duo, Koh Dong-jin, the Head of Mobile Business with Samsung Electronics said that the Galaxy S8's initial supply will be twice more than that of Galaxy S7.  He further added that since the company is able to prepare the supply of Galaxy S8 and Galaxy S8+ without difficulty, the company won't meet any problem of supply delay. For the initial sales, Samsung is preparing 20 million units of the new flagships.
The preparation for the initial sales of Galaxy S8 duo suggest that the company is ready for record-breaking sales. Moreover, the customers across the world will have no problems in purchasing a Galaxy S8 or S8+. However, the only thing that can somewhat disturb the sales of Galaxy S8 and S8+ is their costlier price tags.
The Galaxy S8 duo will go on sale from April 21 in the U.S. and some other regions. Both phones will subsequently arrive in other markets of the world. Industry watchers are of the view that the company would be selling over 46 to 60 million Galaxy S8 units this year.
(source)