Samsung Galaxy S8 and S8 Plus Hands On: Beautiful Infinity Display Experience
Finally, the latest and greatest Samsung galaxy flagships are here, the Galaxy S8 and the Galaxy S8 Plus. Both phones follow a familiar Samsung's design language but they now have truly bezel-less displays that just look gorgeous.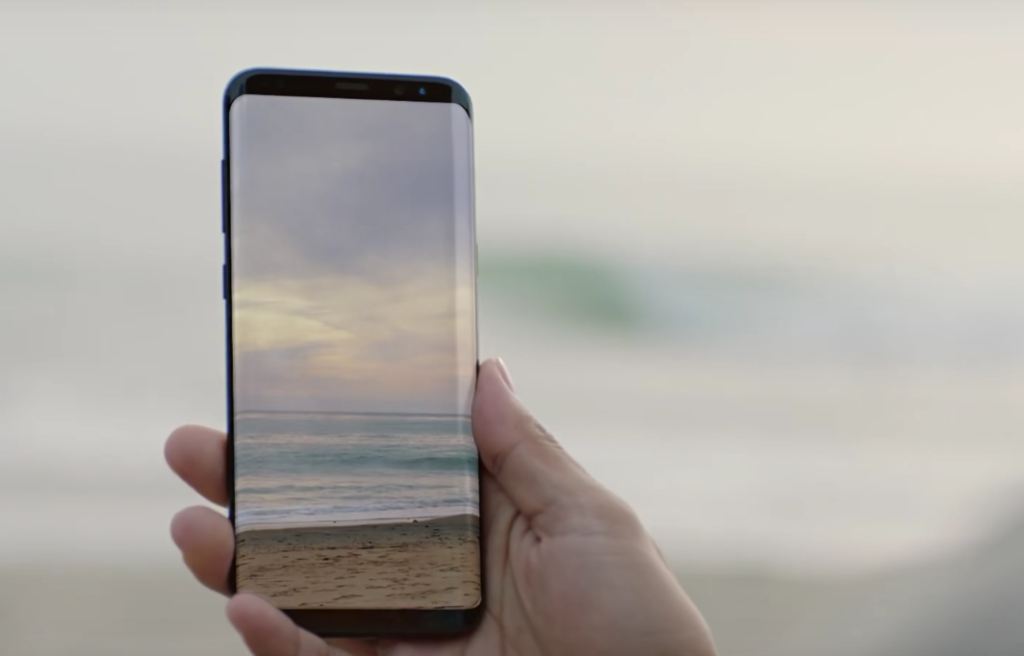 In fact, the Galaxy S8 is narrower and just feels so much smaller in the hand in comparison to the last year's Galaxy S7 edge even though it has a larger 5.8" display. The S8+ has a 6.2" display but it also has one of the best screen to body ratios out there.
You can check out my Galaxy S8 hands on review video below:
Both phones are 8mm thick and they sport pretty small batteries. The S8 has a 3000mAh unit whereas the S8+ sports a 3500mAh power bank.
As far as the specs go, the S8 and S8+ will use either Snapdragon 835 or Exynos 8895 chipsets, 4GB of RAM and 64GB of storage, which is also expandable via the MicroSD card slot. There are rumors about the 6GB model but there is no official info about that.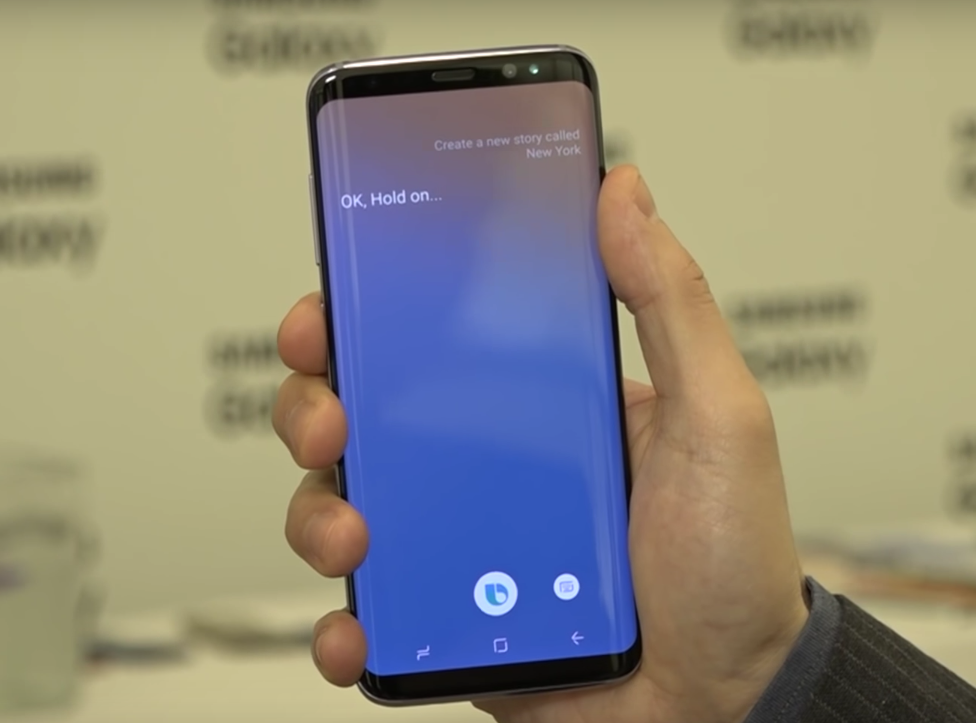 The 2k resolution AMOLED panels look really sharp and vibrant. They also use the 18:9 aspect ratio and HDR video support, which seems like a trending feature in 2017.
Some people may be disappointed but finally, the physcial home button is gone. There is still a button underneath the on-screen keys, which gives you a nice haptic feedback. You will also be able to switch the recent apps and the back buttons.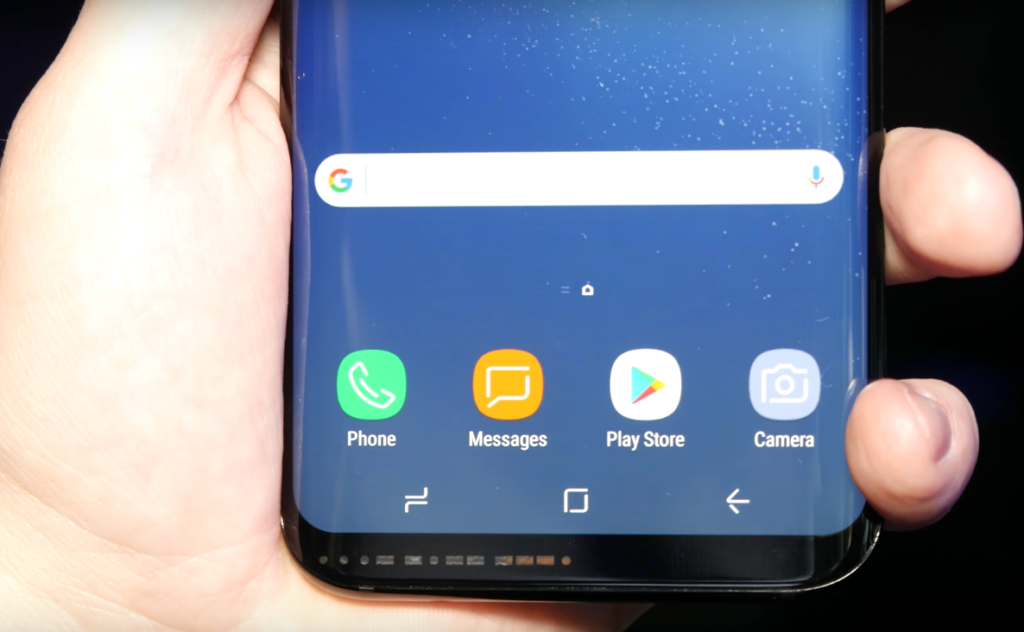 A new 8MP auto-focus selfie camera is said to be better than ever. I took a few selfies in low-light and they do look pretty good but more on the image quality in my full review later.
There was no space for the fingerprint scanner on the front, so Samsung put it on the back… in the most awkward position you can ever imagine. It will take time to get used to it and you may smudge your camera lens from time to time but at least the scanner is accurate. Also, it finally unlocks the phone straight from the standby mode.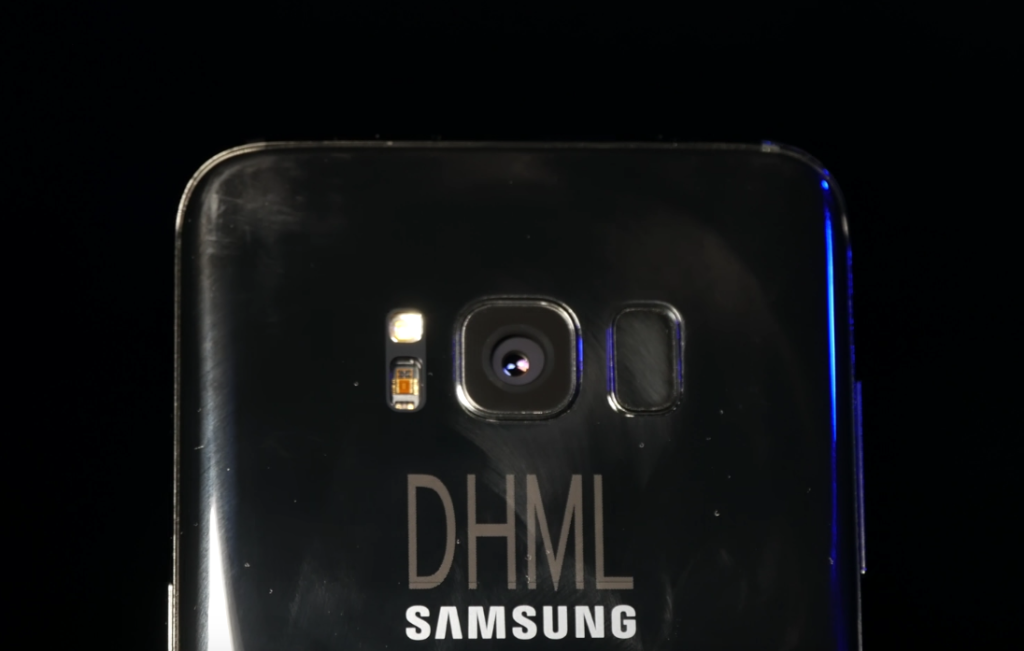 The reason why the fingerprint scanner placement is questionable is that you have new face recognition and iris scanner features, which seem to work pretty well but they are slower to use since you need to wake your phone up first.
As most of the Samsung phones, the S8 is a huge fingerprint magnet and it looked gross even though I kept cleaning it all the time. I won't be getting a black model, where all those smudges are visible, that's for sure.
Same as the last year's flagship, the S8 sports the IP68 rating for water and dust resistance, so you will be able to wash those smudges out.
We have the same 12MP camera on the back but it now has better software optimizations. I took a few camera samples in low-light and they do look really good but again, more on the image quality in my full review.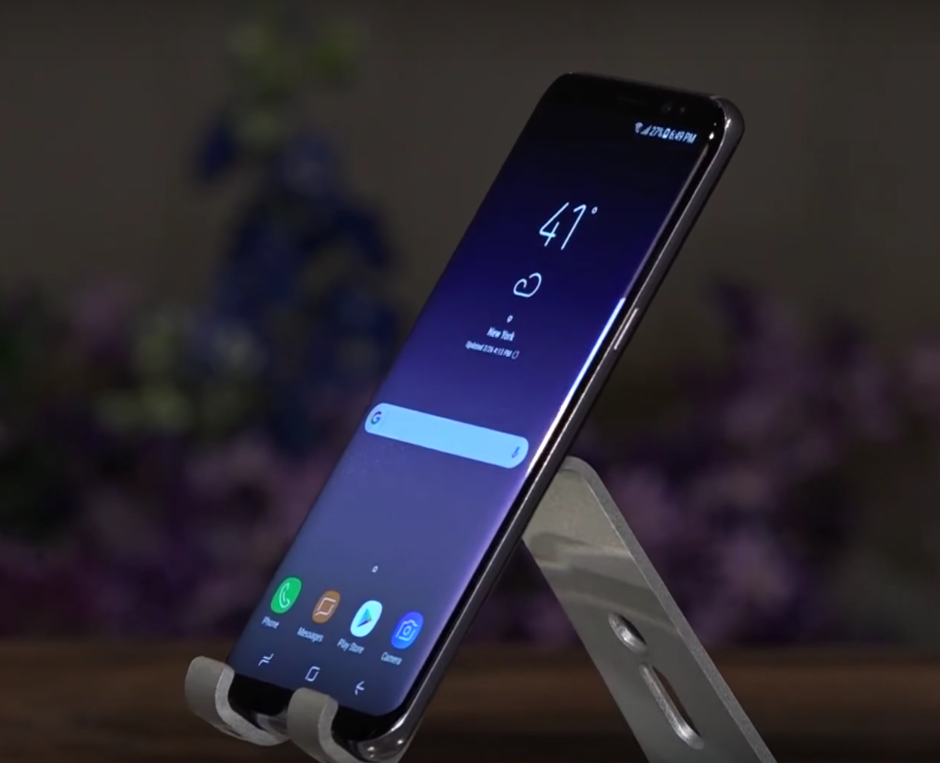 We have a usual set of buttons, a headset jack and a dedicated button for a new Samsung's voice assistant that is called Bixby. It is basically Samsung's version of the google assistant. So far it looks promising but this is a feature that I will be testing in detail later on.
I spent just an hour with the new Galaxies but I absolutely love the new Grace UX. It looks cleaner and most importantly, it is really fast even though there are lots of features and customization options. We will see how it performs after installing a lot of apps on the phone. The new Samsung Dex will allow you to transform your Galaxy phone into a desktop computer to boost your productivity by optimizing the apps and the home screen for a large display. However, the Dex dock will be sold separately.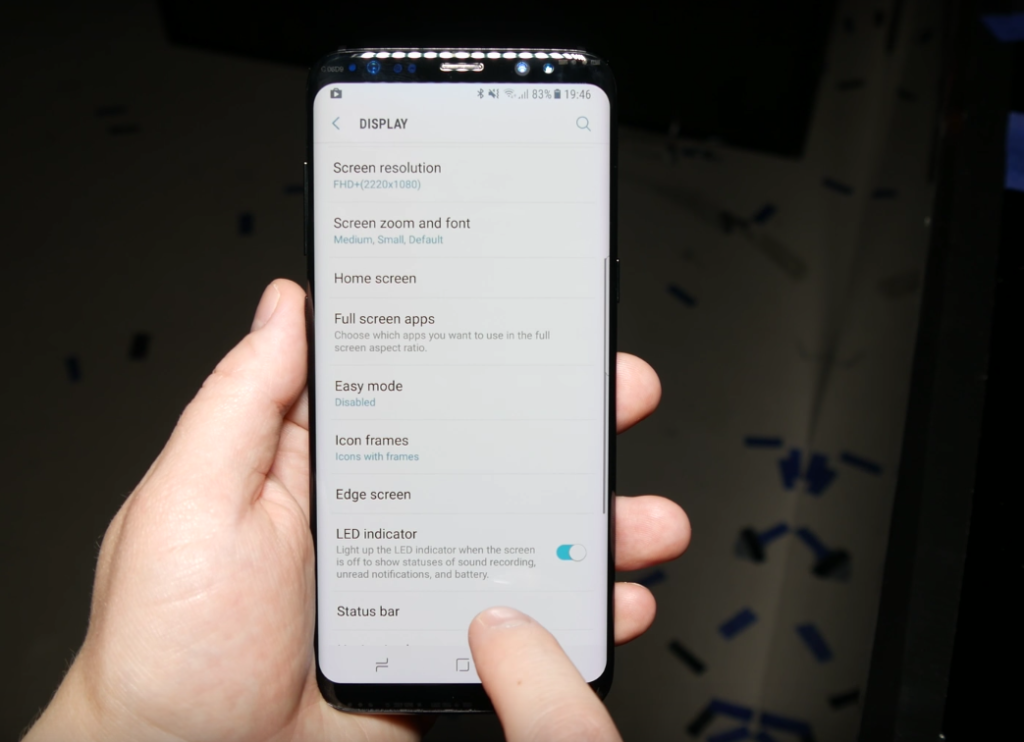 Samsung also announced a new Gear 360 camera that will be easy to use and it will let you live stream 360 videos easily.
Both new Galaxies will be available in a variety of colors and the release information currently puts pre-orders at March 30, with the phones making it into your hands by April 21.
Most carriers in the US will be offering the Galaxy S8 for $750 and the Galaxy S8 Plus for $850. The prices in Europe will be 800 EUR for the Galaxy S8 and the 900 EUR for the S8+.