Xiaomi Launches Egg-Shaped 99 Yuan ($14) Smart Thermometer
Apart from the Yunmao Good light Mini 2 Smart body scale, Xiaomi also launched a smart thermometer as its 73rd product on the crowdfunding platform on Thursday. The Smart thermometer is already up for funding on the crowdfunding platform and it carries a price tag of just 99 yuan (~$14). The device will start shipping on May 18.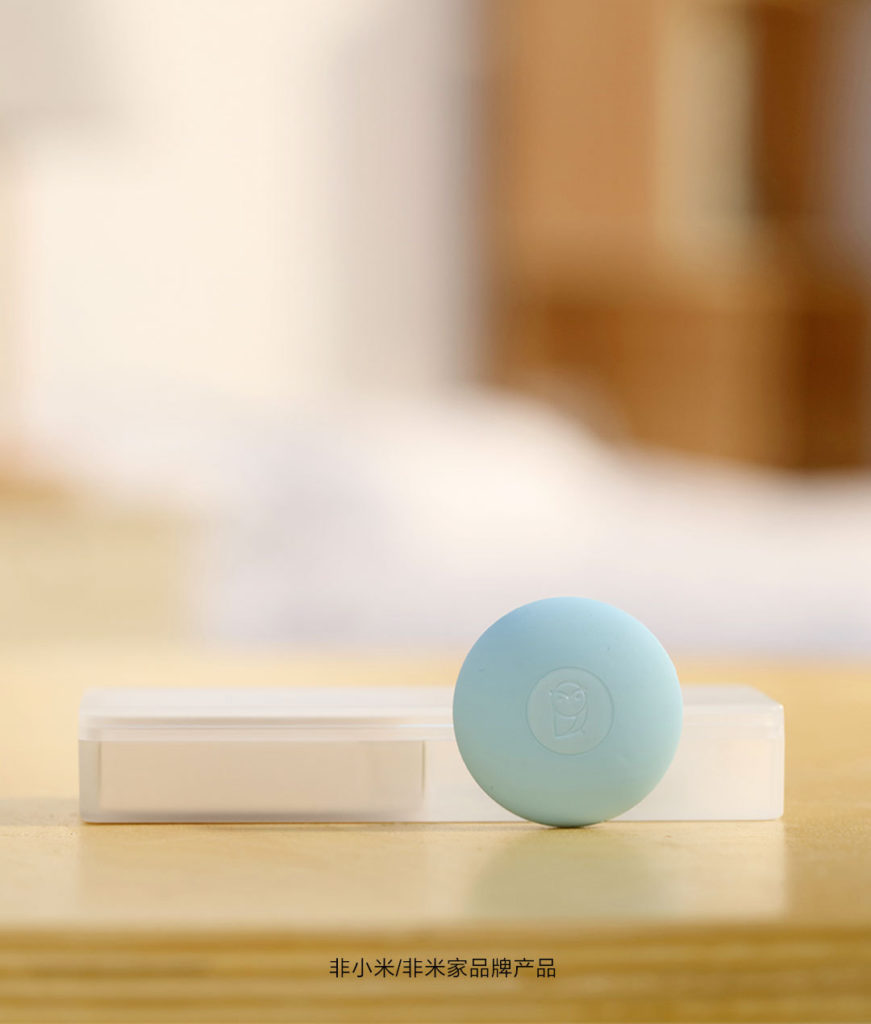 The Smart thermometer comes with a diameter of 17mm and with a high thermal conductivity. The device uses a stainless steel temperature sensor which is of food-grade meaning it is safe. It measures temperatures ranging between 32-degree centigrade and 42-degree centigrade with an error of 0.1 degrees.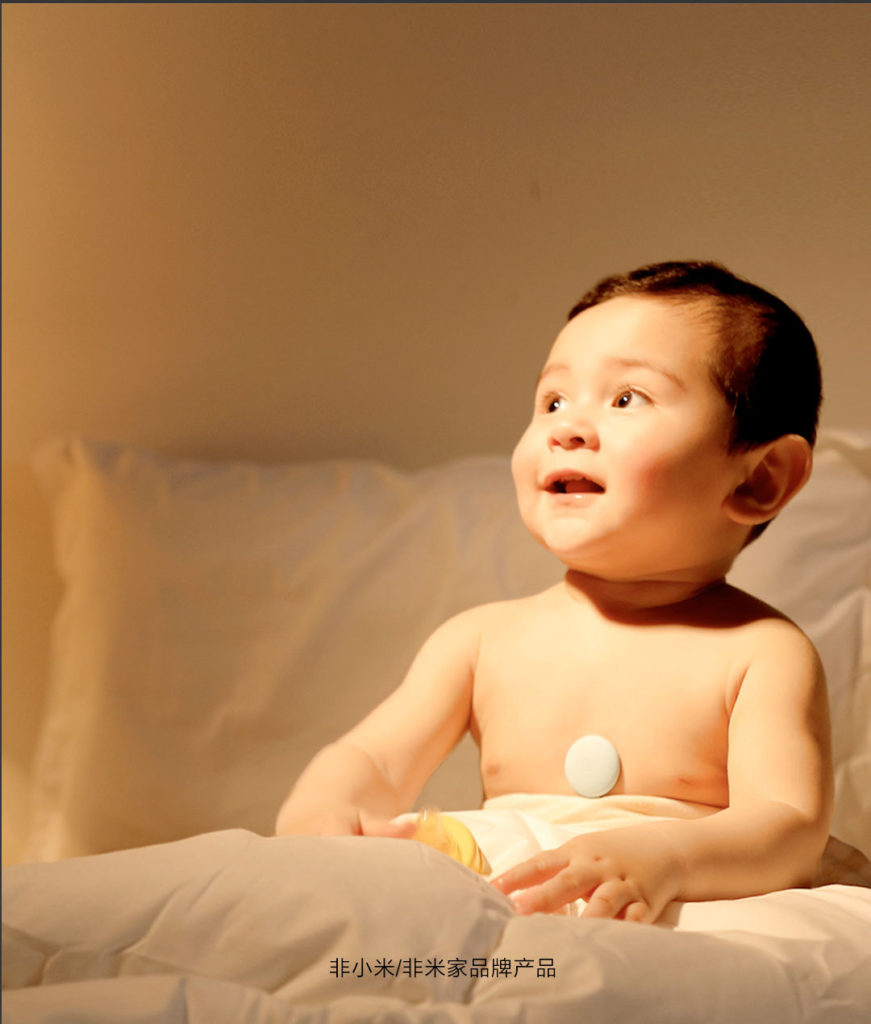 Related: Xiaomi Launches Yunmao Good Light Mini 2 Smart Body Scale Priced at 89 Yuan ($13)
The Xiaomi Smart thermometer is water resistant, with an IPX6 rating and there is a safe adhesive through which the thermometer can be attached to the body. It requires just 2.5 seconds to detect a baby body temperature. The thermometer comes with Bluetooth connectivity and can be connected to the Mi App via a mobile phone. The temperature measurements can be followed continuously via the app. Another cool feature is that it comes with an alarm that beeps when the temperature level is at a dangerous level. Parents can set their own low and high-temperature level and when this level is reached, the alarm beeps.
(source)