LeEco's New Flagship Launch Date Leaks: April 11
Since its financial troubles became public knowledge, Chinese smartphone giant LeEco has been on the quiet side, only managing to pop into the news a few times since the beginning of the year. But one smartphone that has failed to leave our presence is the LeEco flagship with a weird-looking dual rear camera. This device which has been the subject of series of leaks is touted to be of a flagship stock and would even feature AI technology.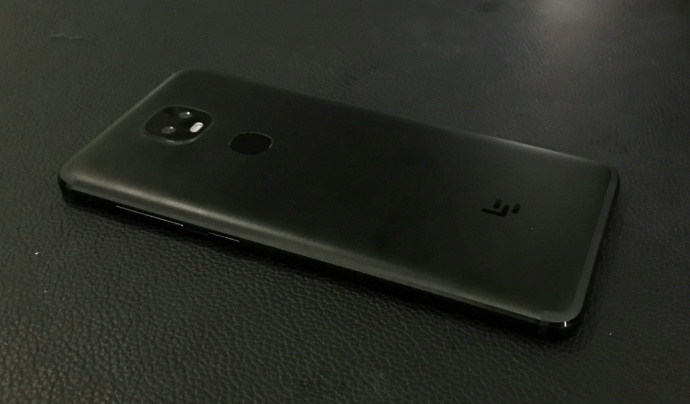 There is a new information now, call it rumour if you like, that the LeEco flagship would be launched this April, specifically on April 11. The rumour emanated from a Weibo user who also revealed that the flagship device would use a dual-lens camera setup which he predicts would be the flagship standard going forward despite the Galaxy S8 not having one.  We don't know the other details of the flagship but there is a rumor that it would sport dual cameras at the front as well as at the rear. Previously we were expecting a Snapdragon 821-powered flagship but we don't know if that would change since there is a new Sheriff in town now.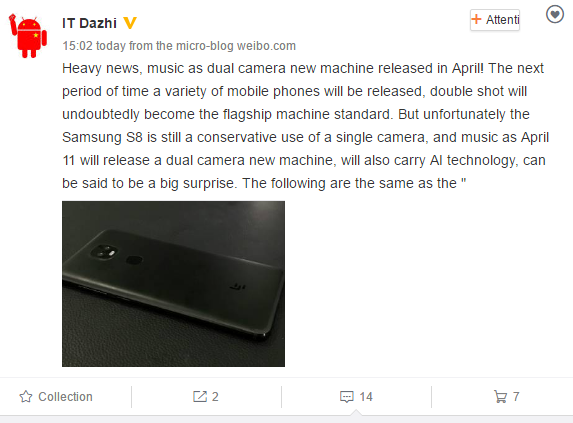 Read Also: Camera Screenshot of LeEco Flagship With Dual Cameras Leaked!
Another revelation by the Weibo tipster is that the LeEco smartphone would come with artificial intelligence (AI), making it a true flagship. Incase you are at a loss here, the AI technology will likely function as a voice assistant similar to Samsung's Bixby. And if indeed the smartphone comes with an AI technology, that would make it the first LeEco smartphone to feature such.
April 11 is just two weeks away, while it is unlikely that LeEco will launch a smartphone on that day, we'll keep our fingers crossed and hope they do.
(source)