Xiaomi Teases A New Product Launch, Smart Sports Camera?
Xiaomi has again come out with yet another teaser, this time of a product launching 0n April 5. The product will be coming out in time for the Mi Festival 2017 which runs from April 6 – 9. The name of the product isn't clearly stated but the teaser speaks volume about what we'll likely be seeing on that day.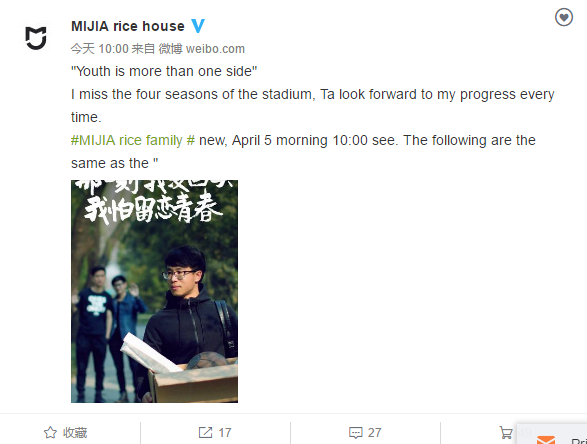 The teaser poster is that of a young man who carries a carton containing a football. The poster also contains the logo of a camera and these all points in the direction of a Smart sports camera coming. The product will by unveiled by 10 AM on April 5 and then we'll know what it is for sure.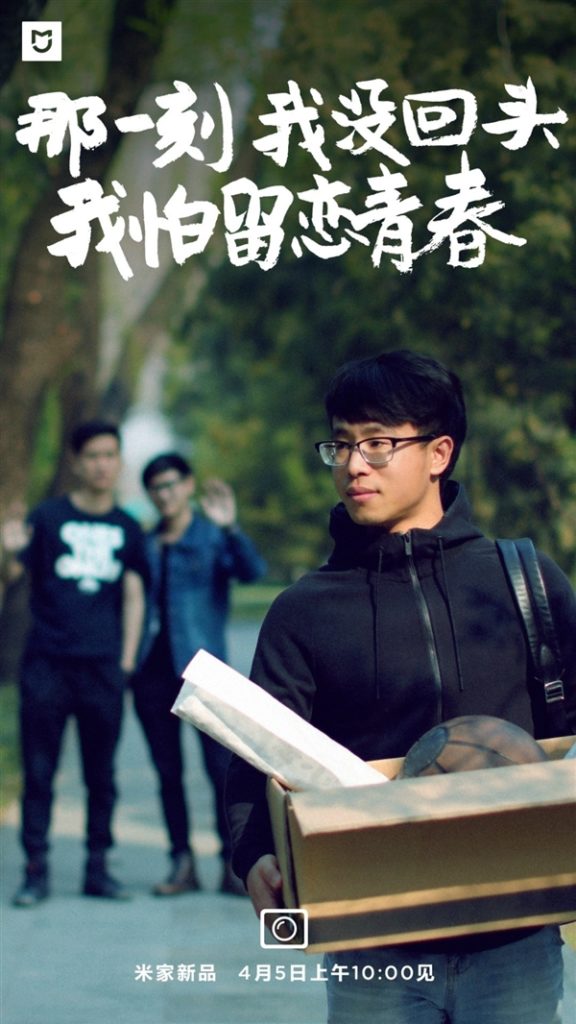 Related: Xiaomi Announces New Wireless Mouse, Mi Festival 2017
However, Xiaomi has got a number of Action camera in its lineup, especially the Yi-series. The Yi camera is manufactured by Xiaoyi which is now an independent company. Perhaps, this camera will bear squarely the Xiaomi brand name as it isn't likely a crowdfunded product even though it falls under its smart home MIJIA brand.
(source)