Samsung Increases Production of Galaxy S8+ Following Positive Reports from Retailers
by Habeeb Onawole Apr 6, 2017 10:29 pm0
Samsung's latest flagship comes in two sizes. There is the 5.8-inch Galaxy S8 and the 6.2-inch Galaxy S8+. Depending on the market region, both phones are either powered by the Snapdragon 853 or Exynos 8895 processor.
Pre-orders for both phones start tomorrow, April 7, before it goes on sale on April 21. Unnamed sources have said that Samsung is increasing production for the larger variant based on the early positive reports it has received from retailers.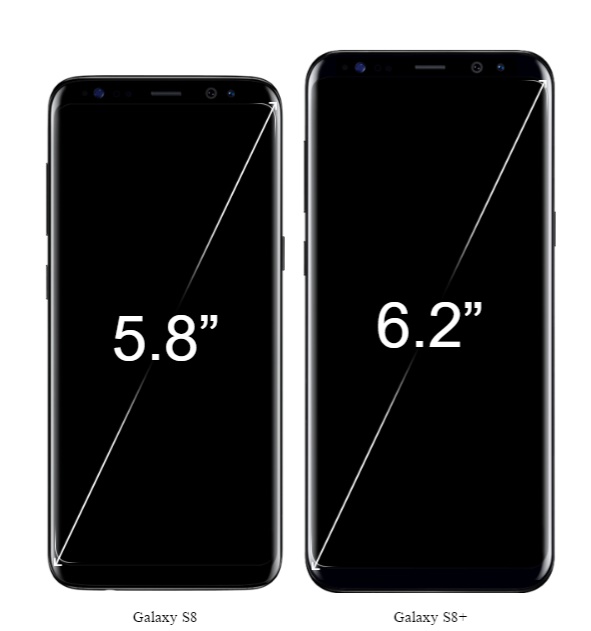 As at the middle of March, production of the Galaxy S8+ stood at 40% of total output but it has now been raised to 45%. The increase in production is reported to affect supply of parts since both variants have some of their components such as the camera modules provided by different suppliers.
READ MORE: Samsung, LG Spent More Than $11 Billion on Aggressive Marketing in 2016
Last year, the S7 Edge made up only 30% of the phone's total production but was increased to 70% by the end of the year when demand increased. This must have been as a result of the Note 7's demise and the fact that a new Coral Blue variant was released for the S7 Edge.
An earlier report says the Galaxy S8's initial production has more than doubled to over 20 million units compared to last year's S7.
(Source)