Samsung, LG Spent More Than $11 Billion on Aggressive Marketing in 2016
by Anvinraj Valiyathara Apr 5, 2017 11:41 am0
A new report has revealed that Samsung Electronics and LG Electronics have together spent more than $11 billion in promotional efforts in the previous year. Among the two South Korean companies, Samsung has spent a whopping amount of around $10.2 billion whereas LG has spent around $1.1 billion on marketing in 2016.
Compared to the investment that Samsung did on advertising in 2015, it has spent 15 percent more in marketing in 2016. On the other hand, LG's year-on-year expenditure on advertising has increased by 21.4 percent. Industry experts are of the view that the increased expenditure could have happened because of several reasons like Samsung's increased focus on smartphone business and LG's effort to market home electronics.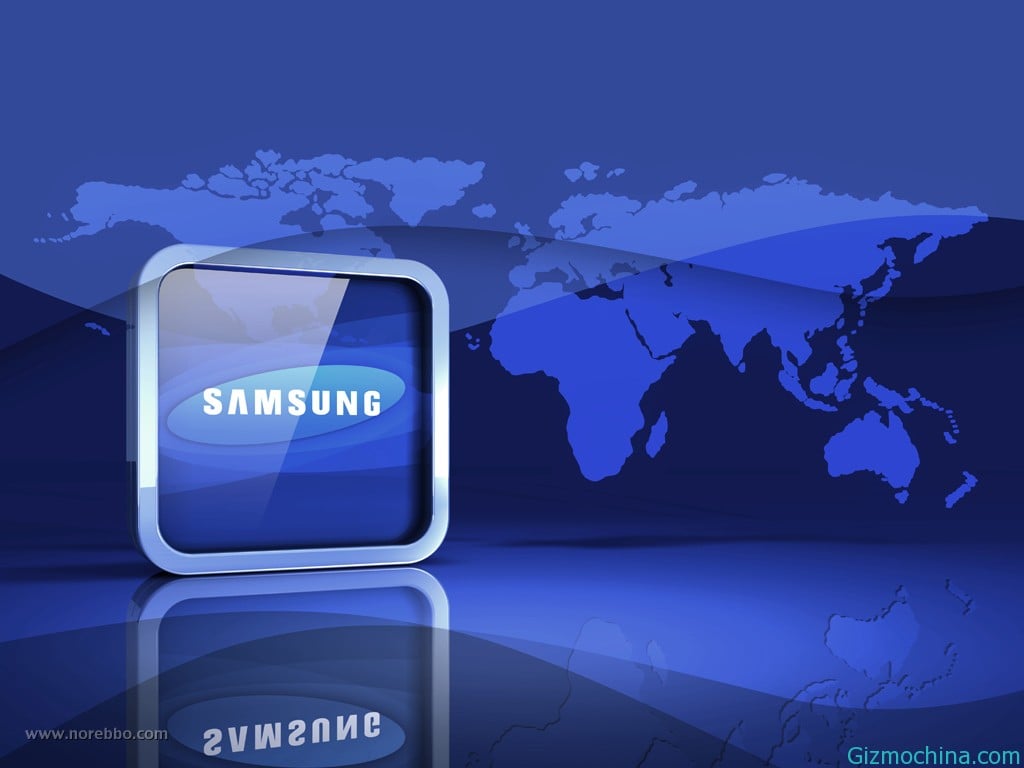 Related: Google, Samsung, LG, HTC, HMD, Foxconn, Others Sign Agreement to share software Patents
In 2016, Samsung ended up investing a lot in promoting the Galaxy S7 and Galaxy S7 Edge smartphones. It had to invest even more in the marketing of these 2016 flagships after the discontinuation of Galaxy Note 7.  The Note 7 was launched in August last year. Since then Samsung had to carry out two recalls as issues about its explosion started surfacing from various regions of the world. Finally, the phablet was discontinued in October. Hence, Samsung had to invest more in in maintaining its brand reputation after the debacle of the infamous Galaxy Note 7. Also, competition from rival brands from domestic and global markets also made Samsung to input more money in advertising.
As far as LG's expenditure is concerned, its spokesperson has said that the company has increased expenditure on advertising to boost its strategy on premium products. Industry experts believe that both companies will continue to aggressively market their products in this year. After poor sales record of LG G5 and LG G4, the company aims to cover lost ground with the release of LG G6. It will be available for purchase in the Western markets in this week. In the same way, Samsung is aiming to build trust with the much Galaxy S8 and Galaxy S8+ smartphones. These phones will be arriving to the global markets on April 21.