Google, Samsung, LG, HTC, HMD, Foxconn, Others Sign Agreement to share software Patents
The smartphone industry has come a long way, with lots of litigations along the way. Perhaps, the most hard-fought battle during the evolution of the industry was done by Google who endured years of patent trolling by companies with some form of relevant patents who wanted to cash in on the booming Android ecosystem. The number of litigations has dropped drastically, but that has not stopped Google from doing this. Google is reported to have signed a new agreement with some top Android phone manufacturers, including Samsung to collectively defend themselves against patent lawsuits, especially frivolous litigations by patent trolls.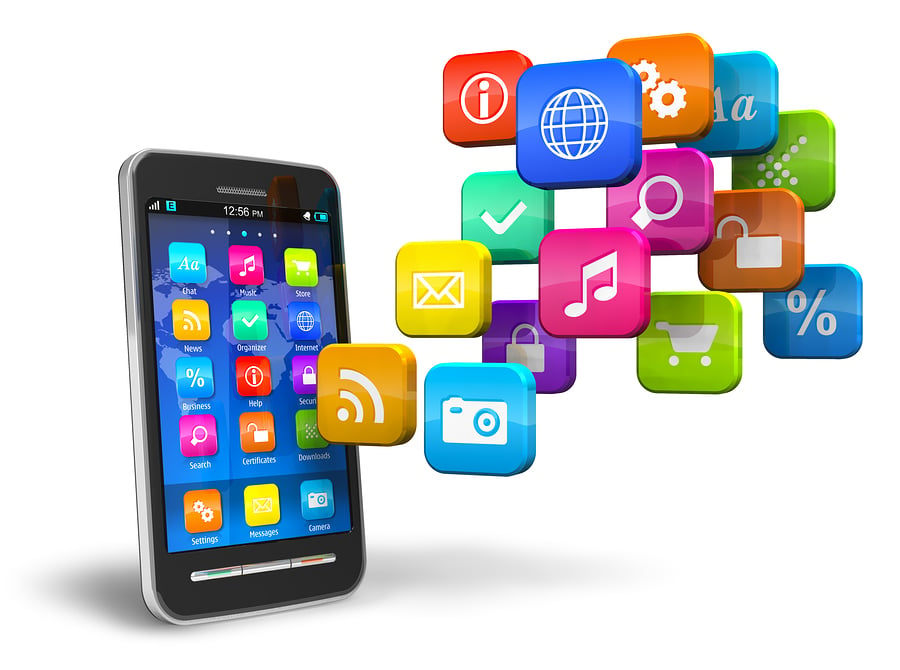 The agreement is tagged "Android Networked Cross-License" and it brings together top shots in the industry like Samsung, LG, HTC. The group also calls the agreement "Pax" which is latin for "Peace".The group will share patents among themselves for free and is also open for any other company to join for free.
The agreement has been in existence since January, signed by  Samsung and LG with Google. Thereafter other companies including HTC, Foxconn, BQ, HMD (Nokia), Coolpad and Allview joined a month later. But the agreement is just being made public by Google now via a blog post. The members collectively own more than 230,000 patents worldwide. As more companies join, PAX will bring even more patent peace and value to its members through more freedom to innovate.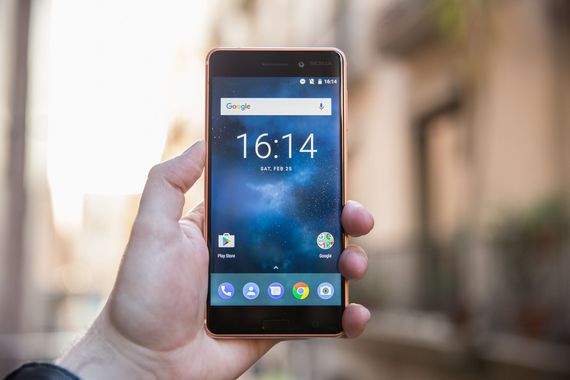 Related: Google April Fool's Day Pranks From 2000 to 2017
 The blog post was authored by an Android business VP with Google, Jamie Rosenberg and although he did not disclose the full content of the agreement, he hinted that under the agreement, members grant each other royalty-free patent licences covering Android and Google Applications on qualified devices. Perhaps, tech companies are beginning to realise that licensing and not litigation is the best way forward. This is a good one, and would likely scare off potential patent trolls.
(source)