Get Wireless Bluetooth Gamepad Game Controller for PS4 for $45.99!
If you have Sony's Playstation 4 gaming console and if you need an extra remote controller, the one offered by lightinthebox.com has a lot of features for the current price of $45.99.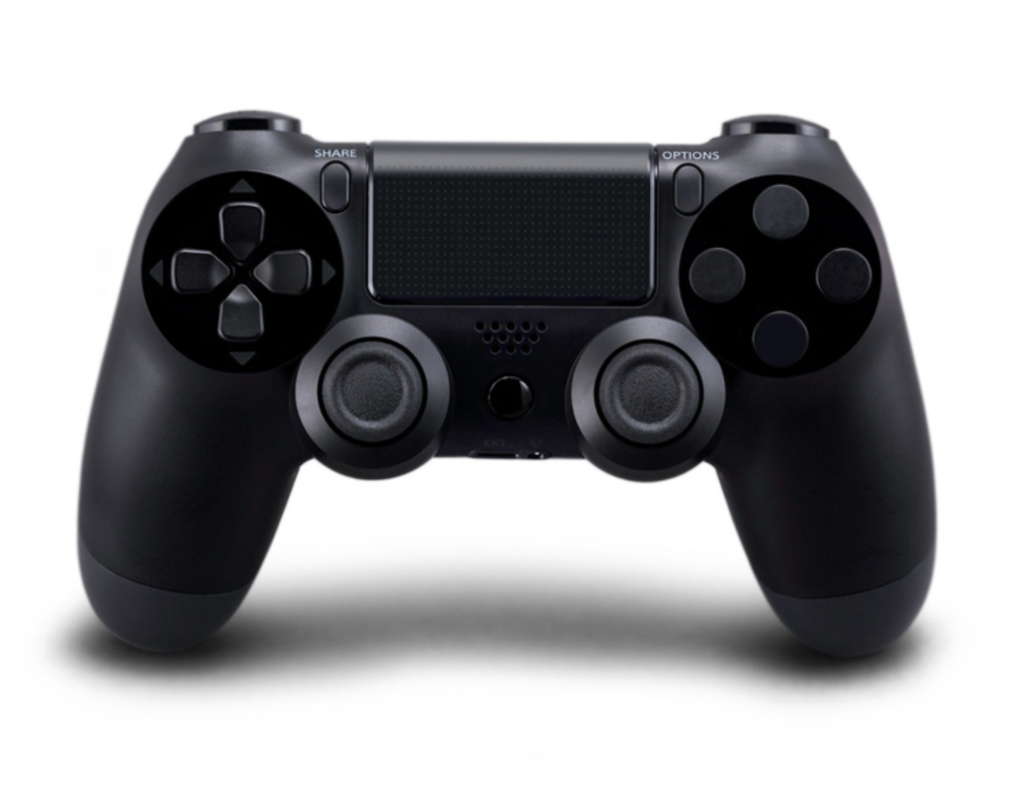 The controller sports a great build quality as it is made of high-grade plastic and ABS materials. It also has all the controls you need, just like on the original Sony's controller.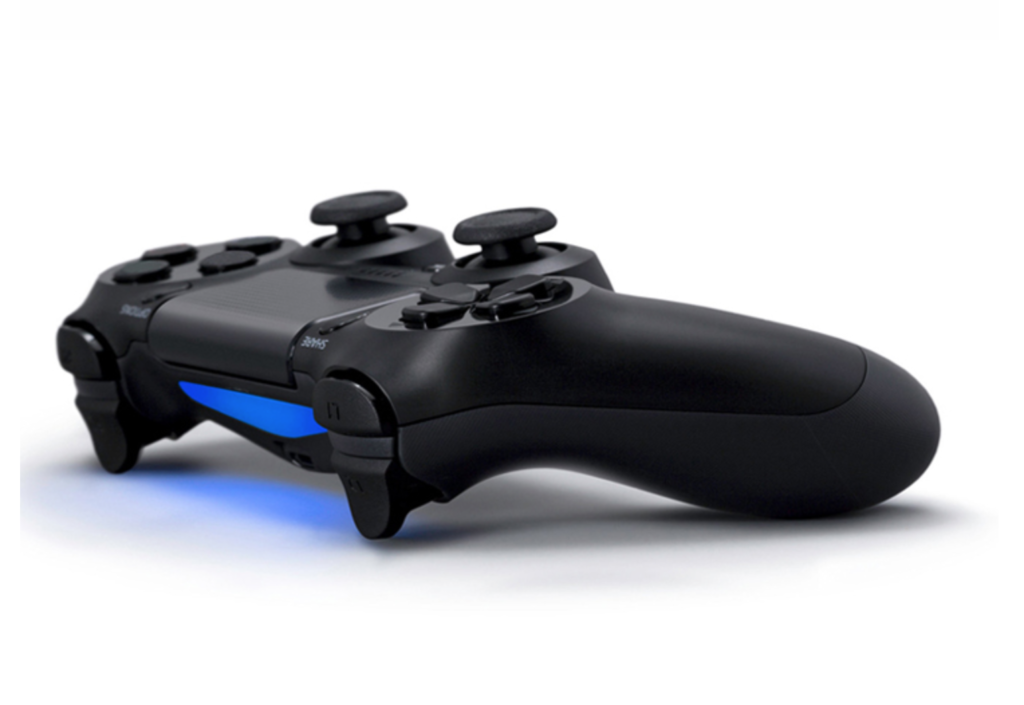 Another standout feature includes a great battery life. You can use the controller on a single charge for about 5-8 hours. Also, the controller has the standby time of about 9 hours.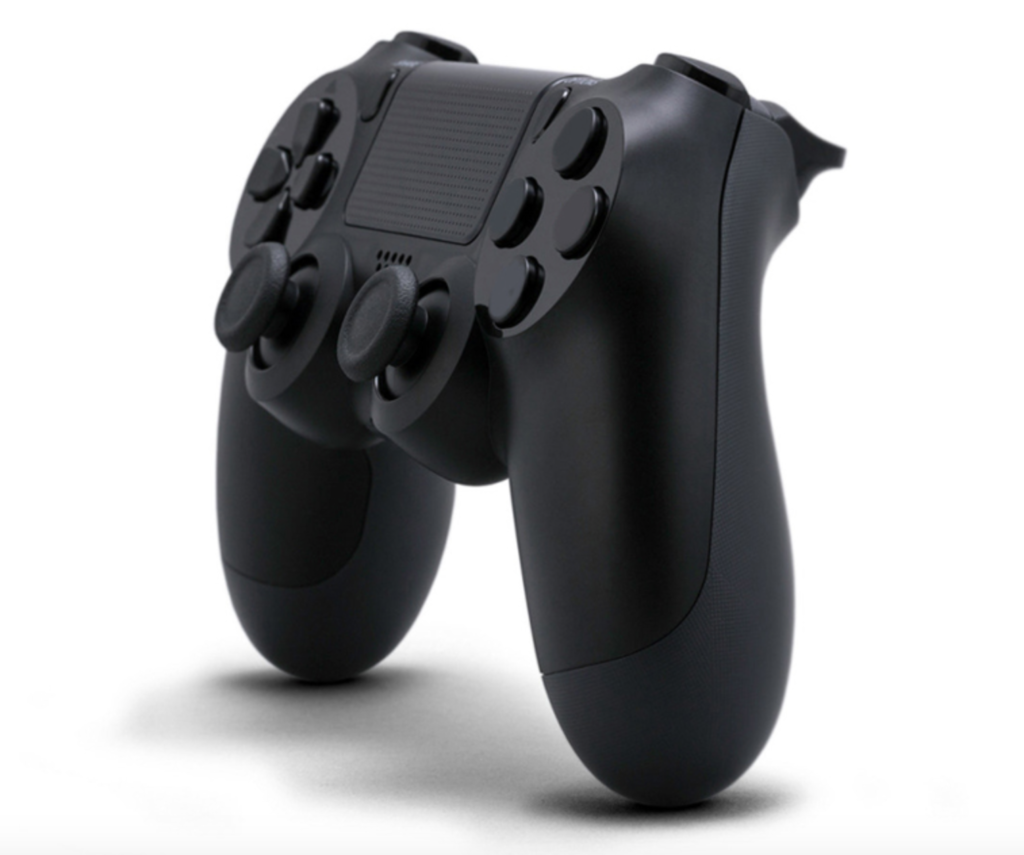 You can get this controller in either black or white color options. The device usually retails for about $58.99 but you can now get it for just $45.99.