Google Pixel 2 XL May Have Been Confirmed by New Google Code Update
Google is expected to continue the Pixel line of phones which it first launched last year, taking over from the Nexus series. The Pixel and Pixel XL were said to have been designed by Google itself and even though some are a little disappointed with the design and configuration, they did a good job.
A new set of data has revealed the possibility that Google will release three models of the Pixel phone this year. The information is coming rather early because the new Pixel models are not expected until October or thereabout. The Google devices were revealed by a set of code on the Android Open Source Project (AOSP) gerrit. The most recent code update to AOSP on Google Source included the term "Taimen" and also included reference to Sailfish, Marlin, Walleye, and Muskie.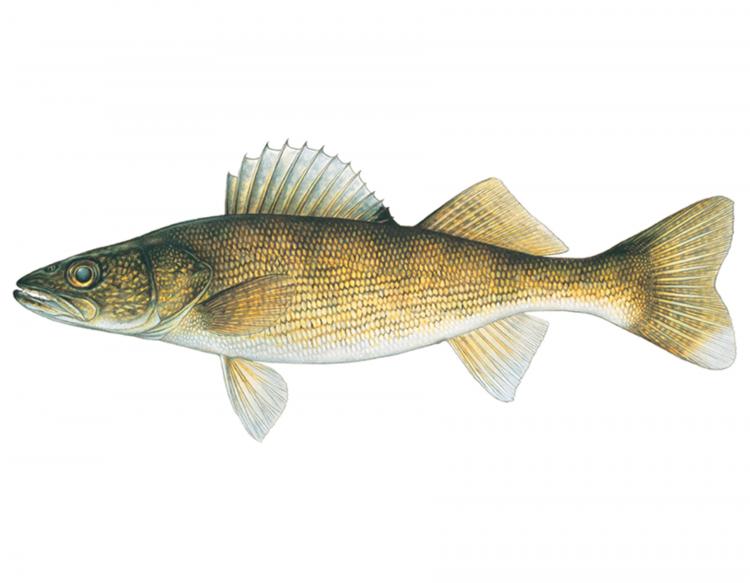 The source code only reveals the codenames of the suspected Google devices but from the codenames of previous Google devices, including the Nexus models, we can tell which is bigger. Google seems to have a thing with fishes because all their models have gotten codenames named after fishes and the size of the model usually corresponds with the size of the fish they are named after. The Google Pixel 2 is believed to be codenamed Walleye while the Pixel 2 XL goes by the codename Muskeye. There seems to be a third model, perhaps a Pixel 2 XXL and it is codenamed Taimen.
Fish Codenames for Google Smartphones:
• 2012: Nexus 4_____(Mako)
• 2013: Nexus 5_____(Hammerhead)
• 2014: Nexus 6_____(Shamu)
• 2015: Nexus 5X____(Bullhead)
••2015: Nexus 6P____(Angler)
• 2016: Pixel_______(Sailfish)
••2016: Pixel XL____(Marlin)
• 2017: Pixel 2_____(Walleye)
••2017: Pixel 2 XL__(Muskie)
••2017: Pixel XXL___(Taimen)
Read Also:  Project Jacquard: Google and Levi's Smart Jacket Launching This Fall
We are not entirely sure the device codenamed Taimen (Pixel 2 XXL) would indeed be a third Pixel smartphone. It could turn out to be a notebook device or a whole new device category altogether. Google I/O 2017 comes up from May 17 – 19 and we could get a few clues from the event about the upcoming Pixel models.
(via)