Project Jacquard: Google and Levi's Smart Jacket Launching this Fall
by Habeeb Onawole Mar 13, 2017 10:15 am0
Project Jacquard is a Google project that allows conductive yarn to be included in clothes, turning them into a device interface. The project was first made public at Google I/O 2015 by the Google ATAP (Advanced Technologies and Projects) team. Two years later, the first product, a smart jacket will be available for purchase.
The jacket is made in partnership with popular clothing company, Levi's. The Levi's Commuter Trucker Jacket has a touch-sensitive area that sends commands to your phone. With just a swipe you can answer calls, get directions, or control music playback without bringing out your phone. Who says geeks can't look fly too?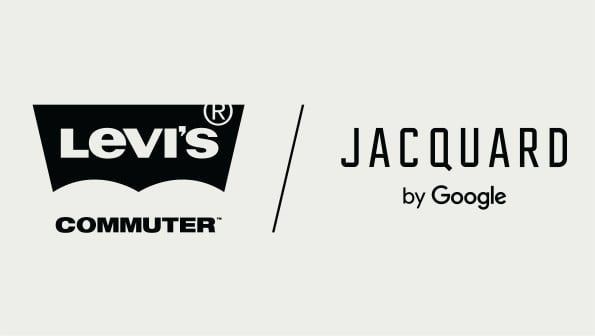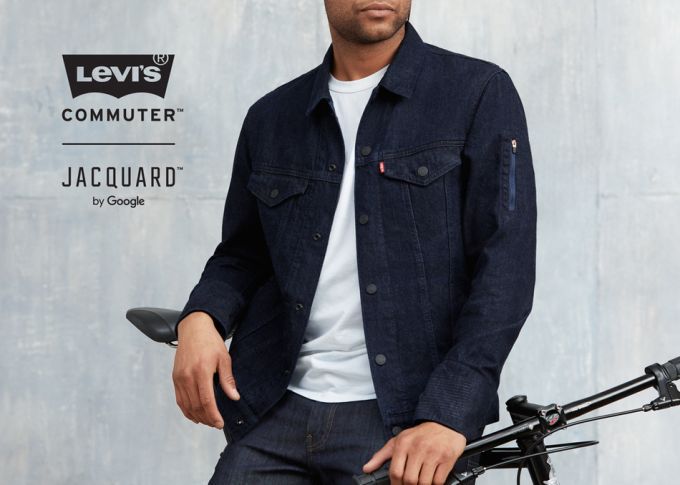 The sensitive area is lined with the conductive yarn which is actually conductive alloys braided together with fabric fibers. The end product feels like normal yarn but is also strong. And the good thing about it is that, it can be included in any sort of fabric using existing industrial looms. So clothing companies do not have to worry about purchasing new equipment.
However, for the clothing to be able to communicate with your phone, other components need to embedded such as circuits and connectors. These components are small. The circuit for example is no bigger than the button of a jacket. For the Levi's jacket, there is a Bluetooth cuff that pairs to your smartphone.
READ MORE: Xiaomi Launches ¥299 ($43) 90 Minutes Ultra Smart Sports Footwear with Intel Chip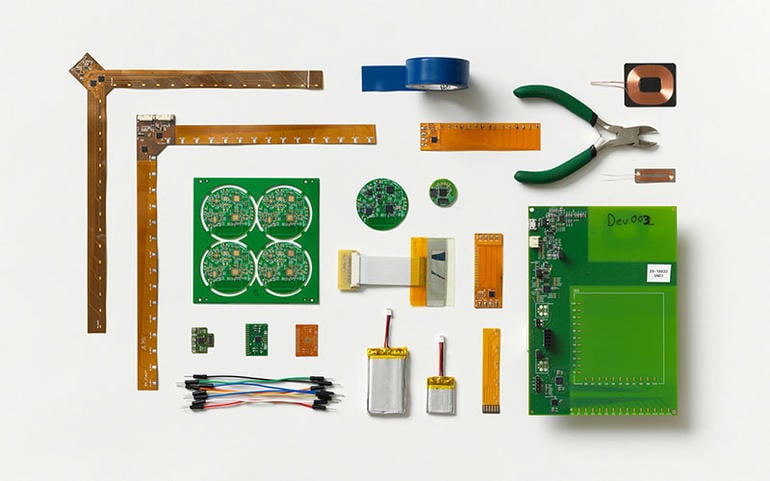 Developers will be able to customize how the clothes connects with devices and apps, and fashion designers will determine how they want to incorporate it into their clothes.
The Levi's Commuter Trucker Jacket was first unveiled last year but will go on sale this fall for $350.