Huawei Testing Android O on Mate 9 Already?
Google announced the first Android O Developer Preview just 3 weeks ago but seems phone manufacturers are trying to stay ahead of the game. The developer preview is officially only available for select Google Nexus and Pixel phones users but Google usually releases the source code to its Android partners in order for them to be able to update their own software ahead of when the source code would enter the public domain.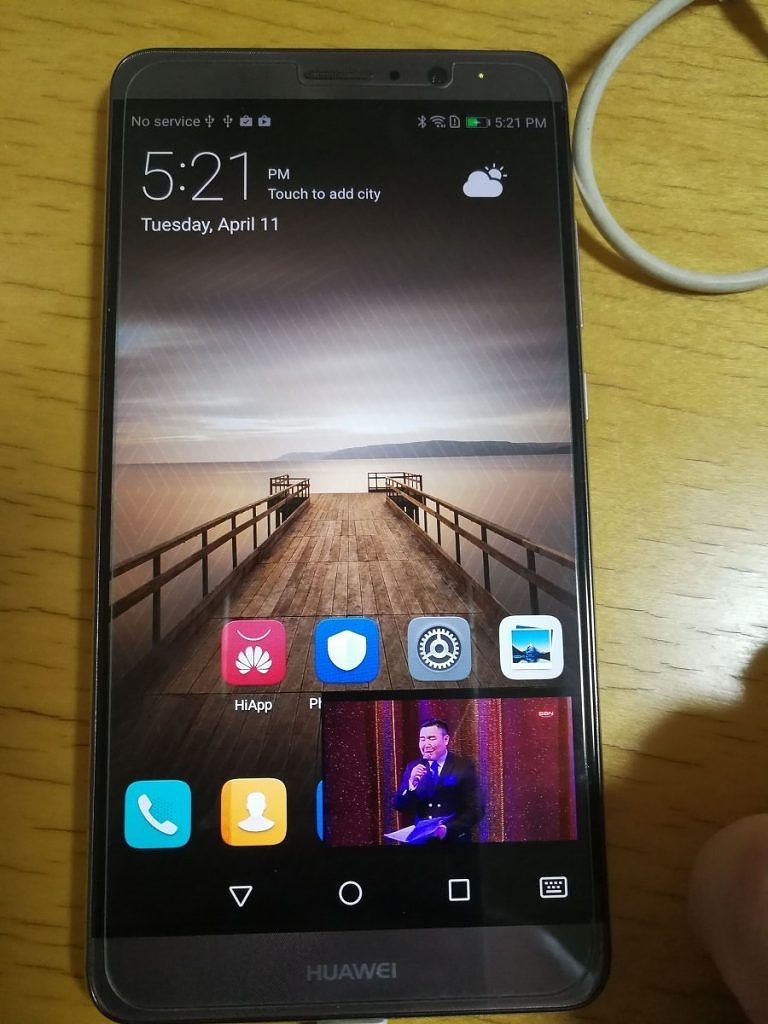 Despite this known fact, it still is a surprise that Huawei is already testing the Android O builds on its flagship devices. Fans love it when updates hit their phones earlier than later and Huawei would obviously like to catch in on that. Internal testing builds of Android O for the Huawei Mate 9 was recently revealed by a Mate 9 user on XDA forum, revealing that the Chinese company is already working to update its latest EMUI version in order to bring in all the enhancements that Android O has to offer.
As you should know,  developer preview isn't for everyday use but for developers and this isn't different. The Mater 9 user noted that it came pre-rooted but it has a number of issues. Applications like Google Play Store does not work except Google Play services are sideloaded.  It is missing all language options apart from Chinese (Mandarin) and English and also does not feature a System Update app or eRecovery, WiFi seems to have some issues working well too, among several other issues. However, a few new things are said to have been noticed on the build such as a new files app and new developer options.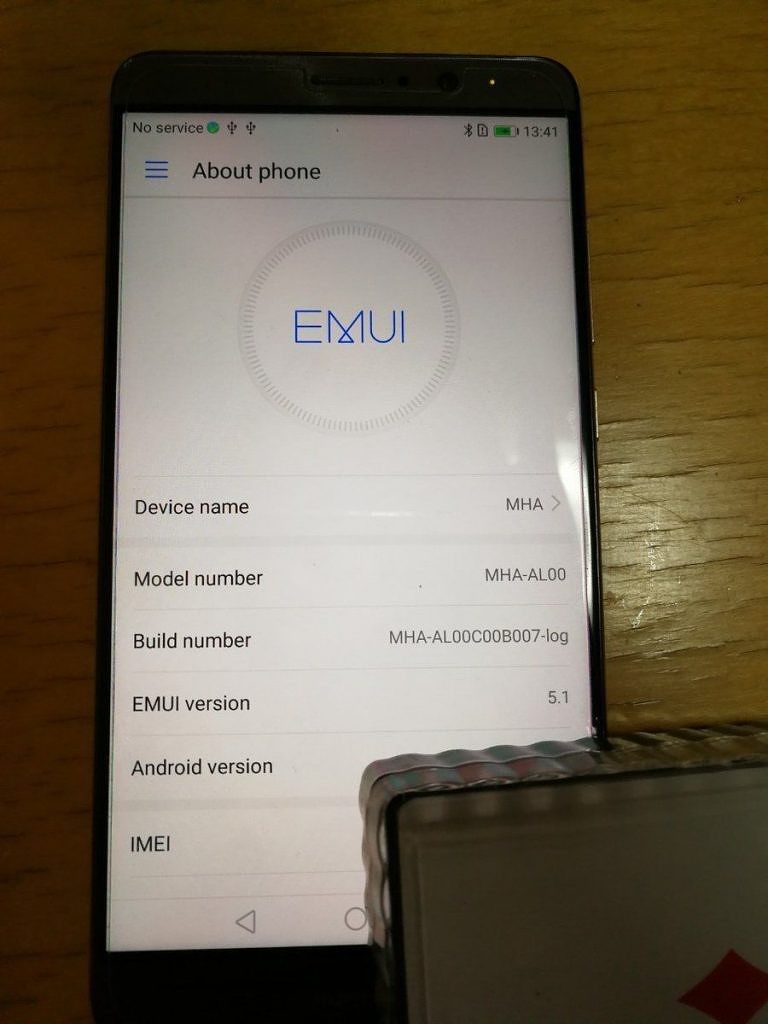 Read Also: Android O Developer Preview Now Available; Brings Enhanced Notifications, Improves Battery Life, PiP Mode, More
It is not as if the build is expected to be complete, considering that it is likely an internal testing build meant for Huawei engineers to test Android O on their flagships. But it is a cheering news to Huawei phone users because this is a signal that Huawei is already working on Android O for the Mate 9. We can't be so sure about this, though, because not all the evidential details were not posted by the source.
(source)