Huawei CEO Makes Shocking Comments About Smartwatches
When the Deputy Chairman of a company's Investment Review Board sees no future for a product which his company has invested heavily on and is in its second generation, it usually leaves us in a state of confusion. That is the case with the Huawei smartwatch presently. According to South China Morning Post, Huawei CEO Eric Xu has expressed his doubts about the prospects of smartwatches in the face of the booming smartphone market.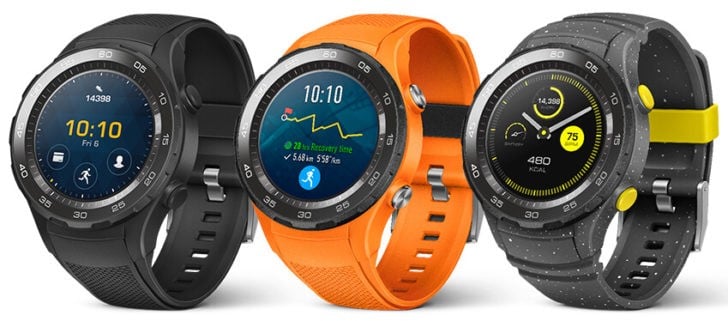 Mr Xu, who also doubles as  Rotating CEO, was responding to a question on whether the development of end-user products like smartwatches would stifle its smartphone business. This was at the company's Global Analyst Summit 2017 held in Shenzhen on Tuesday. "I am always confused as to what smartwatches are for when we have smartphones…..Therefore, when the smartwatch team in Huawei presents their ideas to me with great excitement, I keep reminding them to consider whether there are tangible needs [for these products] in the market," the CEO was quoted to have said.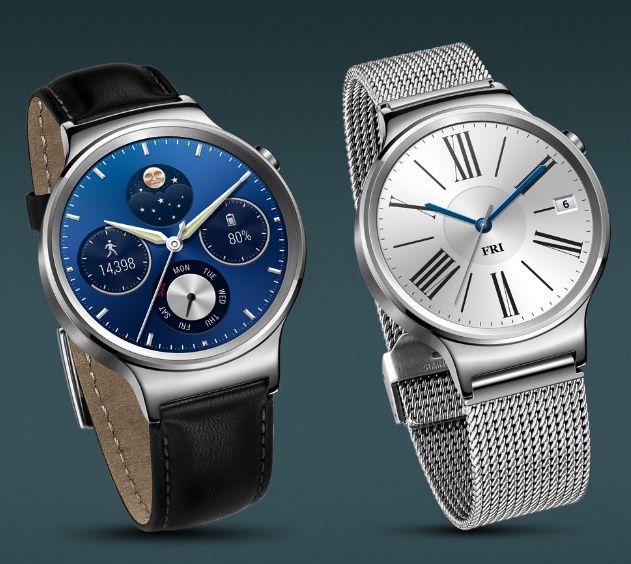 But come on, Huawei has two smartwatches in its kitty! The latest version, Huawei Watch 2, was released barely a month ago packing Google's latest Android Wear 2.0. Perhaps, Mr Xu's confusion stems from the fact that the smartwatch comes with a SIM card slot and so can be used to make or receive calls. The first generation of Huawei smartwatch powered by Android Wear was released in 2015.
Read Also: Huawei Watch 2 Hands On (Video): New Android Wear 2.0 With Three Day Battery Life
Moreso, the smartwatch market has not grown as fast as it was anticipated to do and similar views have repeatedly been expressed by many analysts and smartphone company executives, who are still wondering when, or even if, smartwatches will catch on with the general public. Hopefully, that breakthrough moment would land soon and Huawei wouldn't like to be left out of the party when the boom time arrives. Perhaps, that is what is sustaining its current efforts in the development of more wearables.
(source)