Huawei Watch 2 Hands On (Video): New Android Wear 2.0 With Three Day Battery Life
Huawei's Watch has been one of the most popular watches with Android Wear and this time around the company released two different variants of their brand new model – the Huawei Watch 2 and Huawei Watch 2 Classic.
Today, in this video, we are looking at the Huawei Watch 2 Classic. It has a classier look with some extra features like Bluetooth and Wi-Fi connectivity. The Watch 2, however, has the LTE connectivity and a fitness-focused design language.
The first impression about this watch is that it is bulky, just like any other smartwatch. A great thing is that it is well-built and it doesn't seem to break anytime soon.
The watch runs on Android Wear 2.0 that has a ton of features and customization options. Just to name a few, you get NFC payments through Android Pay. Also, you can track your fitness routines through the built-in heart rate sensor and other metrics.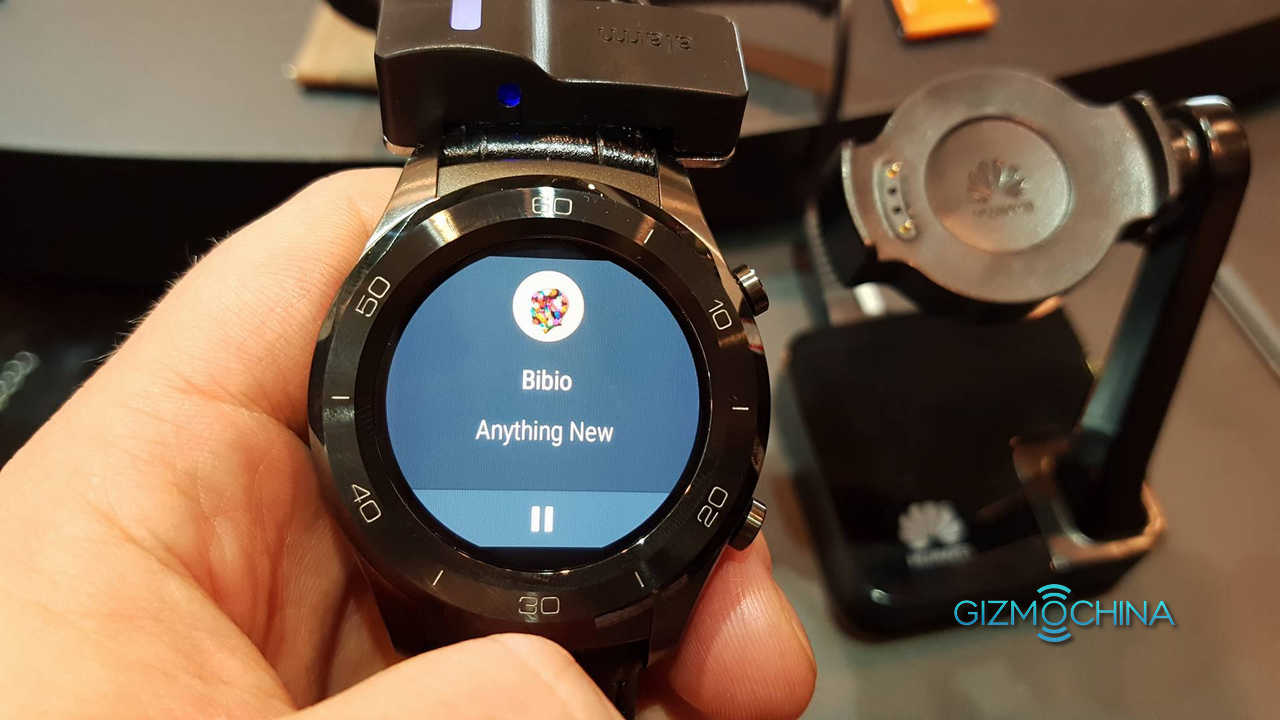 Another cool feature of the Android Wear 2.0 is that you can install apps directly on the watch thanks to the built-in Google Play Store. Also, you can text or make calls directly from the watch, use navigation thanks to the built-in GPS module and so on.
The user interface seems to be fast and smooth, and the watch is powered by the Snapdragon Wear 2100 chipset.
The Huawei promises up to three days of battery life, with the Classic connected over the Bluetooth and Wi-Fi thanks to the built-in 420mAh battery.
Huawei Watch 2 Classic will sell for €399 in Europe, up from €379 for the LTE Watch 2, or €329 for the non-LTE model — and significantly more than LG's Watch Sport.