During the Mobile World Congress (MWC) 2017 event in February, Huawei had unveiled the Huawei P10 and Huawei P10 Plus flagship smartphones. Two months after the launch, guys at MyFixGuide have completely torn down the blue colored version of Huawei P10 to reveal its innards.
The tear down of the Huawei P10 begins by removing its SIM card tray. The phone features an irreversible SIM tray which means users can insert it only in one direction. The next thing to be removed is the back panel which is secured with screws and clips. After removing the rear panel, it can be seen that the cable for volume and power buttons are still attached to the main board.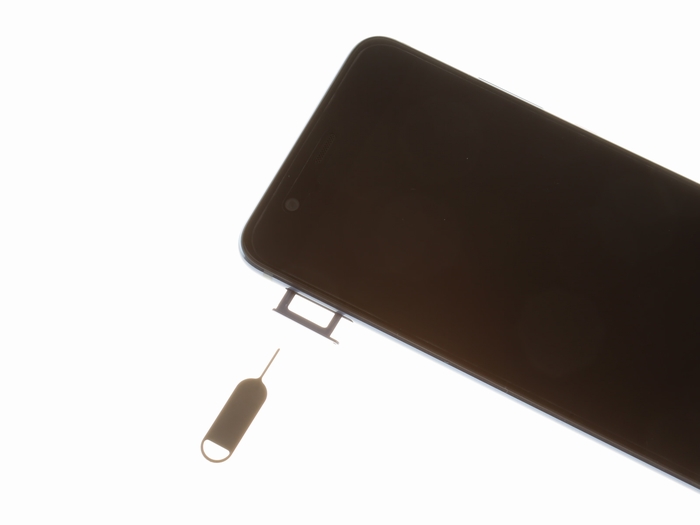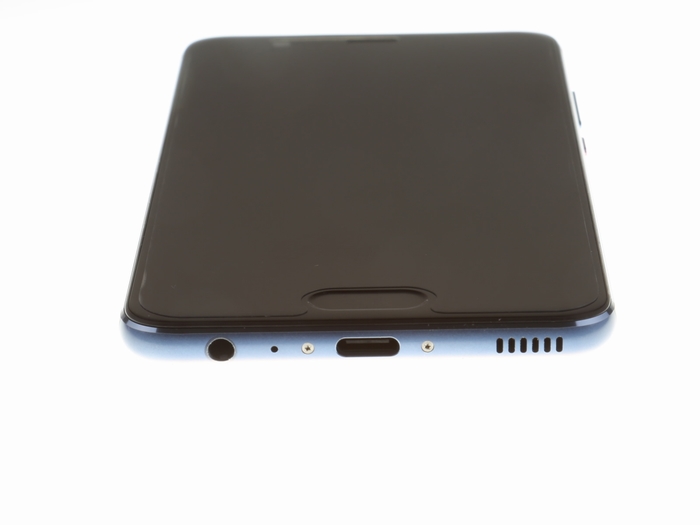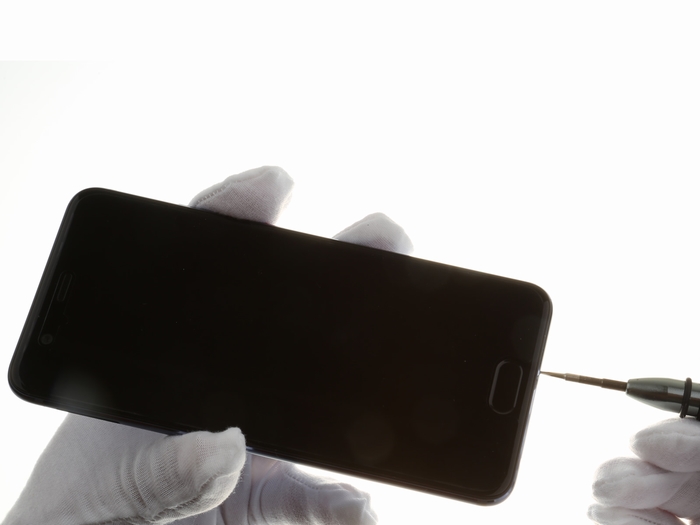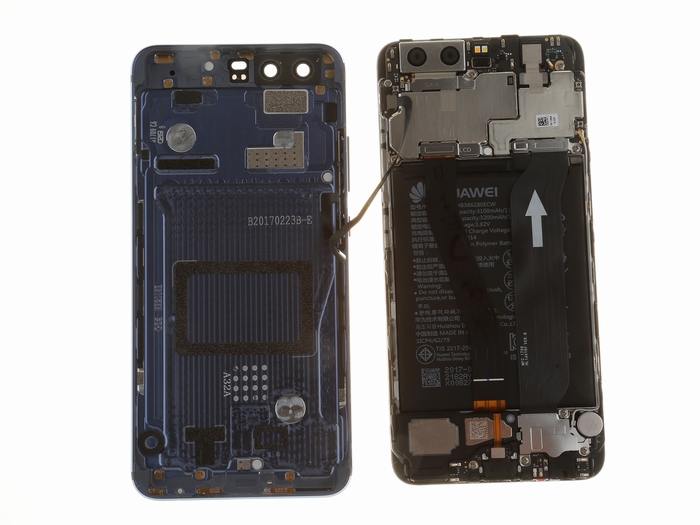 The internal design of the Huawei P10 is quite different from that of its predecessor phone, the Huawei P9. In Huawei P9, the cables for LCD and main FPC are placed below the battery. However, in Huawei P10, these cables are placed above the battery.
The frontal camera and rear camera are removed after unscrewing six screws and by removing three metal sheets followed by disconnection of the battery connector, and cables for LCD and motherboard FPC. The dual camera (20-megapixel RGB sensor + 12-megapixel monochrome sensor) module is quite thin and it does not protrude which gives the Huawei P10 a smoother appeal. The 8-megapixel selfie connector is secured by using a small metal sheet and adhesive tape.
Read More: Comparison: Samsung Galaxy S8 Plus vs Huawei P10 Plus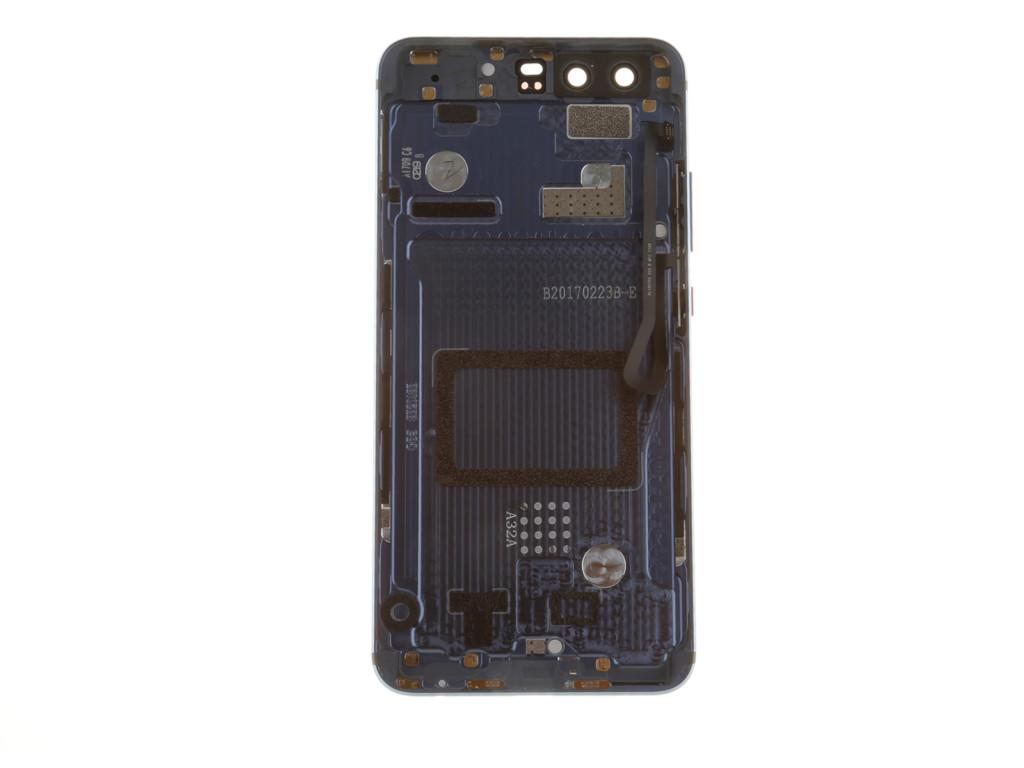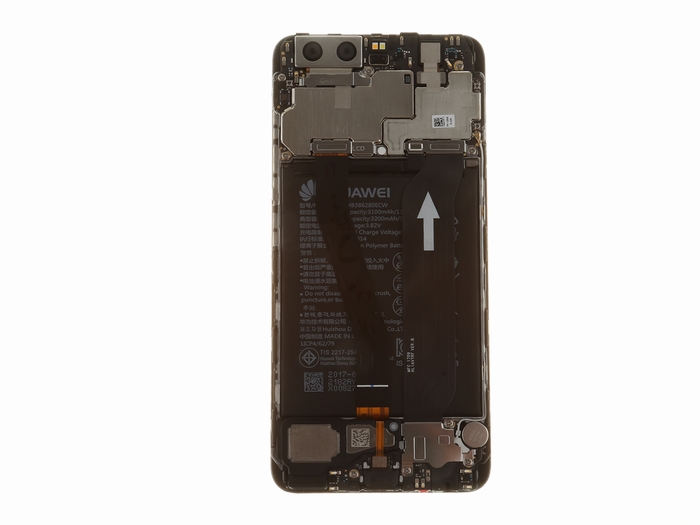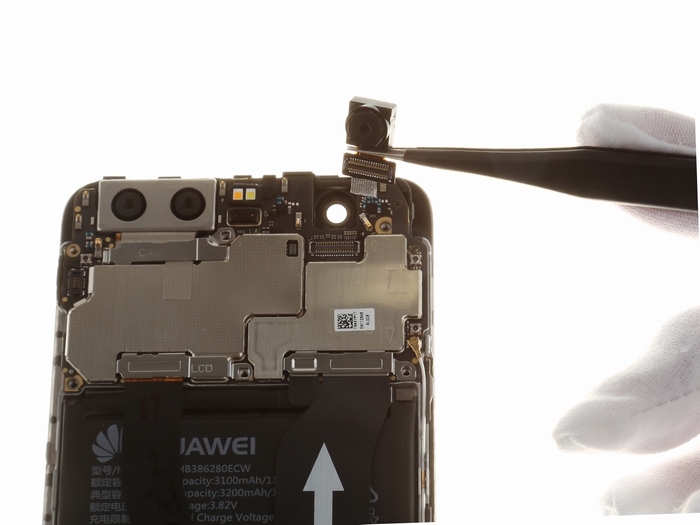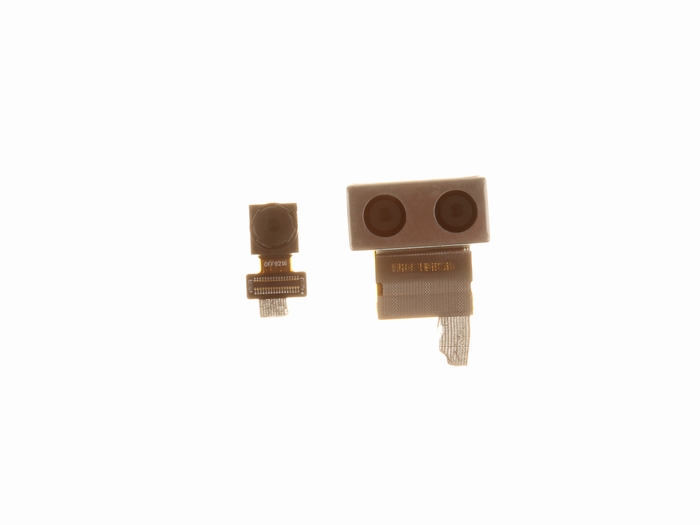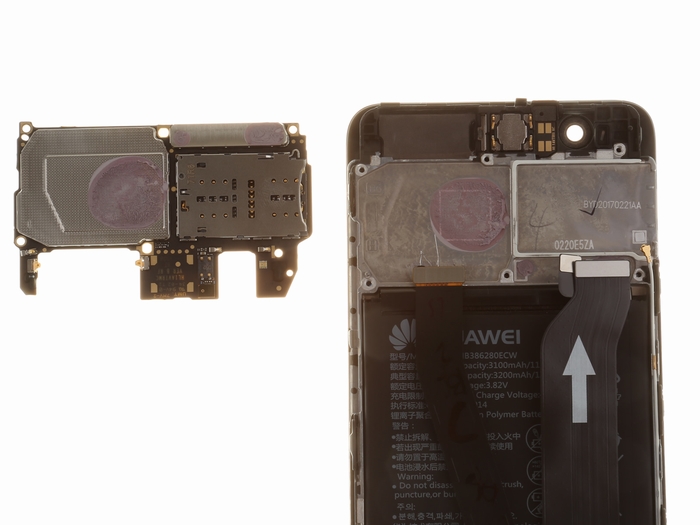 The RF coaxial cable can then be disconnected from the mainboard. By doing this, the mainboard can be removed. Huawei has used metal shields to cover the various chips on the P10. The SoC is also covered by a metal shield along with a layer of thermal grease. The P10 contains SK Hynix 4 GB RAM, HiSilicon Kirin 960 octa-core processor, 64 GB flash memory from Samsung, and other components as shown in the image.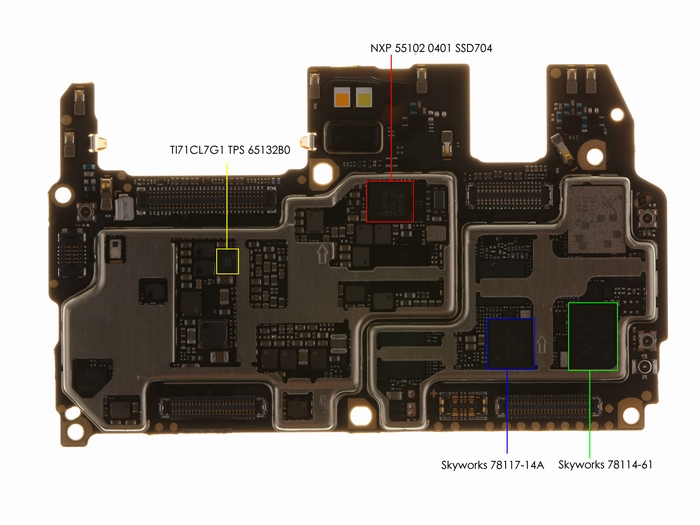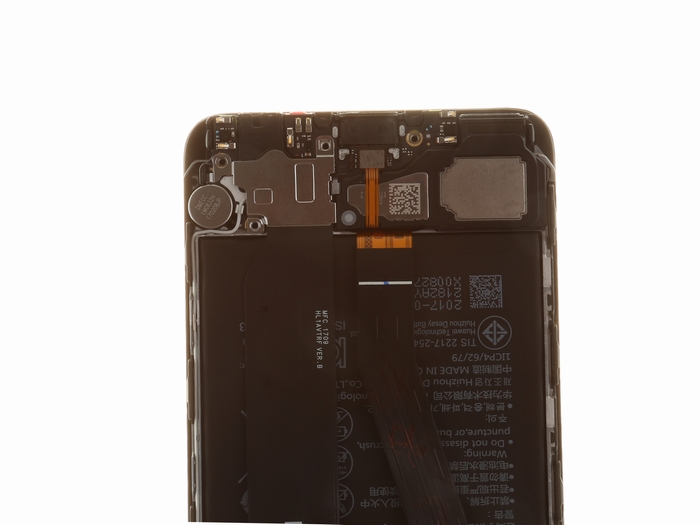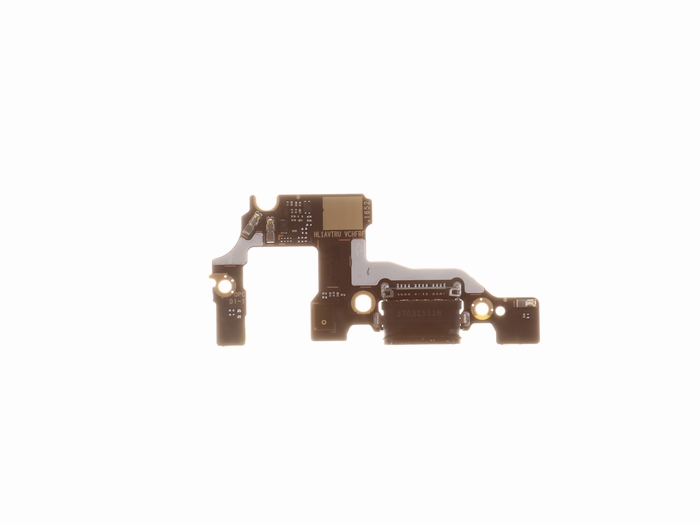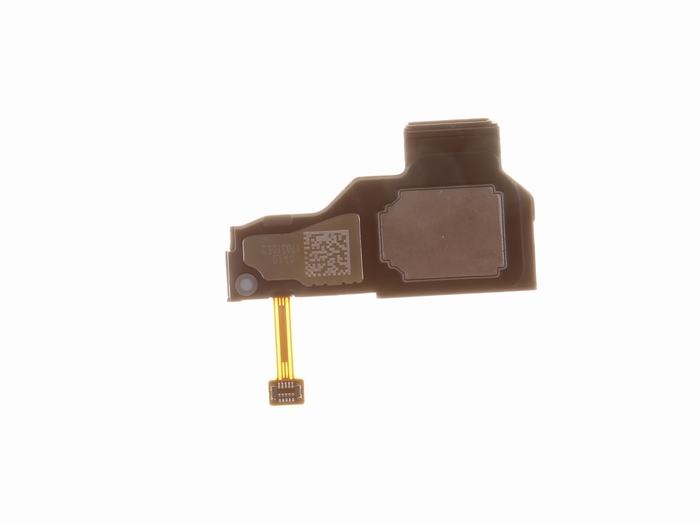 The bottom portion contains modules for external speaker, USB Type-C port (with a rubber ring to prevent water and dust from entering inside) and vibrator motor. The phone includes a 3.82V 3,200 mAh capacity, 12.23Wh Li-ion battery.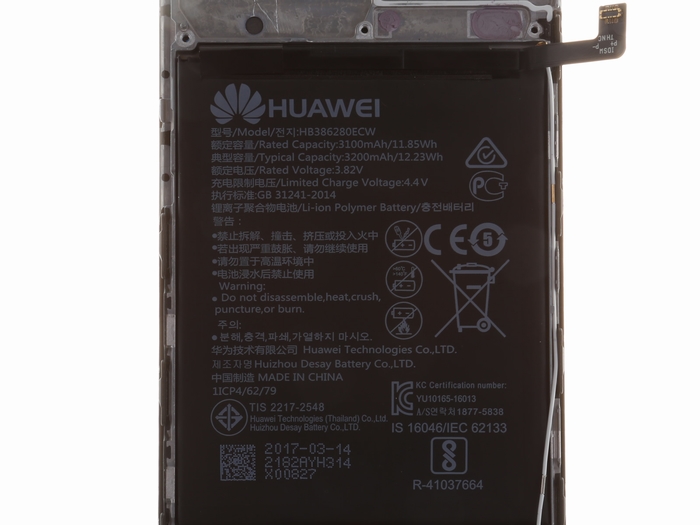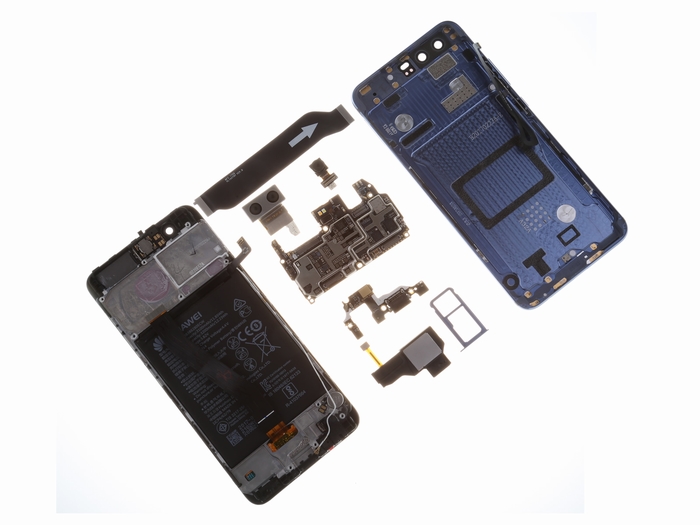 Even though MyFixGuide has torn down the Huawei P10, they have not provided a reparability score for it as iFixit provides it. The tear down also confirms all the hardware components as mentioned in the specs sheet of the phone. However, as the Chinese manufacturer has used individual hardware components in building the P10, it can be concluded that it is fairly easy to repair it.