When Windows 10 Mobile was launched in July 2016, Microsoft had made the major software upgrade available to limited number of phones. The newer Windows 10 Creators update is only available to 13 smartphones. Now, the Redmond giant has removed the Upgrade Advisor app which allowed smartphones with Windows Phone 8.1 to upgrade to Windows 10 Mobile. Moreover, it is no longer providing newer builds of Windows 10 Mobile through Windows Insider app for the phones running on Windows Phone 8.1. These recent actions from Microsoft suggest that it may be prepping up to kill the Windows 10 Mobile OS.
If a user has installed an insider build of Windows 10 Mobile on a phone running on Windows Phone 8.1, the removal of Insider app support means that if the user downgrades to Windows Phone 8.1, there will be no chance of installing Windows 10 Mobile builds again. Even though there were rumors in the previous year that Microsoft is considering to abandon Windows 10 Mobile, Microsoft's Dona Sarkar had confirmed in the previous year that the company has no plans for axing its mobile platform OS.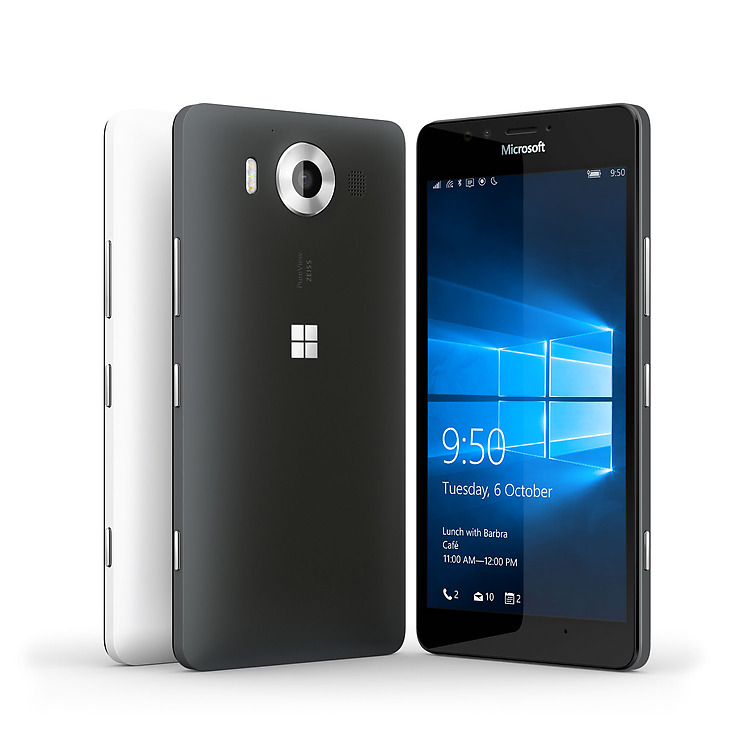 Read More: Microsoft Surface CloudBook Running on Snapdragon 835 to Launch on May 2?
In the previous year, Microsoft did not launch a Lumia smartphone and the recently released Anniversary and Creators updates do not add significant features to the Windows 10 Mobile phones. Moreover, the Windows 10 Creators update is only available to a handful of six Lumia phones. Since there are no new Lumia phones, Microsoft is heavily rumored to have axed its Lumia line of smartphones. Also, the current market share of Windows Phone is embarrassing low compared to Android and iOS.
Even though the rumor mill is talking about a forthcoming Surface branded phone, Microsoft has not revealed any plans on launching such a device. Samsung has introduced a Microsoft edition of the Galaxy S8 which include various kinds Microsoft apps such as Office, Skype, and OneDrive. These things hint that the Redmond giant may discontinue the Windows 10 Mobile OS platform. However, Microsoft is yet to make an official announcement on it.
(source)