Microsoft Surface CloudBook Running on Snapdragon 835 to Launch on May 2?
by Anvinraj Valiyathara Apr 14, 2017 9:26 am4
Microsoft will be holding a launch event on May 2 at New York City. Since the Redmond-based tech giant has not revealed the products it will be unveiling, the rumor mill is speculating that it may showcase a Surface Book 2 or Surface Pro 5 at the upcoming spring event. However, since the hashtag of the event is #MicrosoftEDU, it is evident that the company would be showcasing an educational product that is probably based on Windows 10 Cloud project. New speculations hint that Microsoft may announce a cloud technology driven Surface device that is dubbed as Surface CloudBook.
The Windows Cloud, a new edition of Windows 10 could be an attempt from Microsoft to rival with Google's Chromebooks. The Windows Cloud will let users to install both Win32 and UWP apps from the Windows Store. It is also equipped with Office apps. Compared to Windows 10 Home and Pro, the Windows Cloud is expected to be available with a cheaper pricing. The Windows Cloud and the rumored CloudBook are pegged debut at the oncoming launch event.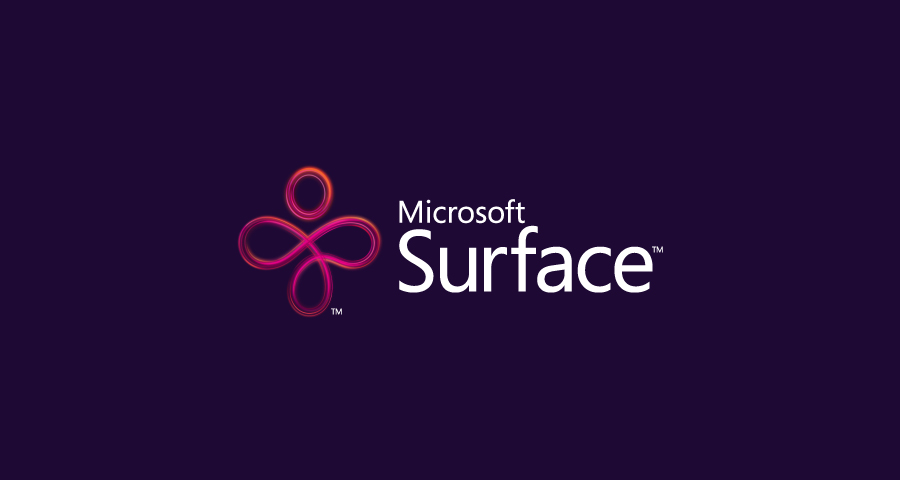 The Redmond giant has recently added a collection of educational apps with an ID of "cloudbook" which also hints that Microsoft may soon unleash a new device named Cloudbook. Mary Jo Foley who is known for closely following the latest updates on Microsoft had also predicted that it may announce a Cloud Book device coming this spring. A very related tweet has also been released by well-known leakster, The Walking Cat.
Read More: Microsoft Patents Foldable Device Design, Could be the Surface Phone
interesting, a collection in WinStore for "students and scholars", id is "cloudbook" ms-windows-store://collection/?collectionid=cloudbook pic.twitter.com/JE2th3T1yh

— WalkingCat (@h0x0d) April 13, 2017
The education-based low-priced CloudBook may be running on an ARM processor as Microsoft has stated that the full version of Windows 10 is capable of running on an ARM architecture chip. Hence, speculations are hinting that the Snapdragon 835 chipset is likely to power the rumored Microsoft Cloud Book which will make it the first ARM driven Windows 10 machine.
Devices running on ARM-based chips can not only come with cheaper pricing but also can last longer to make it suitable for use in environments like classroom. Its users will be able to able to access web through cellular data and Wi-Fi. Other speculations suggest that Microsoft may unveil a normal Surface laptop than announcing a Cloud Book.
Microsoft did best to keep the Surface Book and Surface Studio under the wraps before they were officially unveiled. So, Microsoft fans will have to wait until May 2 as it seems to be doing a good job in preventing the people from knowing on what's going to be unveiled at the upcoming event. The event will be held at 9:30 AM ET.