Samsung Building in South Korea Evacuated After Bomb Scare; Samsung's Rough Patch Continues
by Anvinraj Valiyathara Apr 14, 2017 8:25 am1
The headquarters of the Samsung Life Insurance Co. Ltd located at the southern region of Seoul, South Korea has been evacuated following the reports of explosives planted inside its one of the three buildings. After a thorough investigation that lasted for over 2 hours, the South Korean police have confirmed that there were no explosives found in the building.
An unknown person made a warning phone call at 11:46 AM on April 14 after which Samsung began the immediate evacuation of the 19-storey Samsung Life Insurance Co. Ltd building situated at Seocho, Seoul. The caller had claimed that bombs were kept in the Building A of the complex. The confirmation from the South Korean police that revealed the presence of no explosives came at 1:38 PM.
The support center of the building confirmed that the sudden evacuation was not a drill. Samsung is yet to officially respond on the issue.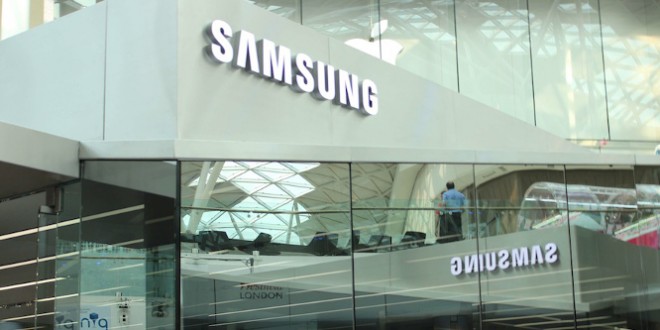 Read More: Samsung Ordered to Pay Huawei $11.6 Million By Chinese Court Over Patent Case
Samsung's reputation has taken a hit since the news about explosions of Galaxy Note 7 phones started surfacing soon after its launch in August 2016. After recalling the phablet twice, Samsung had to discontinue the sales of the phablet completely by October 2016.
In January this year, Samsung's heir Lee Jae-Yong was accused of bribery, embezzlement, and perjury and after a month of investigation, the 23-year-old acting vice chairman of Samsung Group was arrested in February. The South Korean company is speculated to have provided millions of dollars as bribe and favors to former South Korean President Park Geun-Hye who has been recently impeached.
Reports suggest that if Lee Jae-yong is found guilty, he may get up to life in imprisonment. Following his arrest, top Samsung Group executives such as Vice Chairman Choi Gee-sung and President Chang Choong-gi have offered to resign in the face of corruption and power abuse scandal.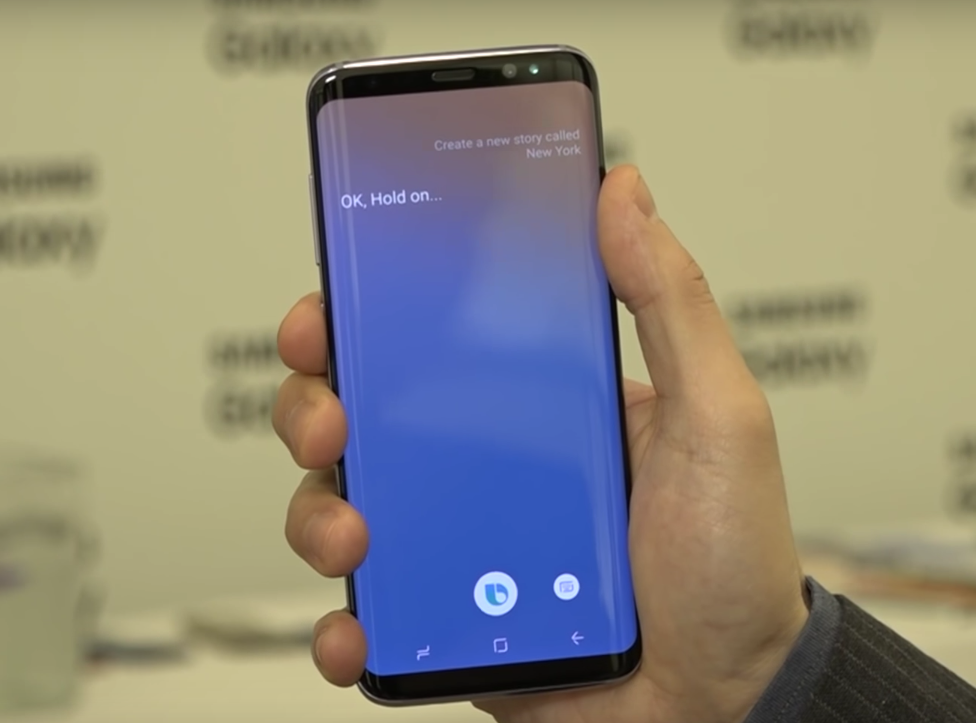 The past few months have been quite eventful for Samsung. With the launch of Galaxy S8 and Galaxy S8+ smartphones that are scheduled to ship from April 21 and the upcoming Galaxy Note 8, the South Korean company is looking forward to rebuilding its reputation. However, the Samsung Group has a bigger task to deal with which involves reinstating its image after the recent corruption scandal.