Samsung Ordered to Pay Huawei $11.6 Million By Chinese Court Over Patent Case
by Habeeb Onawole Apr 9, 2017 1:30 pm0
Following a High Court of England ruling against Huawei a few days ago, the table has turned for the phone manufacturer. A Chinese court has awarded Huawei Technologies a sum of $11.60 million (¥80 million) to be paid by Samsung.
According to a report by Quanzhou Evening News, the fine is the result of a ruling in a patent infringement case filed by Huawei against Samsung over a smartphone patent held by the former's mobile division (Huawei Device Co. Ltd). The law suit was filed in May and is just one of several in China and the US. It is reported that Samsung also countersued Huawei in China for patent infringement.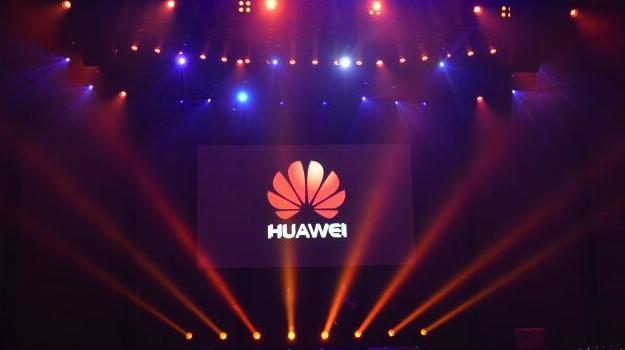 The suit was filed against Samsung China Investment Co. Limited and two other units in Huzhou and Tianjin. It also includes two electronic companies involved in the manufacturing of more than a score of Samsung devices said to infringe on the patent. One of the devices is the Galaxy S7 released in 2016.
READ MORE: New Huawei Phone Shows Upon TENAA With HD Display, 4GB RAM and Nougat
A Huawei spokesman said the court's decision is welcomed while Samsung says it will respond after reviewing the ruling. The court has ordered all five firms involved to stop the infringement. However, only the three Samsung firms will pay the fine.
Huawei itself risks a ban in the UK if it doesn't pay Unwired Planet International royalties for the 4G patents it uses in its devices.
(Source)