New Nokia 9 Concept Render With Bezel-less Design, Dual-Lens Camera Surfaces
At a time talks of a Nokia 9 in the works are getting heated, a new concept design for the Nokia 9 designed by PhoneDesigner has appeared online. The render isn't likely going to be the final one for the expected device but you never can tell anyway.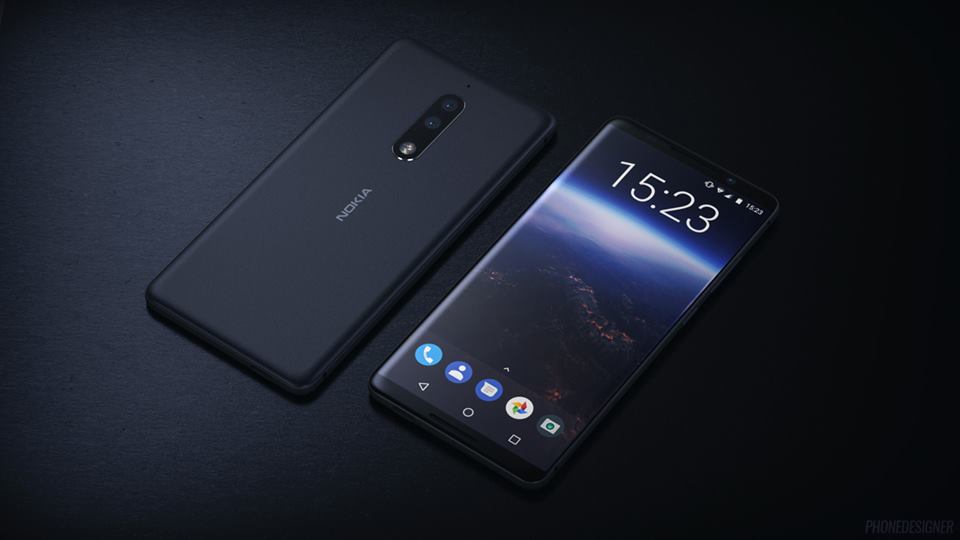 The major highlights of the design include the bezel-less design it features up front. The display curves at the two sides, eliminating the side bezels. Also, the device seems to feature a high screen-to-body ratio. There is also no physical home button at the front but the device uses onscreen buttons.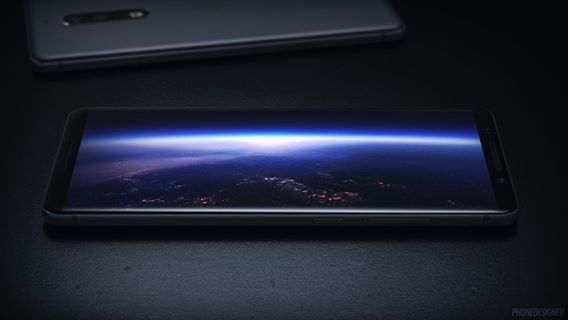 Another interesting feature on the render is the dual-lens camera at the rear. The dual cameras are aligned in a vertical plane and the LED flash is located under the second camera, still in the same plane. This just looks so real with the Nokia logo engraved under the camera setup. Unfortunately, it isn't real.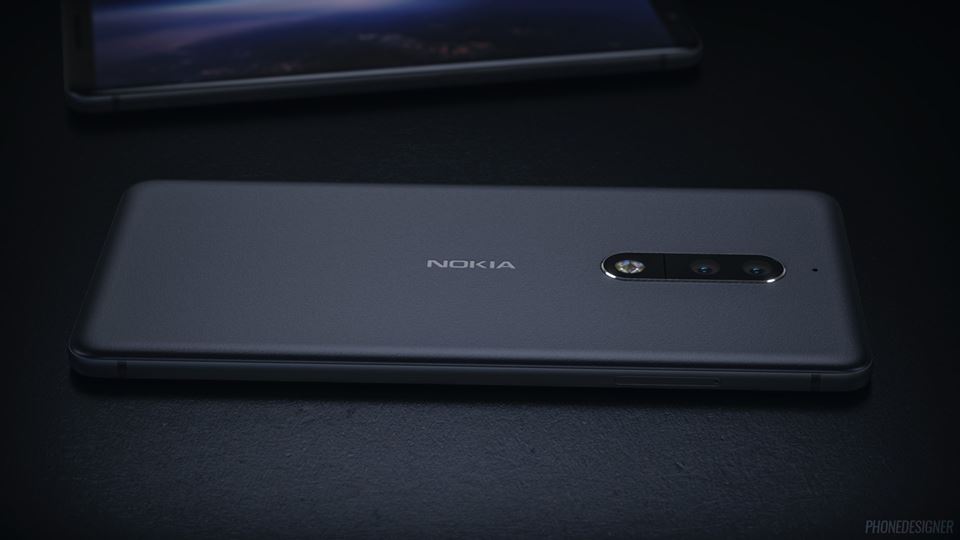 Related: Nokia 9 Rumored to Feature SD 835 Chip, OZO Audio, Carl-Zeiss Camera & More
Still talking about the design, this Nokia 9 concept render is said to be 6.2mm thick meaning it is a thin device. It also has a 2:1 aspect ratio on a 5.5-inch display. There are equally two front speakers on the device. The Nokia 9 is rumoured as coming in the third quarter of this year and is expected to sport a Snapdragon 835 processor, among other features.