MIJIA's Upcoming Product is a Third Party Smartband & Not Mi Band 3
Xiaomi is all set to launch its 78th crowdfunded product under the MIJIA platform and this new product will surprise you. It is a smartband which looks very much like the Mi Band 2 that some thought it was, perhaps, the Mi Band 3 when Xiaomi teased the product launch yesterday. But all is now clear as the MIJIA platform has explained that it is a third party product manufactured by smartwatch maker Weloop.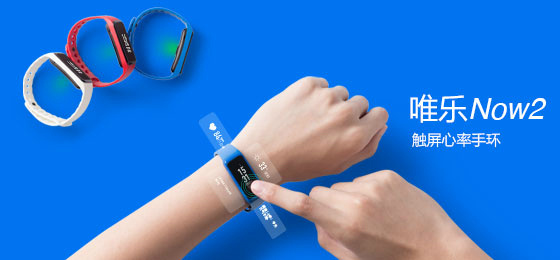 The upcoming smartband is teased to have a very long lasting battery which can last up to 30 days while running continuously without any interruption. That is a super powerful fire power which dwarfs the Mi Band 2 battery. At most, the Mi Band 2 can do 7 days with continuous use but 30 days? That is interesting.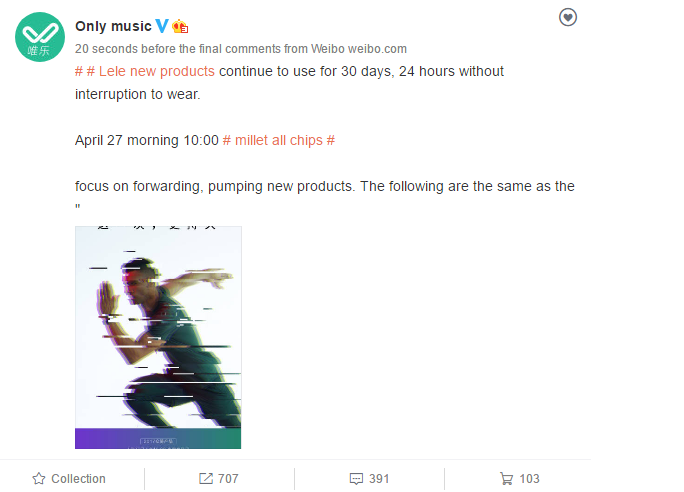 A new twist has been added to the mix, with the emergence of a Xiaomi poster with the smartband bearing the name "Xiaomi teleport ring". The ring is teased as being able to teleport someone from a disaster or unsafe zone to safety. Now, teleportation is a stuff of science fictions and just isn't possible presently. This might just be some prank as what is likely coming is a smart fitness band that should perform like the Mi Band 2 and even better.