Xiaomi Mi 6, Mi Mix 2, Other Xiaomi Phones Won't be Releasing Soon in the U.S.
by Anvinraj Valiyathara Apr 25, 2017 5:37 am1
Xiaomi has been hinting that it would be selling its smartphones in the U.S. However, in an interview with Engadget, Wang Xiang, the Global VP of Xiaomi, confirmed that expanding its market in the U.S. is not the priority for the company.
Xiaomi has just launched its flagship phone, the Mi 6. In this year, it is speculated to launch several smartphones such as Xiaomi Mi 6 Plus, Mi Note 3, Mi Max 2, Redmi Pro 2 and Mi MIX 2. However, Xiaomi fans in the U.S. and Europe who are eagerly waiting to see the arrival of Xiaomi fans will have to wait longer as they won't be able to purchase these phones in their countries this year.
It means the only way to avail Xiaomi phones is to order them from Chinese online retailer sites such as GearBest or Giztop that are selling them with slightly expensive pricing. Xiaomi does not want to sell its smartphones directly in the U.S. like other brands like OnePlus and Honor (Huawei's sub-brand) are doing. It feels that selling phones directly in the U.S. will not help in building its relationship with the carriers in the U.S. and this could negatively impact the reputation of the company in the U.S.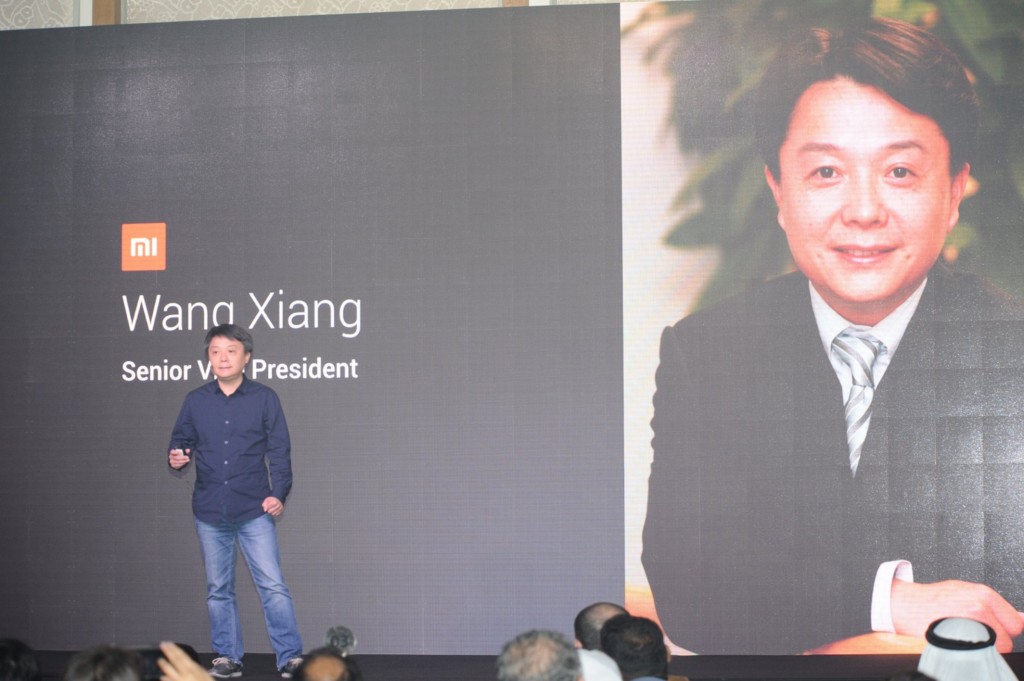 Read More: Xiaomi Mi 6 Is Using A Full Version of SD835, Unlike What's Written on Its Website
Like other major brands, Xiaomi too wants to penetrate the U.S. market at the right time after negotiating with carrier companies. It also aims to set up full-fledged customer service. Currently, Xiaomi is selling its phones in 30 regions that are considered as developing markets.
Xiaomi is a very popular brand and has a good potential of growing in these markets. Currently, it is on the number two smartphone brand in India and in countries like Ukraine, Indonesia and Myanmar, Xiaomi is at placed at number three position. Since it encountered supply chain issues, it is now on the fifth spot in China. However, the U.S. market is saturated where brands like Apple and Samsung are the ruling the smartphone market. Wang said that it is not in a hurry to arrive in the developed markets.
Before making its phones available through the U.S. carriers, the company should go through extensive testing process for its smartphones. However, it does not have sufficient engineering resources for it, but it is looking forward to making its smartphones available through the four popular U.S. carriers such as AT&T, T-Mobile, Verizon and Sprint.
(source)