Xiaomi Headphones Relaxed Version Review – Amazing Value, Again!
It's no secret that Xiaomi has been producing all sorts of gadgets and the company is not a newcomer to the headphones market. Their latest model has a great design, intuitive controls, and a lot more other features. Learn more in our review.
UNBOXING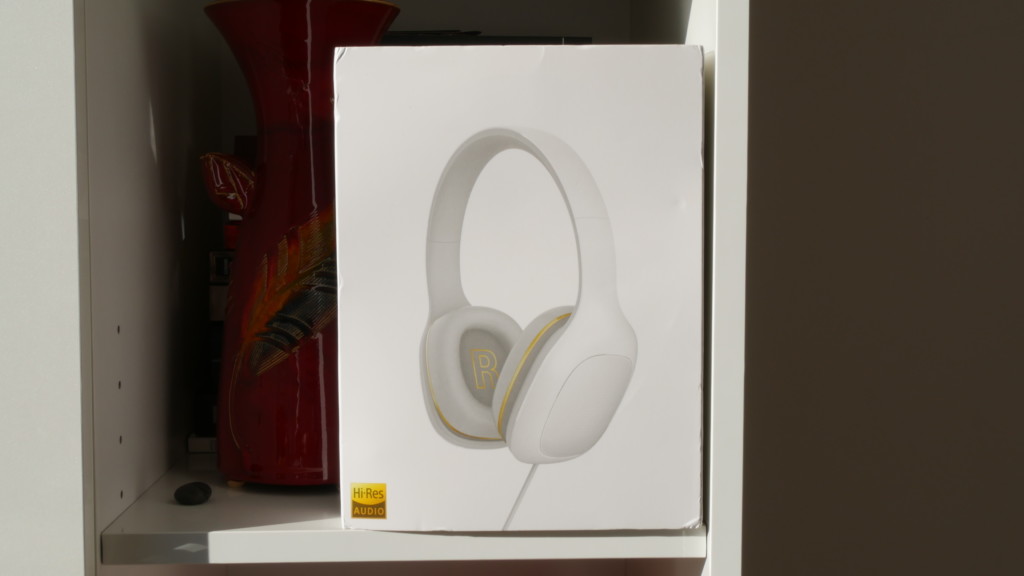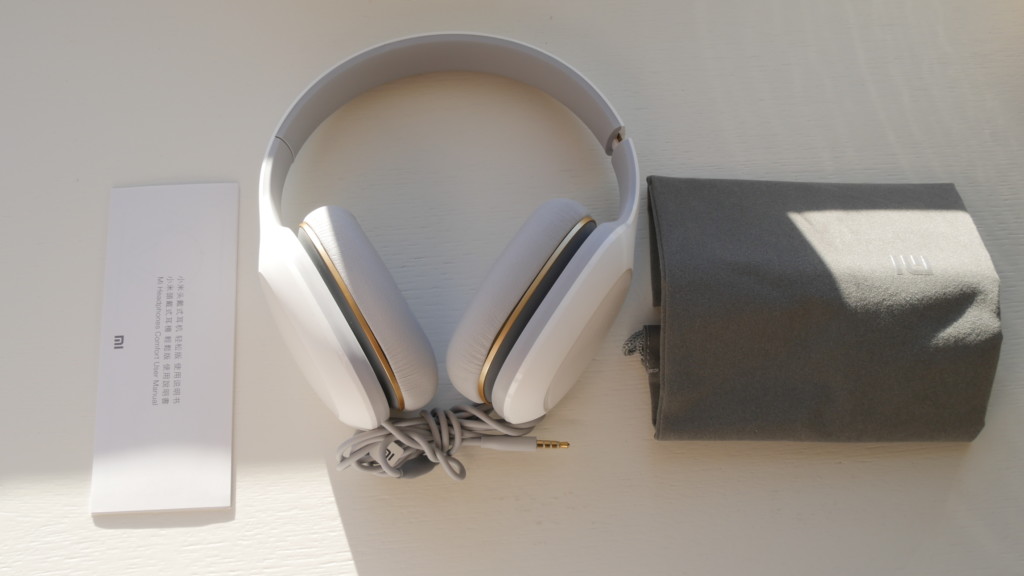 The headphones come in quite a nice box where all the items are packed neatly. A nice touch is that the Xiaomi included a nice carrying pouch to protect your investment.
DESIGN and FEATURES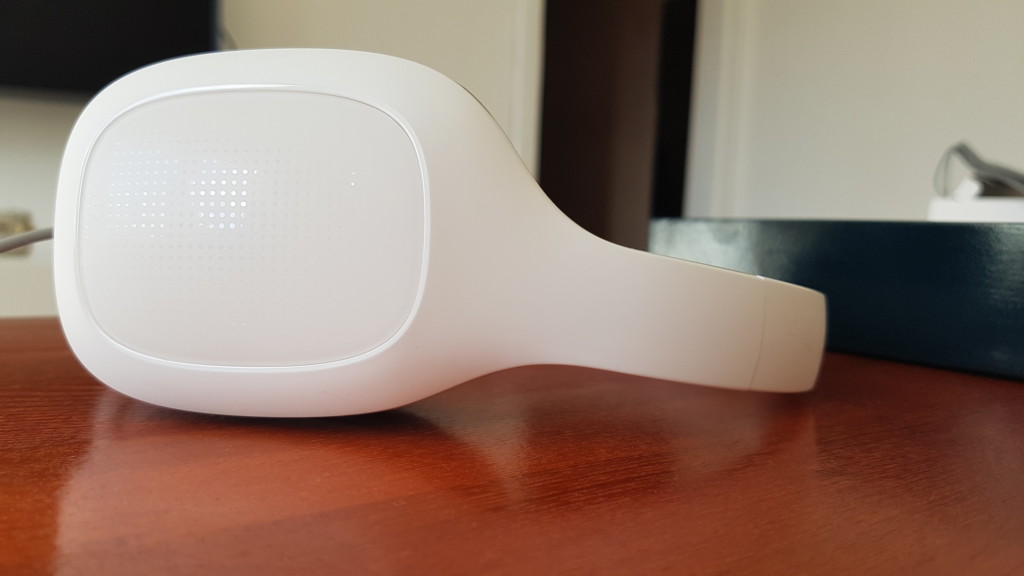 When it comes to the design, the headphones are made of high-quality plastic and they do not look or feel cheap at all. On the right headphone, we have a play/pause button, which is nice and tactile. However, it would have been nice to have the volume or skip tracks buttons too.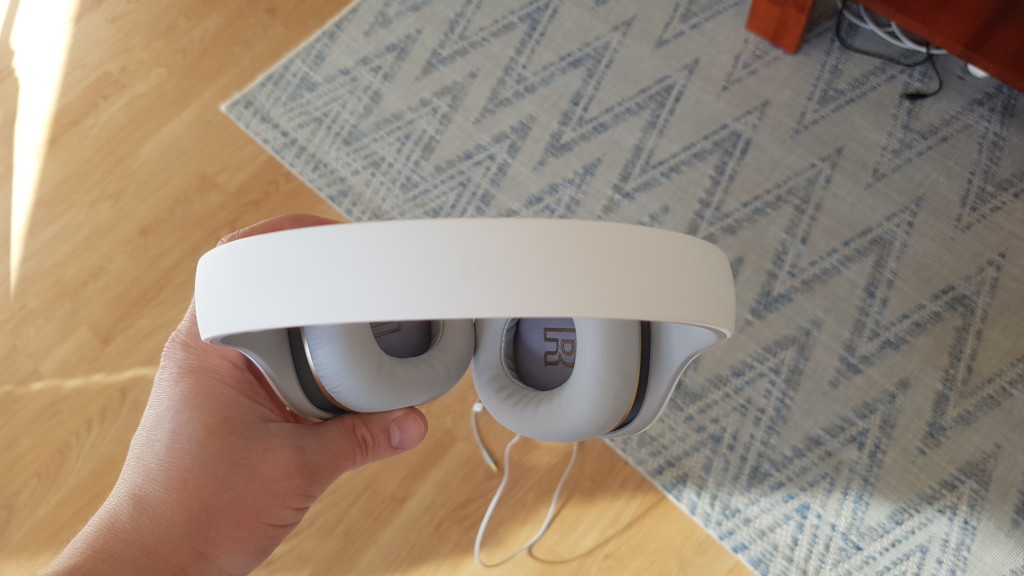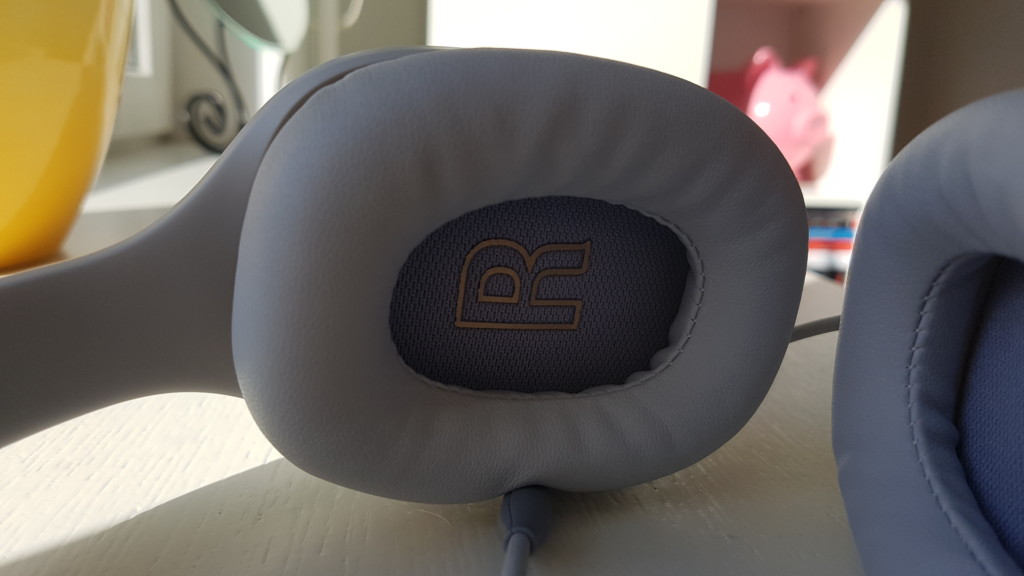 The soft cushion looks and feels great. Also, it does not seem to wear off anytime soon.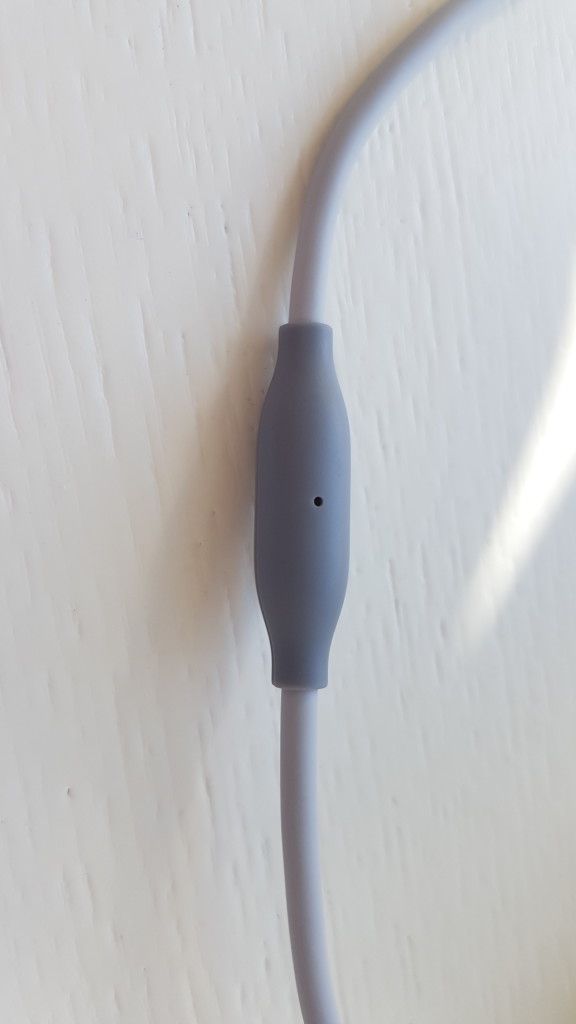 We have a microphone for hands-free calling. The call quality is great. The voices are clear and loud on both ends.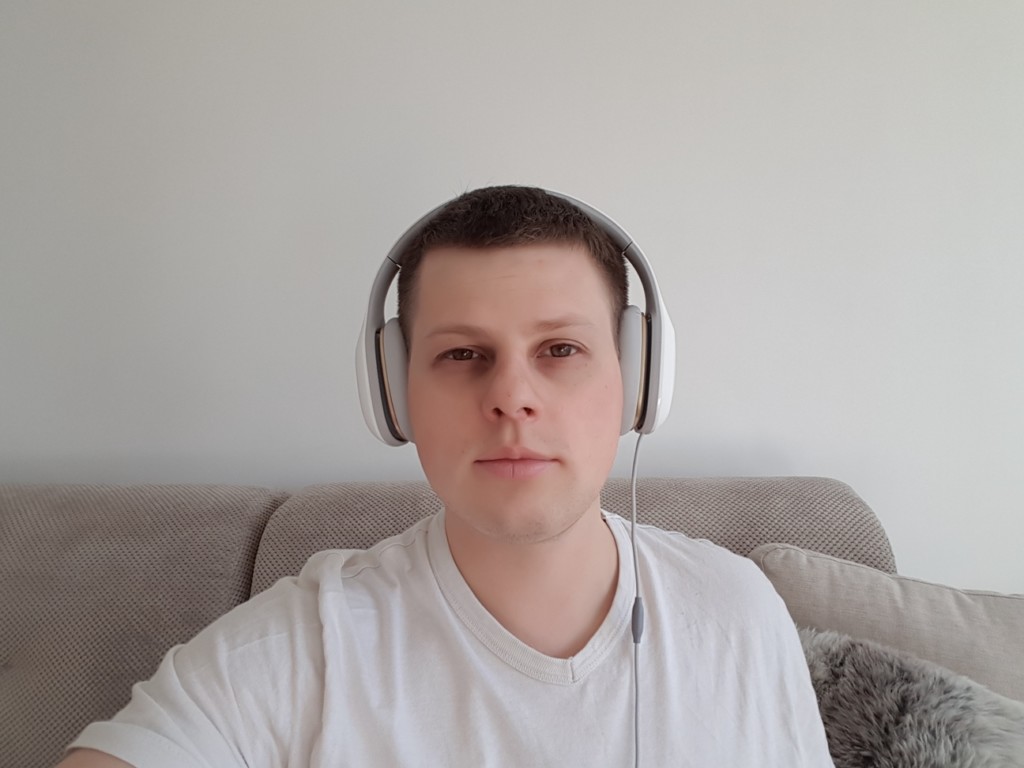 After using the headphones for more than a month, I can assure you that they are comfortable to wear even for an extensive period of time. I used them mainly indoors as I don't like wearing headphones once I'm out and about.
SOUND QUALITY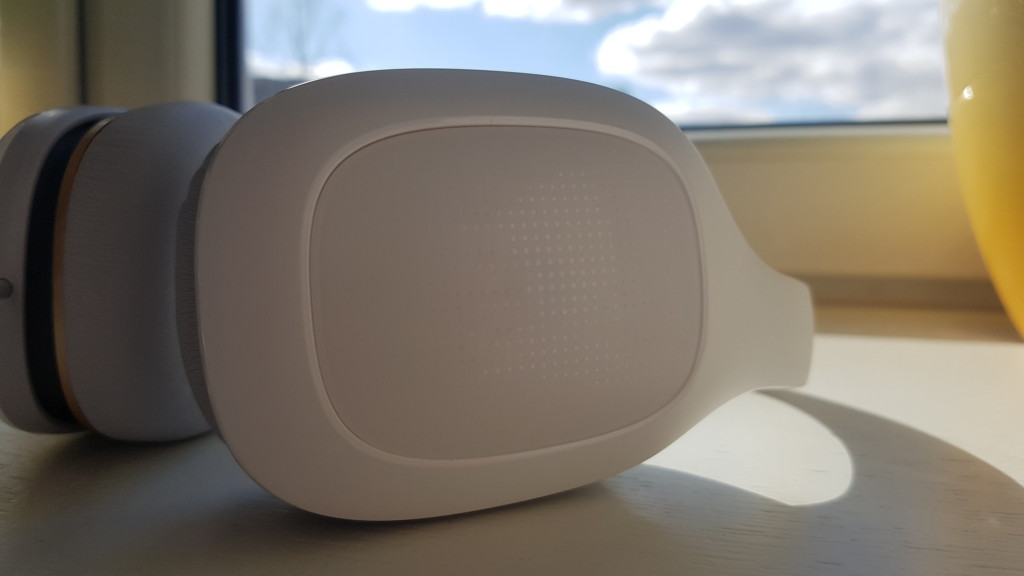 The sound quality of these headphones is very good. To be honest, this is the best sound quality I've heard in any headset in this price range. The sound is balanced and clear.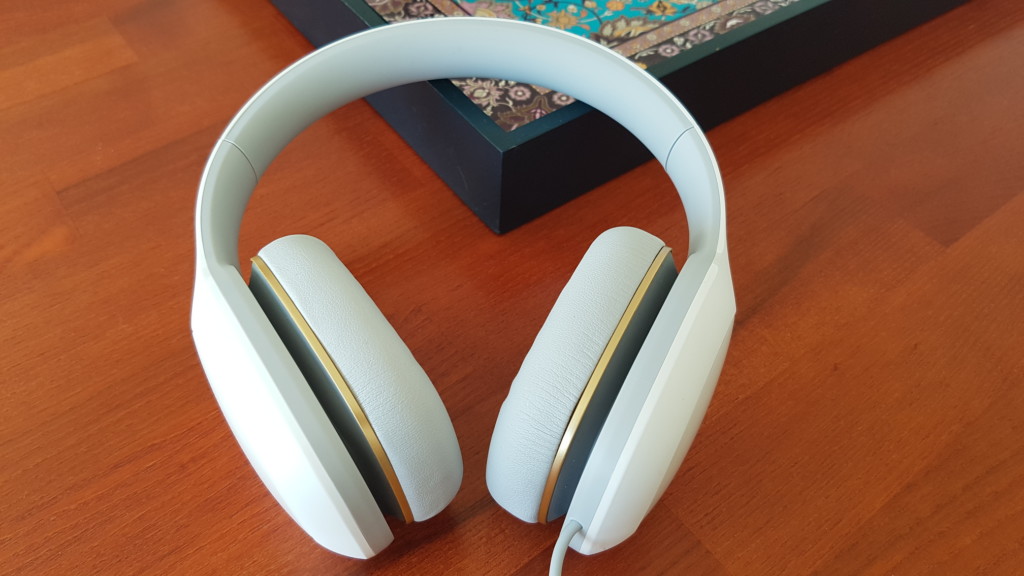 I can hear the pronounced highs and mids very well. The lows are great too but don't expect to hear a lot of bass that would punch you to the guts. Finally, I didn't notice any distortions even at the highest volume setting.
CONCLUSIONS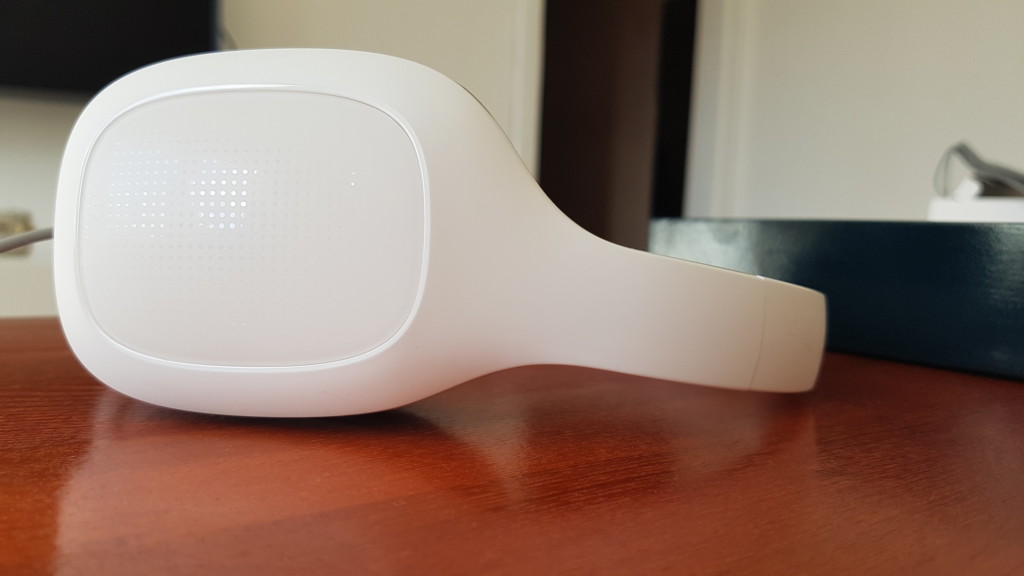 The Xiaomi headphones deliver once again. They look great, the sound great and they are comfortable to wear. The only shortcoming is that there are no volume controls on the headphones but for the price of just below $40, you simply can't beat it.