Xiaomi Mi 6 Now Available At Giztop For $499!
The Xiaomi Mi 6 went up for sale today in China and the units were not even enough for those that registered for the flash sale, such that it was sold out in just a few seconds. You might want to wonder when fans outside of China can get the Snapdragon 835-powered beast when the available stock isn't enough for the domestic market. Moreso, it was recently revealed that Xiaomi won't officially be selling the Mi 6 in India, one of the largest markets in the world.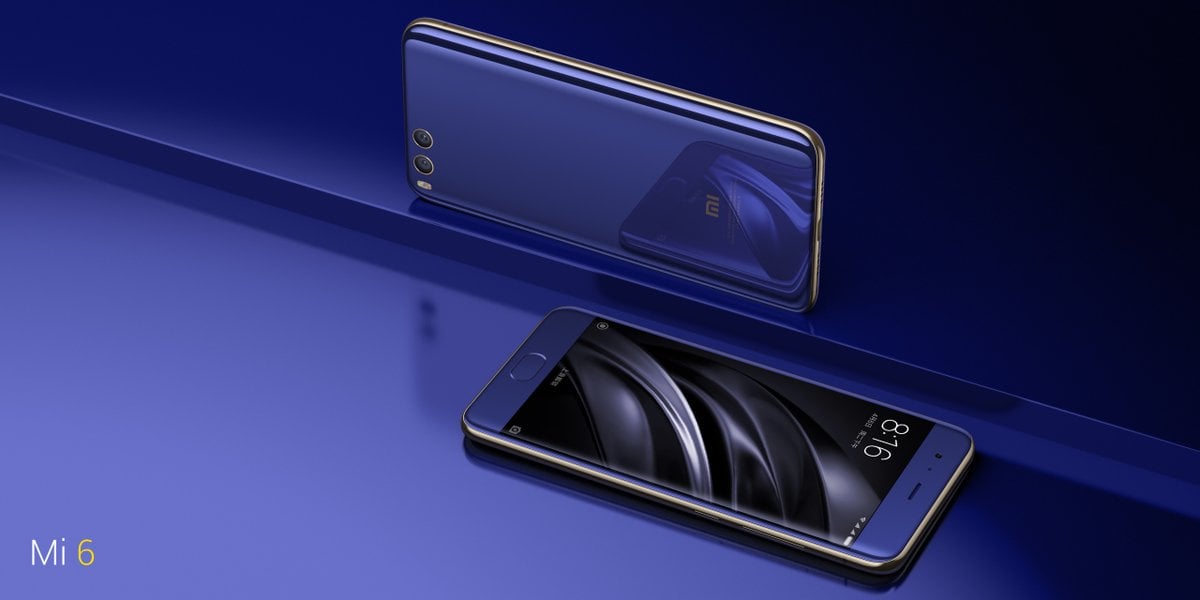 However, if you reside in China, India or anywhere outside of China, it may interest you to know that the Xiaomi Mi 6 flagship is now available for sale on Giztop, Gizmochina's own online store. If you are sure able the credibility of Gizmochina as to the delivery of authentic stories, then you can be assured of the safety and ability of your order to get to you in good time. For now, only the 64GB storage version is available for purchase and as you are aware, it only comes in Black for now.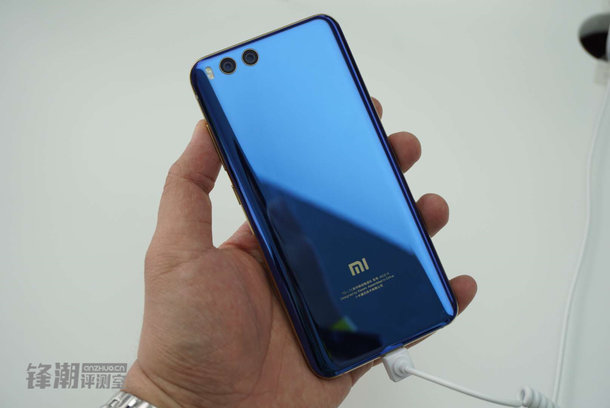 Read also: Gone in Seconds! Xiaomi Mi 6 Sold out in Seconds in First Flash Sale
Giztop had been accepting pre-orders for the Mi 6, even before it was launched until it officially went up for sale. The good news is that all Xiaomi Mi 6 pre-orders on Griz top will start shipping today. Isn't that wonderful? If you still aren't convinced, by the time you will be convinced all units might have been sold out. So, why not head over to Giztop and buy this flagship now before the stock runs out?