We Pitted Xiaomi Mi 6's Dual Cameras vs OnePlus 3T: Check Out Which One's Better!
Xiaomi Mi 6 went on sale for the first time today, in Jet Black color. And guess what! We have got the Xiaomi Mi 6 in our review labs. We are all excited to see how Xiaomi's first flagship performs in real life and we can comment on the performance in detail only after a thorough review. Initial impressions have been positive so far but keeping all that aside, we wanted to show you some real life samples of the Xiaomi Mi 6 vs OnePlus 3T. While we know OnePlus 3T isn't the best camera out there, it's still a great camera phone, so it will give you a good idea as to how the Mi 6's dual cameras perform in real life.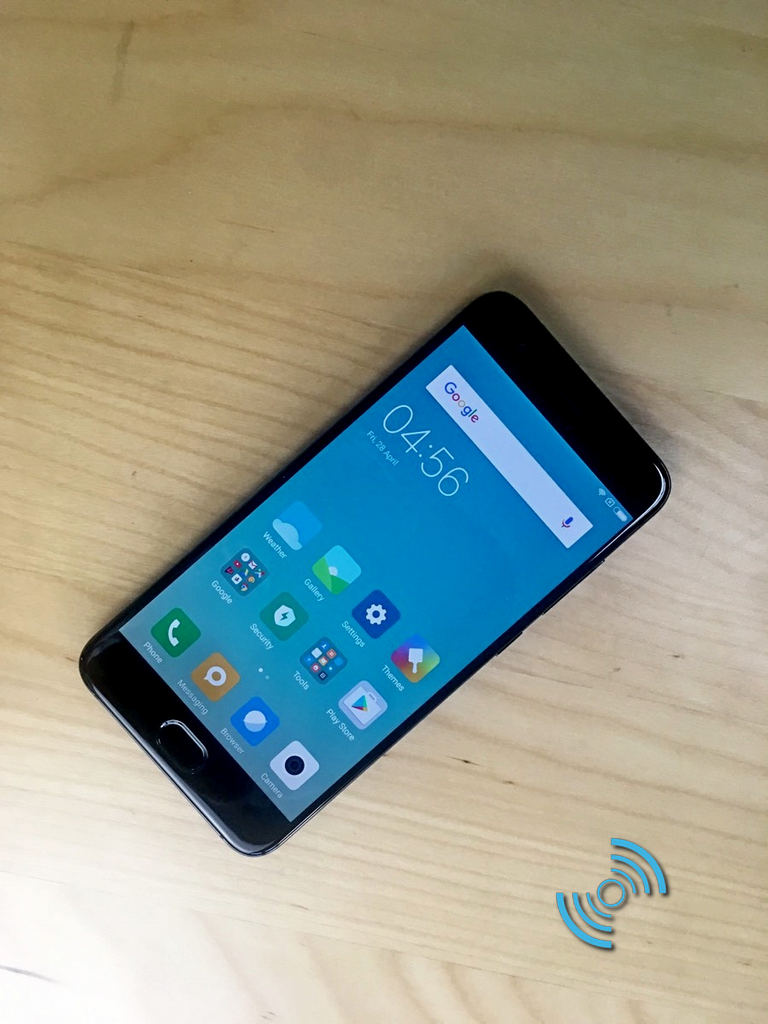 Like the OnePlus 3T, the Xiaomi Mi 6's camera is quick to capture images, so no issues here. The quality of the pictures is also excellent. The colors pop out well in the camera samples, giving the images a rich look. Even when the natural lighting was low, the Mi 6 managed to keep the noise to a bare minimum.
RELATED: Xiaomi Mi 6 Now Available At Giztop (64GB Jet Black Version)
I feel the images on the Mi 6 were a tad richer in colors and even sharper. But the OnePlus 3T seems to take brighter images, especially in low-light situations.

Well, enough talking about the Xiaomi Mi 6 vs OnePlus 3T camera samples. Let's show you how they look. The camera samples taken from the Mi 6 has its watermark, so it's easy to identify the phone.