Xiaomi Mi 6 Already on Global Pre-order at GIZTOP.
The Xiaomi Mi 6 is now available for global pre-order at GIZTOP.com, meaning you are free to pre-order this flagship from anywhere around the world. This is coming six days before the flagship is officially unveiled by Xiaomi in China.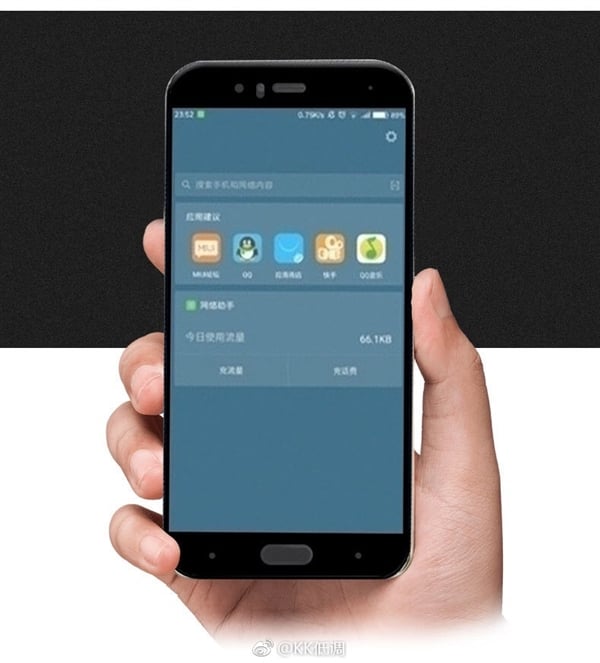 GIZTOP is a reputable online shop where you can buy a wild range of smartphones, especially the top brands manufactured by Chinese OEMs. The cool thing about GIZTOP is that it ships orders Worldwide so it doesn't matter if you are in the Americas, India, Europe or even in the Artics, GIZTOP will ship your order to you in record time! In addition, each product ordered from GIZTOP comes with 2 years warranty. The Mi 6 is listed with a $399 price tag but we don't know if that price will reduce or increase when the device is finally unveiled. Nevertheless, be rest assured that you'll be among the first to get the device whenever it goes on sale.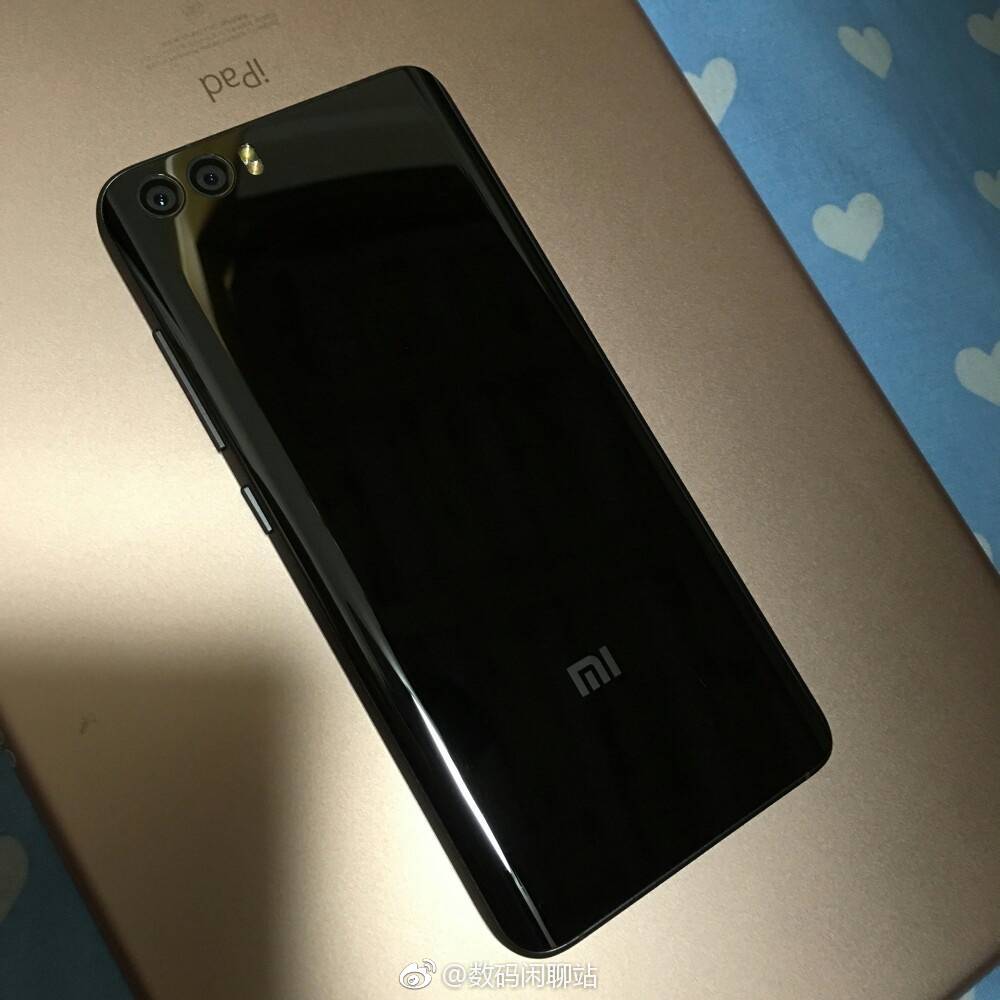 The Mi 6 is Xiaomi's 2017 Mi-series flagship which is expected with Qualcomm's latest Snapdragon 835 chipset. At the moment, only Samsung Galaxy S8 and Galaxy S8+ are available with Qualcomm's latest flagship chip and they are super expensive but the Mi 6 promises to be super affordable in Xiaomi's usual manner. The flagship device is also expected to sport a beautiful design with a dual-lens camera sitting at the rear. A big 3500mAh battery will keep the lights on and will come with Quick charge support.
Read Also: Xiaomi Mi 6 Specs Confirmed on AnTuTu, Scores 170k
The Xiaomi Mi 6 would be officially launched on April 19 in China thereafter GIZTOP will begin shipping out orders by the beginning of May 2017. Interested? You can check this out the pre-order page from here.