OPPO & Vivo Device Pricey Strategy To Overtake Samsung In India
As competition in the smartphone market gets stiffer, smartphone markets will likely go off-the-hook in their strategies in order to defeat their rivers. Chinese smartphone makers look even more fierce in their attempt to outwit their bitter rivals across the East China Sea. Oppo and Vivo whose street advertisement lend colour to Delhi Metro's would spend about Rs 2,200 crore (around $350 million) on marketing thereby dwarfing the amount that would be spent by the likes of Samsung and Sony.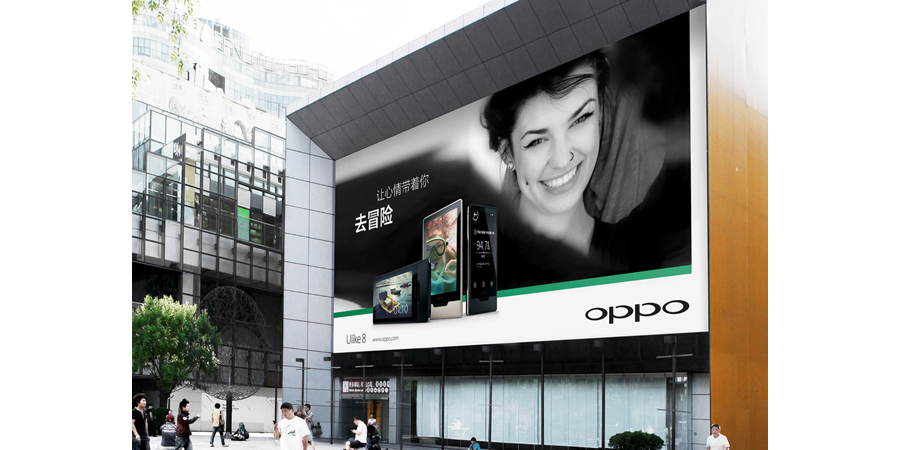 A rough calculation shows that the finance allocated for marketing of Samsung, LG and Sony will be inferior to the war chest of the two Chinese brands. The intended expenditure is reflective of a marketing plan that involves expansion of their sales pattern by 25% through unconventional shops, such as smartphone recharge and repair stores, and consumer electronic shops.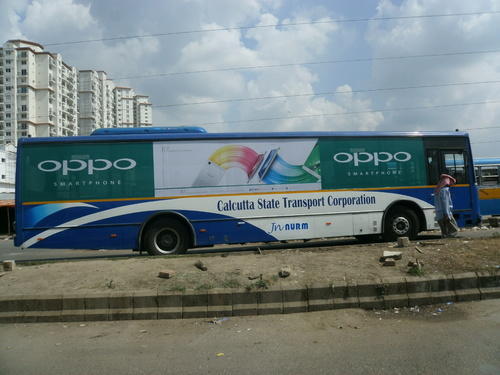 Overtaking the current market leader, Samsung, in the next one year is the plan of the Chinese duo. Some top industry executives confirmed that several smartphone shops have been contacted by these two Chinese big wigs asking them to diversify their focus from Samsung smartphones with a promise of compensation in event of a potential loss.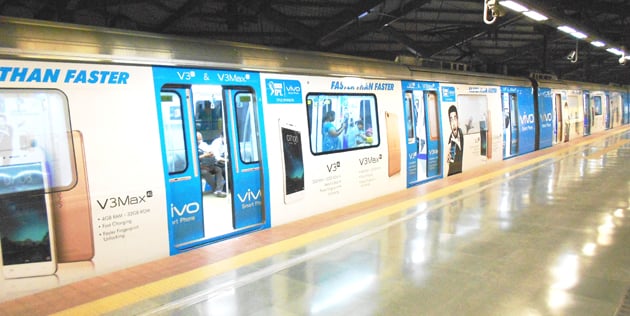 Related: OPPO F3 Dual Selfie Camera Phone is Official; Pre-orders, Price, Specifications, Features
A senior executive with a top cellphone retailer said that Oppo and Vivo are focused on volume sales, pre-paying retailers for their signatures, branding for the next 1-2 years and even giving 5-10% more margin to retailers and sales promoters. An executive of one of the outdoor advert firms in India also disclosed that all outdoor advertising slot that is available in the market is been taken by OPPO and Vivo.
(source)