Meizu Effects Organisational Restructuring: Now Three Different Divisions
Meizu has officially announced the splitting of the company into three new divisions where they now have the Meizu brand, Blue Charm and the Flyme divisions. The new reorganisation also sees the reshuffling of the various portfolio with some execs moving upward. Meizu President, Huang Zhang, also known as Jack Wong, remains as Chairman and CEO of the company, overseeing the entire operations of the company. Mr Wang will also directly oversee the high-end Meizu products and we do hope we'll finally get to see his "dream machine" which we believe is the Pro 7.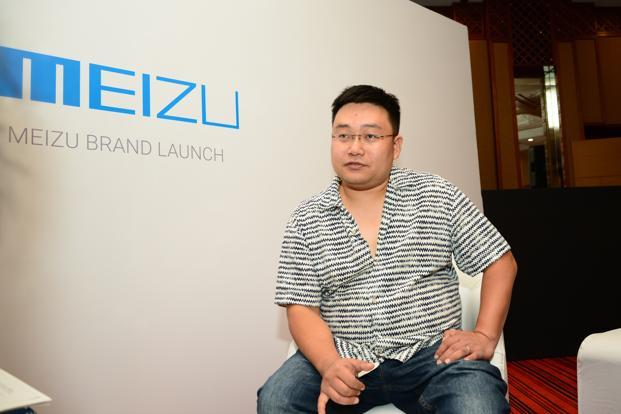 Apart from Huang, the entire top executive structure has been restructured. Li Nan who was formerly Meizu VP for sales and marketing now heads the newly created Blue Charm division as President in addition to his duties as head of branding, sales and marketing.
Former CEO Bai Yongxiang who was running Meizu while Jack Wong was away, steps up to head the Meizu division as President and would report directly to Jack Wong. While Yang Yan who was senior vice president of Meizu technology and president of Flyme division will continue to oversee the Flyme operating system.
Read More: Supply Chain Analyst Leaks Meizu Product Release Plan for H2 2017
No reason was given for the reshuffling but it is believed to be geared towards repositioning the innovative brand for future growth. Since releasing its first smartphone, Meizu M8 in 2009, Meizu has gone on to grow into a formidable force in the Chinese smartphone industry and from their latest innovation in fast charging technology, the company isn't planning to relent soon.
(source)