Samsung Galaxy S8 Comes With Affordable Repairs Despite Fragility
The Samsung Galaxy S8 and S8 Plus has continued to dominate media discussions surrounding its powerful Snapdragon 835 chip, amazing design and marvellous hardware. The Galaxy S8 has a fragile build due to the near bezel-less large display and glass body it features.
The glass covering and near bezel-less display makes the Galaxy S8 and S8 Plus easy to get damaged in the event of a fall. For such an expensive phone, that is a red signal because it means the Galaxy S8 and its sibling will be expensive to fix in the event they took a fall and got shattered. However, a recent report on US tech blog Motherboard has revealed that despite the fragile nature of the Samsung flagship, the device is relatively affordable to repair. The report also quoted several independent shops of saying that the Galaxy S8 and S8 Plus' design allows for a relatively simple method of screen replacement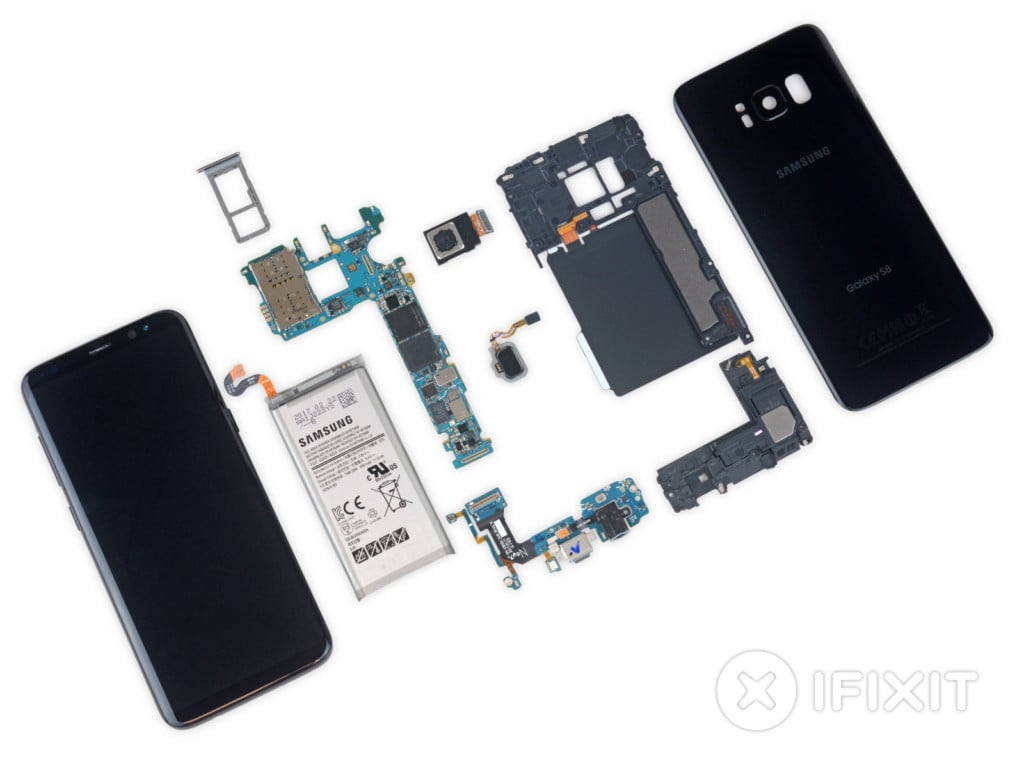 While we don't hope to have to go to the repairer's, we just can't take away the possibility of the Galaxy S8 and S8 Plus sometimes slipping out of their owner's hands. Standing at 5.8-inch for the S8 and 6.4-inch for the S8 Plus, the two Galaxy flagships are pretty large smartphones that are bound to take a fall someday. If peradventure that happens, you'll have to dole out around $200 for a replacement screen. This amount is said to be $100 less than what the replacement screen of the Galaxy S7 and S7 Edge cost.
Read Also: Samsung Galaxy S8 China Release Date and Pricing
For a pair which retails for no less than $750, replacing a broken screen for $200 may still sound outrageous for some but it sure won't be for anyone that can afford the flagship. Now, you may want to hold on carefully to your prized possession because the recent teardown of the smartphones revealed the internals are not going to be easy to repair.